Five most important news to start your day. These events are very likely to influence the market and trigger exchange rate fluctuations. Read to stay informed.
US Could Ease Volcker Rule
Volcker Rule prohibits taxpayer-backed banks from risky investments. According to the Fed and OCC officials, small banks are the first ones to be exempt from the strict anti-speculative legislation. The regulation is hurting the American financial sphere, experts believe. However, risky assets have become the reason for economic downturns in the past. Whether the decision would have negative results on the national and global financial industry is yet to be seen.
Kiwi on the Rise

Amid market tranquility, the New Zealand dollar is on the rise as it gained half a percent on Thursday. The central bank of New Zealand made it clear earlier yesterday that the exchange rate of the national currency can be expected to appreciate in the coming days. More than that, Barclays predicts the NZD will appreciate more than 5% compared to the Australian currency over the course of one year. The NZD was last traded at $0.7256.
Oil Prices Stumble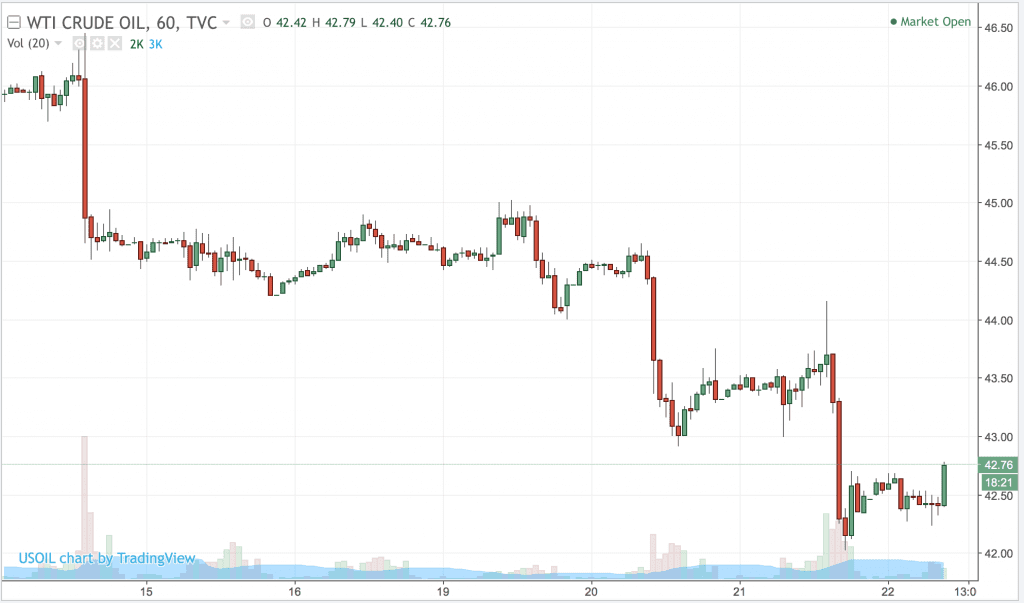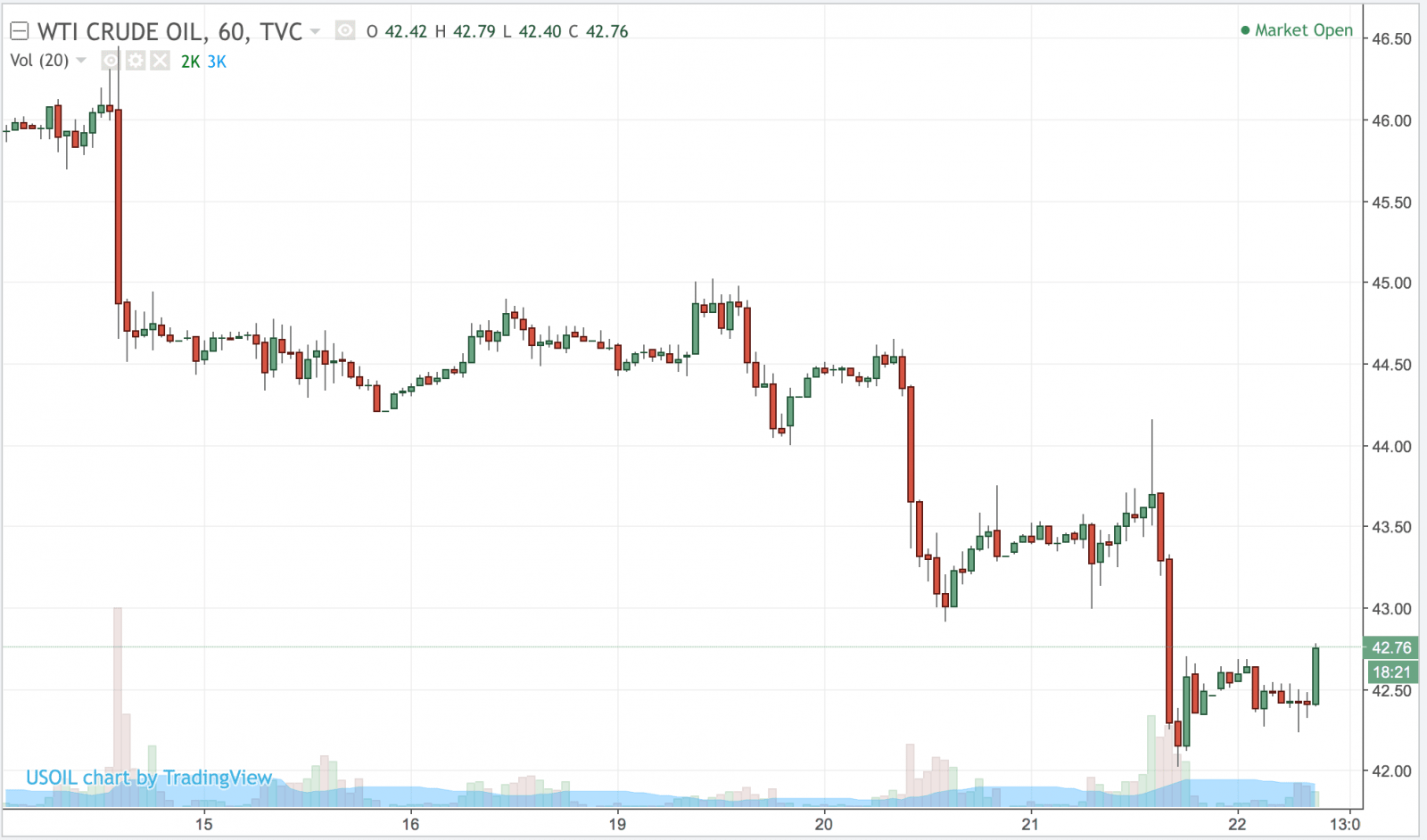 Oil price went even lower on Monday, when Brent crude futures lost 15 cents, stopping at a $44.67 level. U.S. crude futures also lost a portion of their value with the most recent price being equal to $42.44. "The market didn't actually buy into the cut for fundamental reasons. It bought into it because it was a shift in strategy from OPEC and it gave the market hope," said fuel broker Matt Stanley. Oil output is not only growing in the United States, where shale production is on the rise, it is also increasing in Libya and Nigeria, countries with vast oil resources.
Brexit Hurts UK Business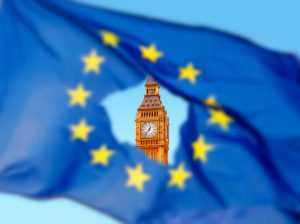 Finance Minister Philip Hammond made a statement in which he let it be known that Brexit uncertainty is hurting the UK business. A pretty obvious statement by itself it may, however, signal a split between the top British officials. According to Hammond, Britain should settle down all Brexit-related tasks as soon as possible to reestablish political stability in the country and regain investors' trust.
Etherium Crashes and Rebounds
Etherium, the rising star in the world of cryptocurrencies, recently lost 96% of its value but later rebounded. Amid massive selloff of currency worth approximately $30 million, the price action nosedived for a short period of time. As a result, Coinbase went offline. Initial Coin Offering that gone wrong is presumably the reason behind the event.
[cta_en link="https://m.onelink.me/f898adcd" name="Trade now"][/cta_en]