2 min read 
This week is full of events that can — and most certainly will — influence the market and shake up prices for some of the hottest assets out there.
Apple Earnings Report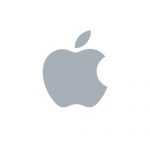 Apple is expected to report last quarter profits. Experts believe that despite sluggish sales the AAPL stock will not demonstrate considerable depreciation. Summer has never been the best season for the company, especially when taking into account major product announcement, that usually come out in the beginning of September.
US Unemployment
The Labor Department will be reporting the United States employment change this Friday. Overall, the trend is positive with over 860 000 jobs added since the inauguration of President Trump. More and more people head back to the job market, which is a positive sign for the US economy and the dollar. Open economic calendar.
Tesla Reporting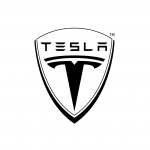 Tesla will be reporting quarterly earnings on Wednesday after the closing bell. Despite being the most valuable auto manufacturer in the United States, the company still has to turn profit. Losses of $330 million during the first quarter alone do not add to the stock price. The attention of the public is on Tesla Model 3, delivered to the market last Friday.
The Future of Diesel
This week automobile news is not limited to the technologies of the future. Volkswagen, BMW and Daimler — Germany's top three automotive manufacturers — will meet the state government on Thursday to discuss the future of diesel. Not only stock of the named companies could be affected, but oil prices as well.
Trade now