As the second quarter approaches of 2019, the top trending discussion in the tech industry is; Streaming Services, and more importantly who will be releasing theirs?
Relatively speaking streaming is still in its infancy and somewhat rudimentary, and Netflix has remained unrivalled and reigned supreme since they were founded back in 1997 by Reed Hastings and Marc Randolph.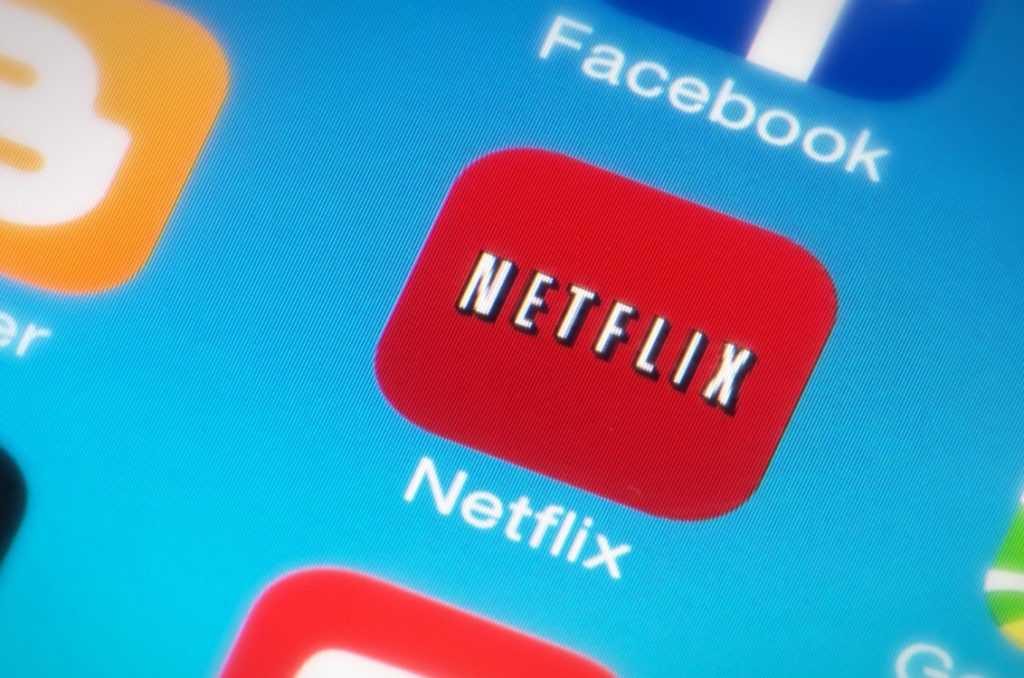 The streaming giant is now estimated to have a net worth of $156.68B as of March 12, 2019, with over 139M users Worldwide (58.6M in the United States alone). The only real competition Netflix face currently, is Amazon's Prime Video Service, HBO and also Hulu.
In the last six months, we saw a great deal of announcements and speculation on other huge tech companies getting in on the action and compete also, such as; Facebook, Disney and now Apple.
Due to Netflix being so dominant, most studies in the world, allowed their content to be streamed on their service by undergoing a contractual agreement and licensing their content, which created a system, allowing for new content from different studios every month. This meant Netflix also has the advantage of no advertisements and having paid monthly subscriptions.
So who else is going into Media Streaming?
Disney+
Many people think Disney essentially created most children's childhood with all the timeless classics and reiterations on old fairy tales, boasting 100 years' worth of content. But Disney is seriously investing a lot into their new streaming service venture and want more. Not only will they have the power of Nostalgia on their side, but they will have also incorporated other companies such as Lucasfilm (Star Wars), Marvel (Avengers Franchise, Comic books and all merchandise), Fox (21st Century Fox, Fox News), HULU and most notably National Geographic.
Disney intends to release Disney+ this year, following the proposed acquisition of the Fox brand for $52.4B in stock, and are currently aiming to market their subscription price around Netflix's price of $8 a month. With the sheer amount of diverse, much-demanded, quality content, and having a net worth of $130B, Netflix might have work on their hands to remain king.
Apple TV & Apple News
Apple has now announced that they will be demonstrating their new media streaming services, both Apple TV and Apple News, as of the 25thMarch 2019, by streaming it online and holding a press conference at the Steve Jobs Centre Cupertino.
Firstly, Apple News will operate on a similar level to how Netflix get content via licensing 3rd party media. AppleNews will permit users to have unlimited access to stories from The New York Times and the Washington Post for $9.99 per month subscription. Apple has said to be requesting 50% of all subscription revenue, which has made many other news outlets apprehensive about allowing their content on the platform.
Secondly, Apple TV will be free, as long as you own an Apple device capable of running the streaming application/service. When you consider that the latest model iPhone is $999.99 and the latest MacBook is $1799.99, some wonder just how free it really is.
Apple is reported to have put aside a lavish billion dollars spending spree on new original content, as they involve; Oprah Winfrey, Neil Gaiman,  JJAbrams, Reese Witherspoon and most significantly Steven Spielberg who will be reviving his 1980's anthology series"Amazing Stories".
They will also have an agreement with the well-known Home Box Office HBO, which harbours a substantial amount of content also.
Facebook Watch
Facebook also has a streaming service available, called Facebook Watch. The main focal point that drives this service is its availability to one of the most used social media platforms, and also being free, as the advertisements are monetized. Also by having this service on a platform that has a good idea of your interests, using the demographic data.
Facebook will be able to specifically tailor their content to suit the needs of many by understanding the true demand. And having currently over 1.7B active users on mobile alone, this service does have a lot of potential, especially with the help of Hollywood.
The question is simple, who will triumph?
This really is a difficult question to answer, taking into account all of the variables; which device they own, how much they are willing to pay and more importantly what kind of content they want access to. Will Netflix remain dominant with the other tech companies coming into the picture, or perhaps Disney and their plethora of different well known and loved content, with the likes of Star Wars, Avengers and old classics, or perhaps even Apple,having a free service to many existing users and Apple Device owners.
And what about Google, who own Youtube, how will they fit into this new streaming services battle?
Let us know what you think in the comment down below?
Information regarding past performance is not a reliable indicator of future performance.
[cta_en link="https://iqoption.com/lp/ultimate-trading/?aff=88&aftrack=NETFLIX" name="Trade now"][/cta_en]