7 min read 
As one of the best dividend investors of all time, Warren Buffet has an established successful track record for identifying stocks that can deliver consistent levels of income return to stock market investors. Let's take a look at 7 of his top picks for 2017 judging by the dividend yield:
1) M&T Bank (MTB: NYSE) 1.81% div yield, April 17*
M&T Bank has been a strong performer from the second half of 2016 onwards, triggered by Trump's election success and the US Fed policy of increasing interest rates. An improved regulatory environment and expected reduced corporate tax rates into 2017 indicate this bank will achieve enhanced profits this year. The bank's success has been fuelled by an adept management team combined with a strong balance sheet.
2) Monsanto (MON:NYSE) 1.86% div yield, April 2017*
Monsanto is a relatively new addition to Warren Buffet's portfolio. Contrary to the usual style of stock selection from Mr Buffet, this stock has the potential to deliver short rather than long term returns. Currently undergoing acquisition talks from Bayer at 128USD per share investors will profit whether or not the deal completes as Bayer has agreed to pay the world's biggest seed supplier a 2USD billion fee in this case.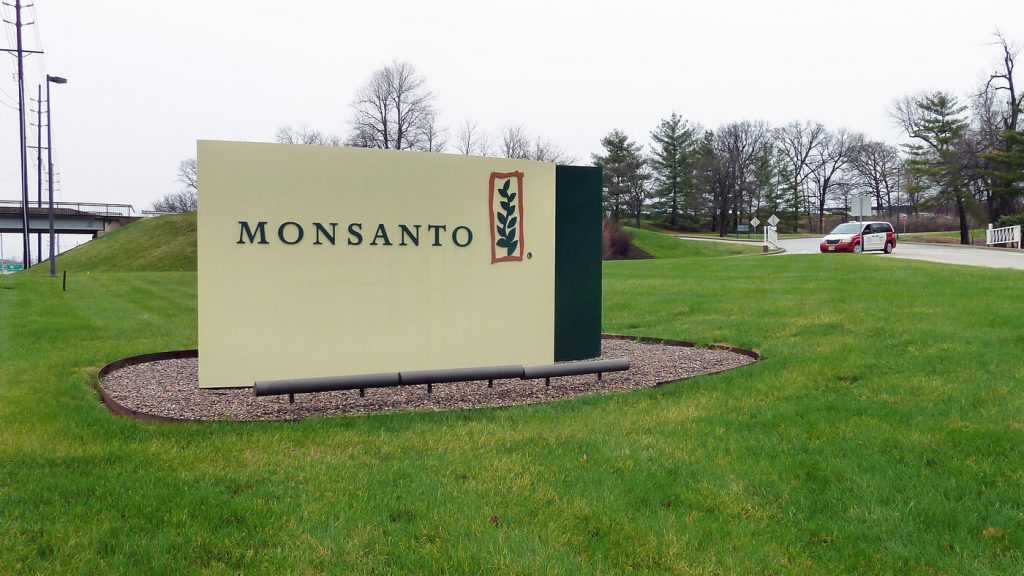 3) US Bancorp (USB:NYSE) 2.17% div yield, April 2017*
As a premier bank operating across the domestic US market this banking corporation is likely to benefit from the same conditions that will boost M&T Bank's bottom line this year – improved political and economic conditions in the US that will help lubricate the banking and finance sector and drive growth of profits.
4) Kraft Heinz (KHC: NSQ) 2.51% div yield, April 2017*
Added to the portfolio as part of the 2015 merger of Kraft Foods with Heinz, Berkshire's shares now represent an almost 25% stake in the food giant. The company has benefitted from economies of scale by combining the two massive food businesses and this is expected to deliver growth into the medium to long term. In 2016, the company reported a dividend of 2.35 USD, a 38.24% increase YoY*. The expected dividend for the upcoming fiscal year is 2.41 USD, a 2.55% increase YoY.**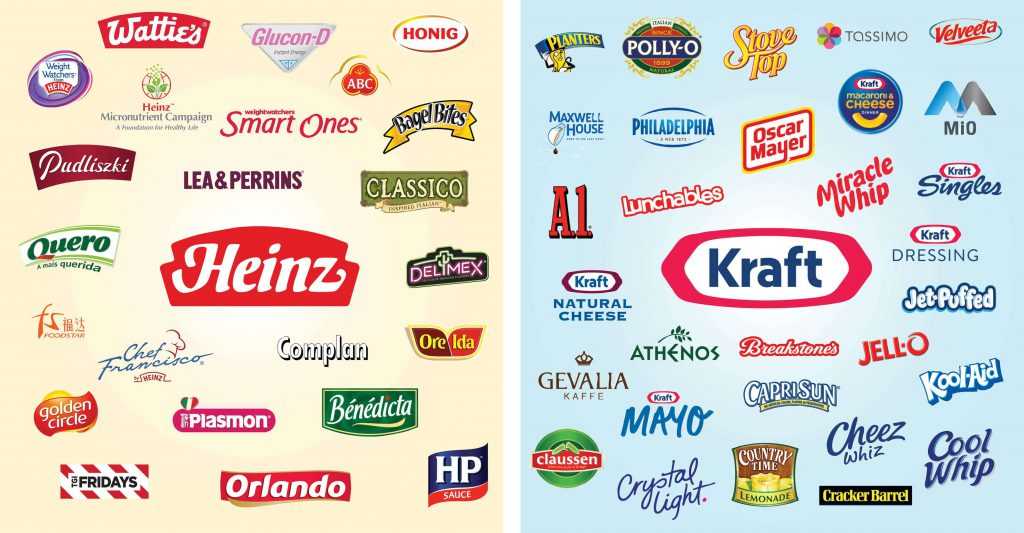 5) Phillips 66 (PSX:NYSE) 3.2% div yield, April 17*
Phillips 66 reported a dividend of 2.45 USD in 2016 – a 12.39% increase year on year (YoY)*. Forecasts are for 2.63 USD for the FY 2017 – a 7.27% improvement YoY**. The company has a strong position in its sector of oil refinement – which benefits from high barriers to entry. Furthermore Phillips 66 is led by management that applies an aggressive share buyback policy that prioritises steady dividend growth.
6) Coca-Cola (KO:NYSE) 3.25% div yield, April 2017*
As a long-time Buffett portfolio favourite, Coco Cola has been a major holding of Berkshire for more than a quarter of a century. Underpinned by solid fundamentals and the ability of management to exploit brand power Coca Cola's vast and efficient distribution network will generate continued growth.
7) General Motors (GM:NYSE) 4.48% div yield, April 2017*
GM is highest dividend yield major stock holding in Berkshire Hathaway's portfolio. Long term growth is expected from the US auto company based on plans to exploit large growth opportunities in China and other foreign market-places.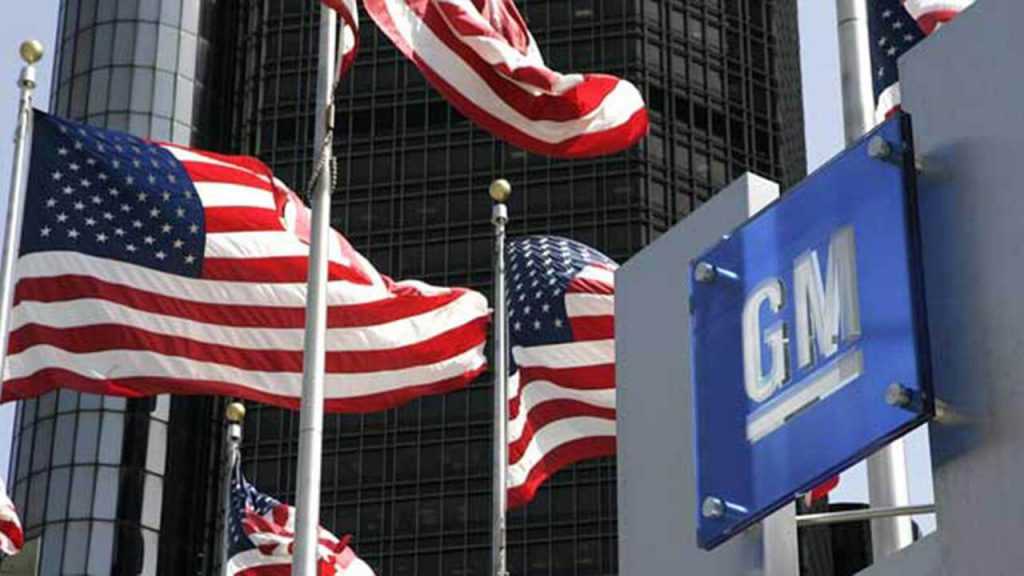 Have you picked any of these stocks? You can trade on them with IQ Option Classic options.
This article is not an investment advice.
* Past performance is not a reliable indicator of future performance.
** Forecasts are not reliable indicator of future performance.