4 min read 
Governments around the world have been known to confiscate cryptocurrency in criminal cases regarding illegal activity. While some countries have yet to decide how to handle confiscated crypto, many have turned to auctioning it off to the highest bidder. At least that is the case in the United States, which has held a handful of successful Bitcoin auctions in the past. Yesterday, the U.S. Marshals Service (USMS) released a statement announcing the latest auction, in which approximately 2,170 Bitcoins valued at $24 million will be sold off on March 19.
Details of the auction timeline
Bidders who would like to participate in the auction must first complete a registration by March 14 in addition to making a deposit of $200,000. Upon completing the necessary steps, bidders will be notified about their eligibility to participate. According to the USMS website, the auction will be divided into three different "series," each containing its own set of blocks as follows: two blocks of 500 BTC, 11 blocks of 100 BTC, and one block of approximately 70 BTC. Both winning and losing bidders will be contacted directly. Due to the complexity of the review process, bidders may have to wait additional time for notification.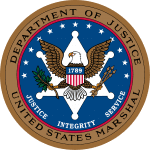 As noted in yesterday's USMS statement, the Bitcoins to be are auctioned were seized "in connection with federal criminal, civil, and administrative cases." A list published on the auction site reveals the amount of Bitcoin confiscated from almost all of the cases. It appears a sizeable portion of the Bitcoin being sold belonged to Shaun Bridges, the former Secret Service agent imprisoned after being found guilty of stealing coins during the Silk Road investigation. Another case involves The Bureau of Alcohol, Tobacco, Firearms and Explosives, which seized Bitcoins from a man who had completed a series of weapon purchases on the dark web.
Past successful auctions
The first U.S. government auction of Bitcoin goes back to June 2014 when 30,000 Bitcoins were bought by Tim Draper. Draper is well-known as a proponent of crypto, having called Bitcoin "the future currency" and showing unwavering support for years. As for the most recent auction last January, more than 3,600 Bitcoin were sold to five winning bidders. Although the names of the winners were not disclosed, Riot Blockchain publicly stated it had acquired 500 Bitcoins from the auction.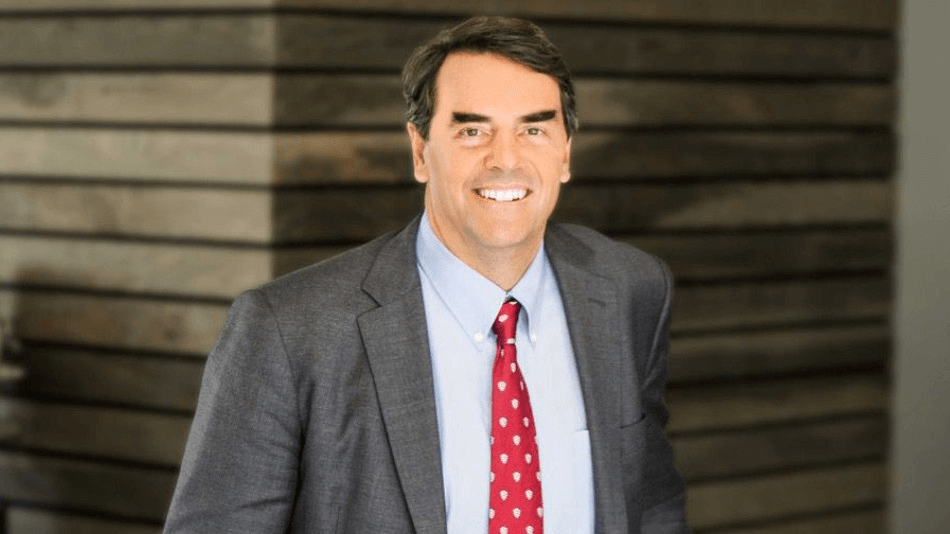 For the time being, there is no information on how many bids the USMS has received for the upcoming sale. If auctions continue to be as successful as they have proven in the past, perhaps selling confiscated cryptocurrency will become even more common in the future.
Buy Bitcoin now