1 min read 
This week's three top stories summarized in one short article.
EOS on the rise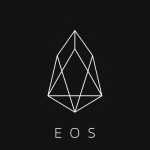 EOS, a major crypto that was launched less than a year ago, has shown almost unprecedented growth during the last 24 hours. It now occupies the fifth spot in the list of cryptocurrencies by the market cap. In a matter of only one day it went from $6 to $8.47 per coin. However, the price is still far from the all-time high of $18.16 that was observed on January 13.
Zuckerberg testifies, Facebook up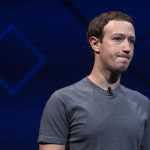 Involved in the Cambridge Analytica data-privacy scandal, Mark Zuckerberg testified at the U.S. Senate hearing. Following the testimony Facebook shares have appreciated 5%. One FB stock is now worth $166. The future of Zuckerberg is vague, but for now his company is doing good.
OKEx moves to Malta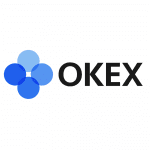 A small island nation in the middle of the Mediterranean, Malta becomes an attractive destination for crypto exchanges. Following the example of Binance, Hong Kong-based bitcoin exchange OKEx decided to relocate. Malta is trying to position itself as a digital hub and a natural destination for innovative companies.
Trade now
NOTE: This article is not an investment advice. Any references to historical price movements or levels is informational and based on external analysis and we do not warranty that any such movements or levels are likely to reoccur in the future
GENERAL RISK WARNING
The financial services provided by this website carry a high level of risk and can result in the loss of all your funds. You should never invest money that you cannot afford to lose.