8 min read 
The International Business Machines (IBM), a multinational tech company that is currently in the top 100 largest companies in the world, has been one of the most active adopters and promoters of the distributed ledger technology (DLT), better known as blockchain. The fact that such a large and reputable company like IBM has shown interest in blockchain hinted that we're not dealing with a technology that is relevant only for cryptocurrencies like Bitcoin. DLT has a lot of use cases and can transform entire industries. The tech giant was among the first to grasp the tremendous potential of blockchain and has developed its own DLT platform to be used by any third parties.
IBM's Blockchain products and services
IBM is currently offering several packages to access its Open Blockchain platform, which is built on Hyperledger Fabric – a product by blockchain project Hyperledger. Users can choose between two main packages: the starter plan and the enterprise plan. The former was launched recently and is available for those who want to explore the technology especially in pilot tests. Besides the mentioned two plans, there is also the Enterprise Plus Plan, and the Self Managed Plan, which is about to be launched soon.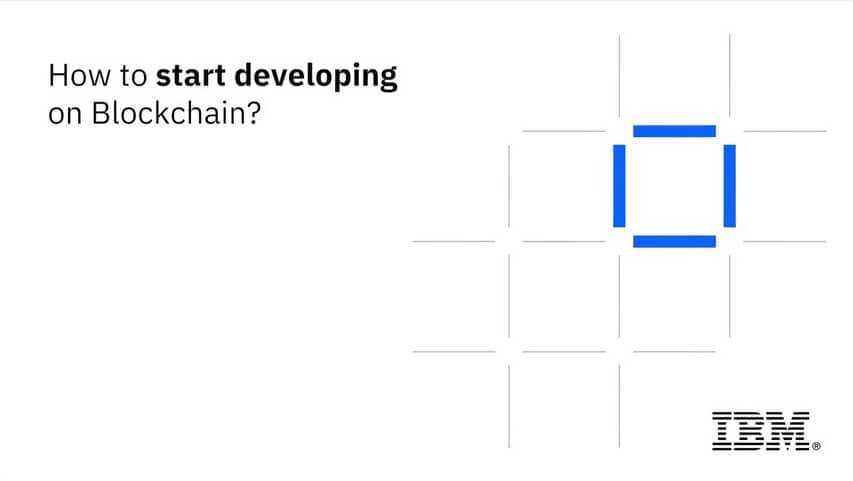 Apart from its in-house blockchain solutions, IBM has developed Batavia, a global trade finance platform built on its IBM Blockchain Platform. The trade finance system is the result of the joint effort of the tech giant and five large banks – UBS, CaixaBank, Bank of Montreal (BMO), Commerzbank, and Erste Group.
In March 2018, IBM announced in a briefing that more than 400 corporate clients were using its blockchain services. Some notable users are VISA, HSBC, Nestlé, and Walmart.
At that time, 63 companies were cooperating with the tech giant in blockchain-oriented consortiums that covered different industries, such as global trade, global payments, and food supply chain management.
IBM's Partnerships and Blockchain-related projects
Over the last months, readers could find countless headlines related to IBM's involvement with blockchain. Here are only a few partnerships and projects led by the US-based company:
It's worth mentioning that the listed pilots, projects, and consortiums are only a few notable examples that involve IBM.
The final word
IBM did it right when deciding to bet on blockchain. If 2017 and maybe the start of this year has been the period of blockchain pilots and explorations, from now on, we can see more and more real-world use cases that leverage the technology.
In the future, the US tech company wants to expand its blockchain operations. For example, IBM said that it would hire about 1,800 people in France to deal with projects related to DLT, artificial intelligence (AI), internet of things (IoT), and cloud computing.
IBM has already consolidated its position as a key player of the emerging blockchain industry.
Trade here