South African government is investigating a potential cryptocurrency scam that defrauded investors of 1 billion rand ($80 million) with promises of spectacular returns that never materialized. The investigation involves a company named BTC Global, which told clients they would earn 2% per day, 14% a week and 50% in a month.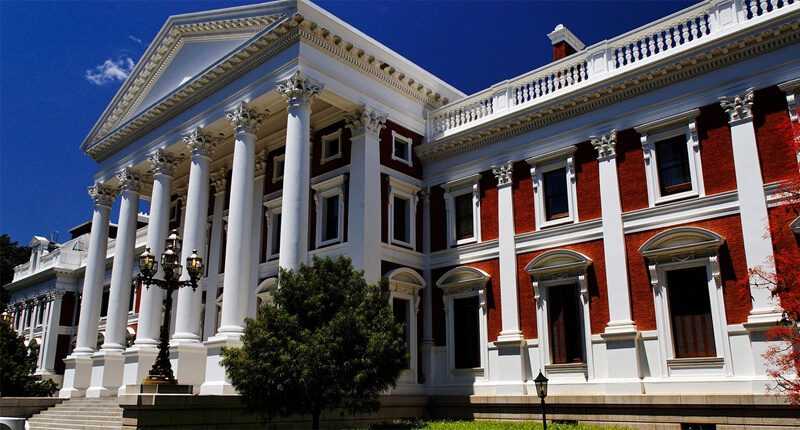 The website lists Steven Twain as the "primary trader". "Members of the public are believed to have been targeted as part of the scam and encouraged by agents of BTC Global," the police said in a statement. "Some of the investors got paid in terms of the agreement. However, the payments suddenly stopped."
"This may prove to be the tip of the iceberg with potentially thousands more yet to discover they've lost money," police investigator Yolisa Matakata told the press.
The investigation follows a case this week where kidnappers demanded a ransom in bitcoin of nearly $120,000 to release a South African teenage boy.  Earlier this week, South Africa's central bank said it was in the process of determining whether cryptocurrencies complied with its financial surveillance and exchange control regulations.
[cta_en link="https://iqoption.com/lp/ultimate-trading/en/?aff=88&afftrack=rsa2505″ name="Trade now"][/cta_en]