5 min read 
What's the difference between trading and business? In terms of risk, there is little. In a lot of cases, businessmen and traders face the same problems, which means that traders can learn a lot from successful entrepreneurs.
Here are 7 factors that can ruin both a promising start-up and a trading strategy. Read about the mistakes that businesses all over the world try to avoid, and see if you make any of them.
1. Poor planning
Opening a new business without a well-defined strategy is extremely risky. How can you operate something if you don't know what to do when? In trading, a plan is even more important. A trading plan may include your goals, entry and exit conditions, as well as assets you trade and instruments you use. In other words, it is your trading strategy summed up. You can read more about the trading plan and reasons to have one here.
2. Lack of capital
This can be a much worse problem for business than for a novice trader. Most of the time, in business, when you run out of money, you are out of the game and you lose all your progress. Therefore, a certain amount of money is required from the very beginning.
In trading, there are no fixed costs (costs that take place with no regard to operations, like rent and electricity bills). Therefore, you can start with a small amount of money. However, no one should expect substantial payouts when the initial investment is scarce.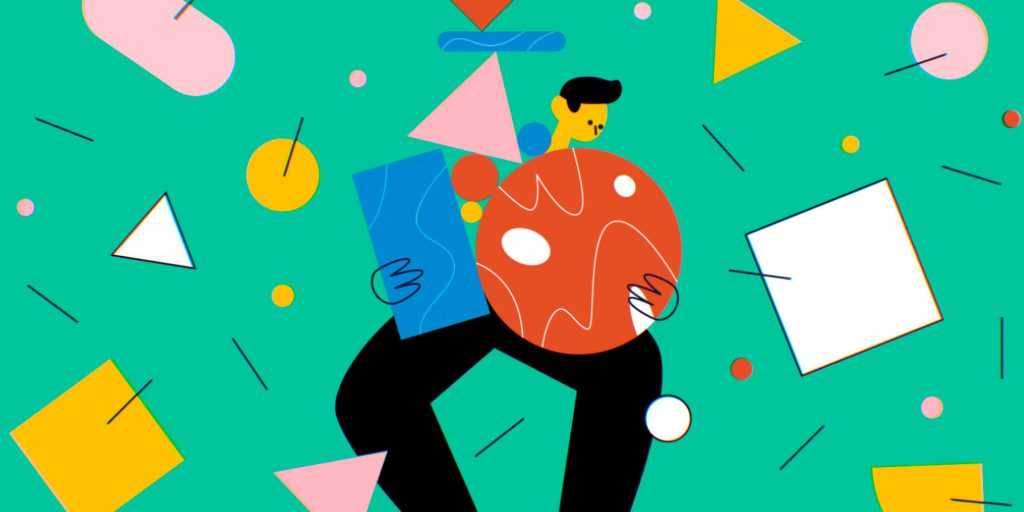 3. Lack of Management
No matter whether it is business or trading, you should always be in control and understand what is going on. One way to do that is to calculate the expenses and 'overall' effectiveness of your actions. Keep track of the money you deposit, invest and withdraw.
4. Lack of Focus
A successful business is not the one selling all kinds of goods and services. More often than not, it is a company that specializes in a particular thing (be it automobiles, streaming services or banking). The same works for trading. You, as a trader, should choose a niche to specialize in. Choose the asset class you want to trade — stocks, currencies, ETFs etc. — and become good at working with it. All assets are different, and you cannot become particularly good when working with all of them simultaneously.
5. Inability to Learn from Mistakes
Every mistake a business makes is profit lost. Yet, there is also something that you can get from mistakes. For example, how to avoid these particular mistakes in the future and improve your overall business processes. The same applies to trading. Mistakes are a part of the learning process and are completely normal, unless you keep making the same mistakes over and over again. Luckily, on the IQ Option platform you can learn with a demo account without putting your funds at risk.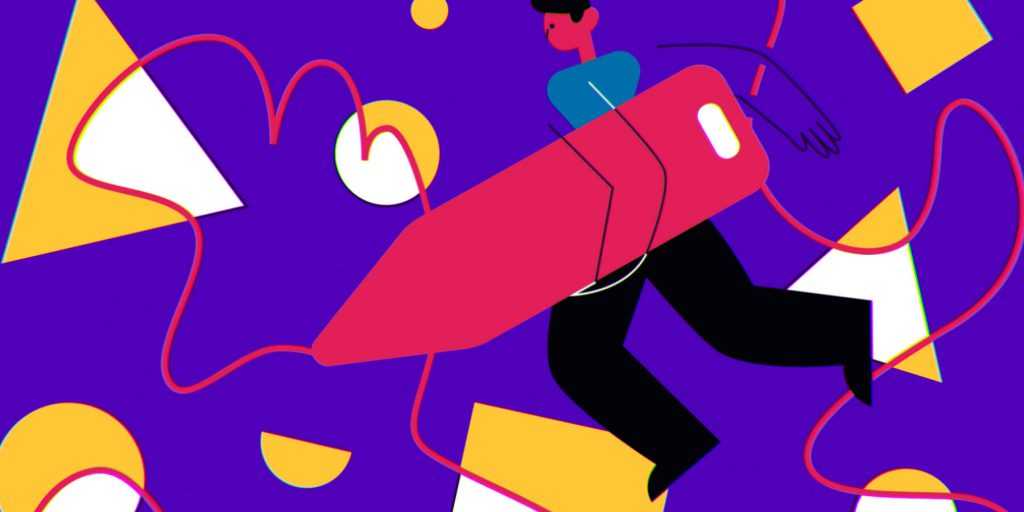 6. Too Much Risk
In trading, the higher the risk, the higher the potential return. However, it is also possible to bite off more risk that you can chew. In order not to lose all your funds, assess the riskiness of the deals you are about to enter and be careful, especially when trading with a multiplier.
7. No Mentorship
Entering a completely new sphere, be it business or trading, without a person that can provide timely and on point feedback is magnitude harder. It doesn't mean that it is completely impossible. By finding a successful counterpart and asking for his help and advice, you can greatly improve your chances of success.
To the platform