4 min read 
Ildar joined the IQ in 2014 and essentially became a part of its growth from the very beginning.
Ildar came to the company as a developer of our iOS application and, strictly speaking, the first versions of the product for the AppStore were made with his own fair hands.
"Our charts and each of the technical analysis tools, specially designed for peak performance and precision, are my biggest pride and joy."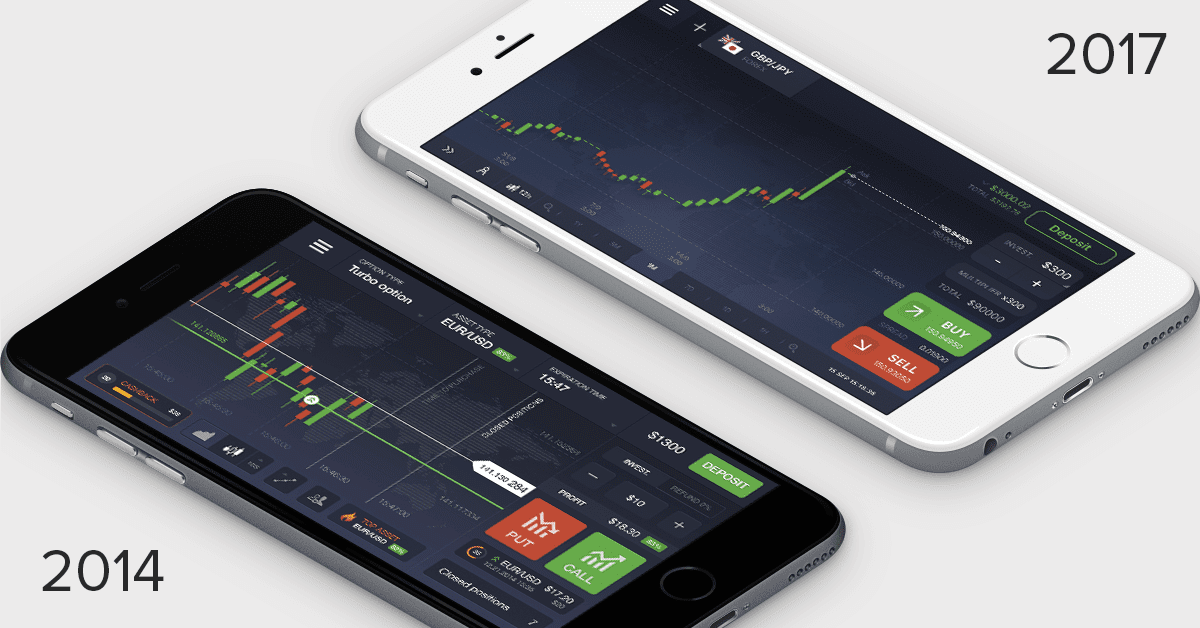 Later, Ildar took a helm of Team Lead of iOS and Android Development teams. "It is a great pleasure and privilege to be surrounded by such intelligent and ambitious people who, despite the challenges of a growing company, still manage to preserve a peculiar, practical mentality! These guys totally rock!"
Ildar has been Product Owner of several teams, including Mobile Platform and Charts&Instruments, for a couple of years now. "I learned to look at the product from different perspectives to have a more complete view, but just as before I bust my gut to cover everything – from our clients' needs to the intricacies of implementing the backend and the frontend of the platform."
"I really love my job, and it's hard for me to separate work from my personal life. Two of my biggest hobbies are scuba diving and fishing. I have many friends in various fields (from entertainment to the defense industry and politics), and I enjoy spending some quality time with them."
"…I am raising two children who I hope will be smarter and more beautiful than me."
"…Weekends always seem to fly by too fast, so I try to wring the most out of them and extend my trips by keeping my mind focused on the fun to come: there are indescribable feelings that come along with these two-day city breaks which combined make you 'appreciate the little things' and 'not take things or life for granted' – the exact same feeling the IQ gives me. New plans, new challenges, the anticipation of new obstacles and new victories. Everything is going really fast, so, eventually, you start to get used to this funny feeling like if you live and work in a whirlwind; you start to appreciate every hour, every minute and try to squeeze as much into your daily work schedule as you can."
"I am very proud of the work that we put out and am very grateful that I get to work with people with such huge baggage of experience and skill. There's a story behind every person at the company, which can totally become an inspiration for writing a bestseller."
Trade here
NOTE: This article is not an investment advice. Any references to historical price movements or levels is informational and based on external analysis and we do not warranty that any such movements or levels are likely to reoccur in the future.
In accordance with European Securities and Markets Authority's (ESMA) requirements, binary and digital options trading is only available to clients categorized as professional clients.
GENERAL RISK WARNING
CFDs are complex instruments and come with a high risk of losing money rapidly due to leverage.
76% of retail investor accounts lose money when trading CFDs with this provider.
You should consider whether you understand how CFDs work and whether you can afford to take the high risk of losing your money.