Google is to embark on potentially one of their biggest challenges yet. They intend to enter one of the world's biggest growth industries, in providing a subscription-based game streaming service or "Google Stadia" as they have now officially named it. Rumours were circulating of a Google games console was in the works, and it was called "Google Yeti" for short.
Yesterday, March 19 at 1 p.m. EST at the Game Developers Conference in California, the announcement was finally made after a considerable amount of speculation, and you can watch the entire conference below.
According to a recent study of the gaming industry by GamesIndustry.biz, the current global games market value is rising to $134.9bn and revenues still continue to climb as much as 10% with the help of the Mobile gaming being on the rise. So whether you play your phone on Candy Crush, or play Fifa with friends, Google wants to be your sole provider for this experience.
Initially, this sounds like a revolutionary venture from Silicon Valley's biggest innovator. However, others have tried to enter an already saturated market and have somewhat failed in offering a similar based subscription service.
NVidia released the NVidia Shield, which on the site tells you it "the essential streaming media player for the modern living room". Nvidia's console was well received and is doing relatively well, but pales in comparison to the already saturated and dominated market with such goliaths as Nintendo, Microsoft and Sony.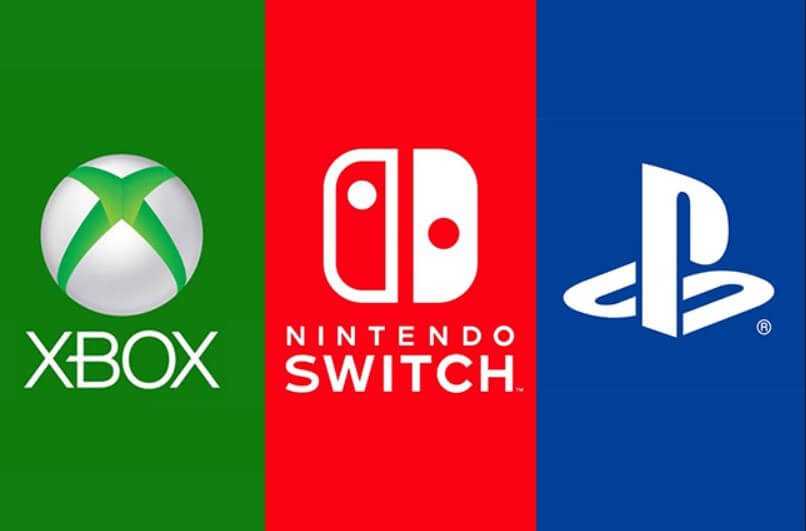 Since the announcement of Google's console, it has been both received as both encouraging and underwhelming. Due to previous iterations of the same venture (cloud-based gaming) somewhat failing, many expect the same, though they did not have the might of Google behind them. Others analysts believe it has the potential to rival its giant competitors and even surpass them.
Google's new console seems to take the best aspects of each of the PS4, Nintendo Switch and Xbox One, and improve on it. Just take a look at the new controller.
It is difficult to truly know just how well this will do, but let's take a look at some of the Pros and Cons.
Pros
Google's Infrastructure and Resources – With the abundance of resources at its disposal, introducing a new console will be relatively simple for Silicon Valleys biggest company.
No Hardware Necessary – Numerous ways to access the consoles content.
The games can stream in ULTRA-HIGH settings
Cons
The pricing has yet to be announced – As most of the information was given, many people expect the pricing to be between $300 – $500.
Potential latency issues – The console will be an online-only platform that will require a relatively high connection speed to the internet and it needs to be stable also. Which in today's world, is a matter of your geographical location.
Library of available titles not known.
Google STADIA Specs
As Google wants to essentially be the Netflix of the gaming world, they have set a benchmark of 4k resolution gaming at 60 frames per second and is said to be able to support HDR visuals. But Google is not content with that alone, they believe they will also be able to scale up to 120 frames per second and potentially even support 8K.
That being said, the hardware required will need to be unrivalled will have to beat the competitors. Below are the technical specifications of Google's new hardware. And with AMD producing bespoke GPUs for the device, it looks like they will have no problem achieving this feat.
• Bespokex86 processor clocked at 2.7GHz w/ AVX2 SIMD and 9.5MB of L2+L3 cache
• Bespoke AMD GPU w/ HBM2 memory, 56 compute unitsand 10.7TFLOPs.
• 16GBof RAM (distributed between CPU and GPU), up to 484GB/s of bandwidth
• SSD cloud storage
It is very difficult to say at this stage, whether it will be a hit for Google. Though Phil Harrison, Google's Vice President and General Manager, is making some very bold and surreptitious comments to its competitors; "The future of gaming is not a box".
Information regarding past performance is not a reliable indicator of future performance.
[cta_en link="https://iqoption.com/lp/ultimate-trading/?aff=88&aftrack=google2003″ name="Trade now"][/cta_en]