1 min read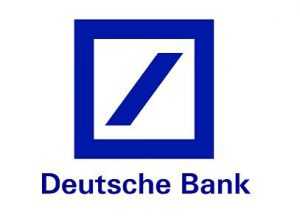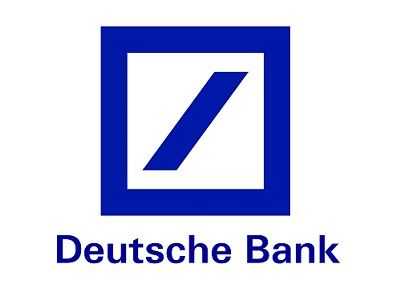 German Frankfurt is getting more and more attention recently due to Brexit. John Cryan, the CEO of Deutsche Bank AG has announced to the employees that the company would be relocating to Frankfurt.
"There's an awful lot of detail to be ironed out and agreed, depending on what the rules and regulations turn out to be," John Cryan said. "We will try to minimize disruption for our clients and for our own people, but inevitably roles will need to be either moved or at least added in Frankfurt."
The bank officials stated they cannot wait for agreements between Britain and the EU to be renegotiated. Brexit is expected to significantly affect not only the major German bank, but also its counterparts from the United States and continental Europe. Deutsche Bank is considering relocating parts of its trading and investments segments from London to Frankfurt. Several hundred people will be shifted.
By far, Frankfurt is the sole beneficiary of the recent Brexit decision.
Trade here