2 min read 
These companies have demonstrated impressive gains in pre-market on November 1. Major price swings, especially in the very beginning of the trading session, are valued by momentum traders.
Apple
According to the Financial Times, Apple is considering to buy a share in iHeartMedia. A marketing partnership is another option and poses as an alternative to the purchase. Yesterday AAPL stock has opened with a gap.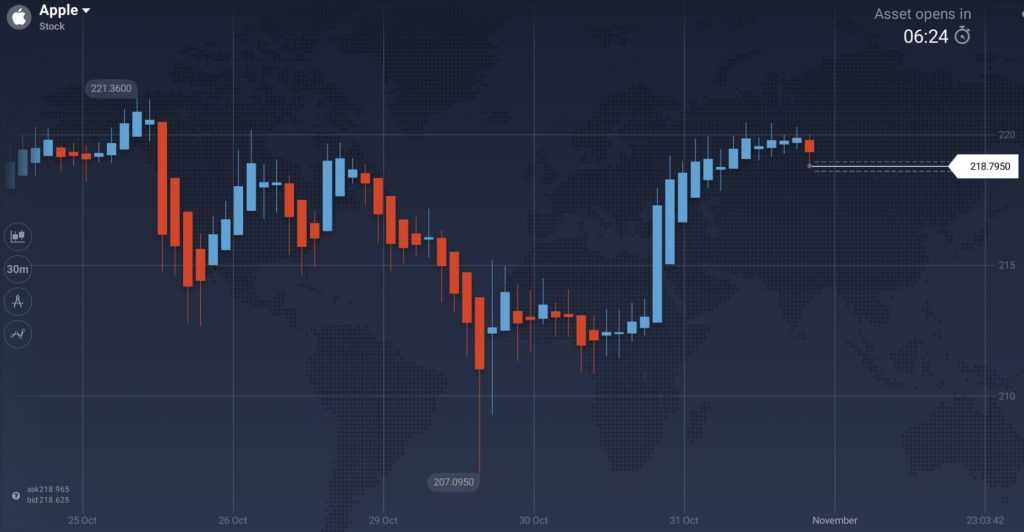 Spotify
The Sweden-based streaming service has reported higher than expected earnings for the last fiscal quarter. Average monthly users have jumped to 191 million, growing 28 percent. Company's revenue has also exceeded forecasts.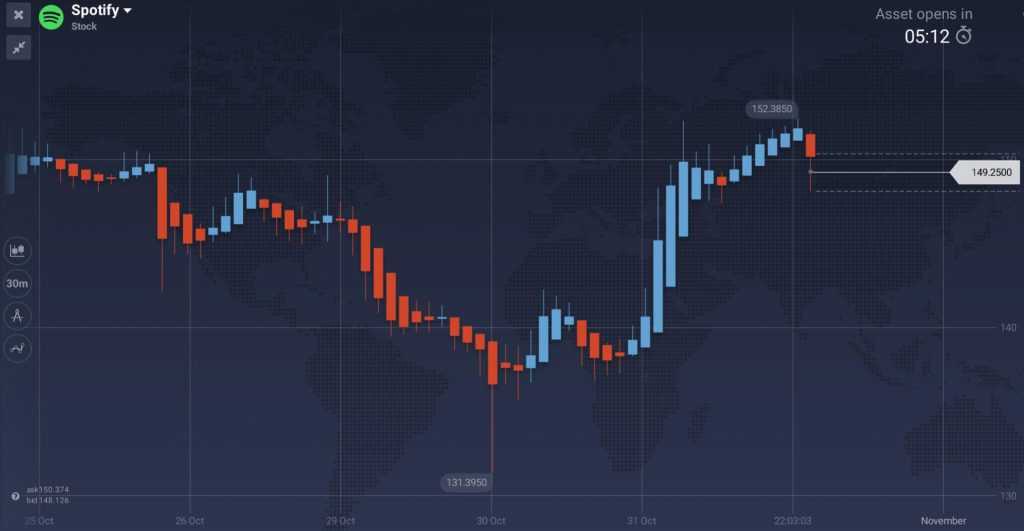 Pfizer
Pfizer was downgraded to "market perform" from "outperform" at BMO Capital Markets in what the firm said is a valuation call. The drugmaker's stock is up almost 19 percent so far this year.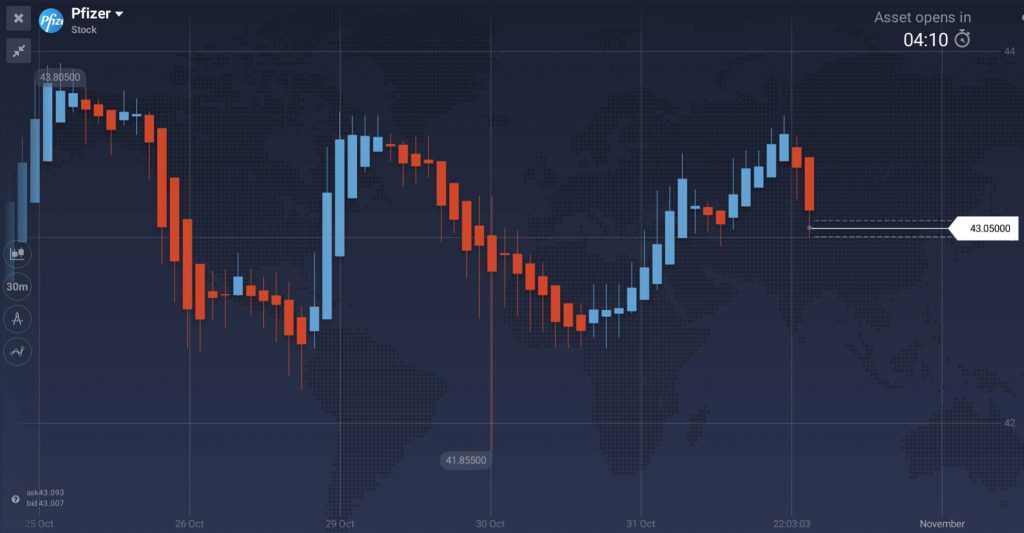 Source: Stocks making the biggest move premarket: DWDP, NFX, ECA, AAPL, CI & more
There are two most likely scenarios for stocks that rise or fall in the pre-market. They can continue moving in the same direction (which happens when the buying/selling pressure is particularly strong) or they can demonstrate a correction (when the momentum is lost). Seize your chance to trade Apple, Spotify and Pfizer at the very beginning of the trading session.