5 min read 
What does maneuvering a ball across the stadium in order to win the UEFA Champions League title have in common with monitoring an open CFD position on the stock in order to make a profit? Not much to begin with. The only time football meets the stock market is when a team decides to be publicly traded on a stock exchange. Considering the amount of financing required for competitive top division football clubs, it may even seem surprising that so little teams have become publicly traded. Among publicly traded European football clubs, we have selected the following 3 that are worth your attention.
AS Roma
We begin in Rome with AS Roma. The club was founded in 1927 during fascism by Italo Foschi, the Secretary of the Roman Federation of the Fascist Party, who merged smaller football clubs into one. The team has yet to win the UEFA organized competition, reaching the finals twice in history in the mid 80s and the early 90s. The club's current president is James Pallotta, an Italo-American billionaire and entrepreneur.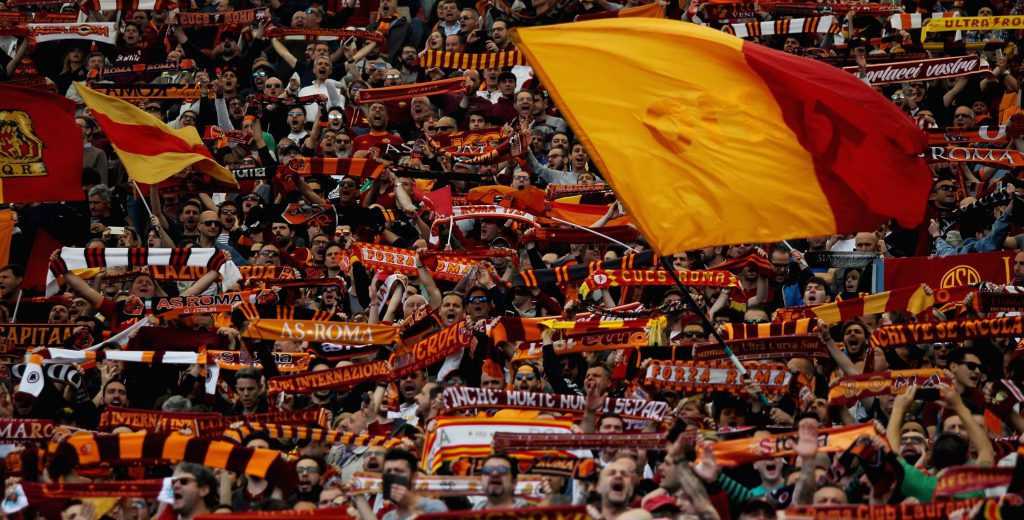 The team had its ICO in 1999 on Borsa Italiana stock exchange, having a current share price at €0.52. A joint venture NEEP Roma Holding owns around 79% of their market share, leaving around 21% available to the general public. During the past year the stock has been fluctuating, reaching its high on 5th December 2017, when the proposal to build a new stadium "Stadio della Roma" was approved by the local government officials.
BVB
Italy is charming but let's move to the western Germany, stopping in Dortmund to find Borussia Dortmund football club. Founded in 1909 by eighteen football players unhappy with the Catholic church-sponsored team, restructured in 1930s by the Nazis, it is currently managed by the German politician, member of the German Social Democratic Party and a trained lawyer Reinhard Rauball.
While Borussia is the Latin equivalent of Prussia, the team was named after a beer from the local brewery in Dortmund. Having won eight national championships, one European cup and one International Cup, Borussia Dortmund is one of the most successful football clubs in German history.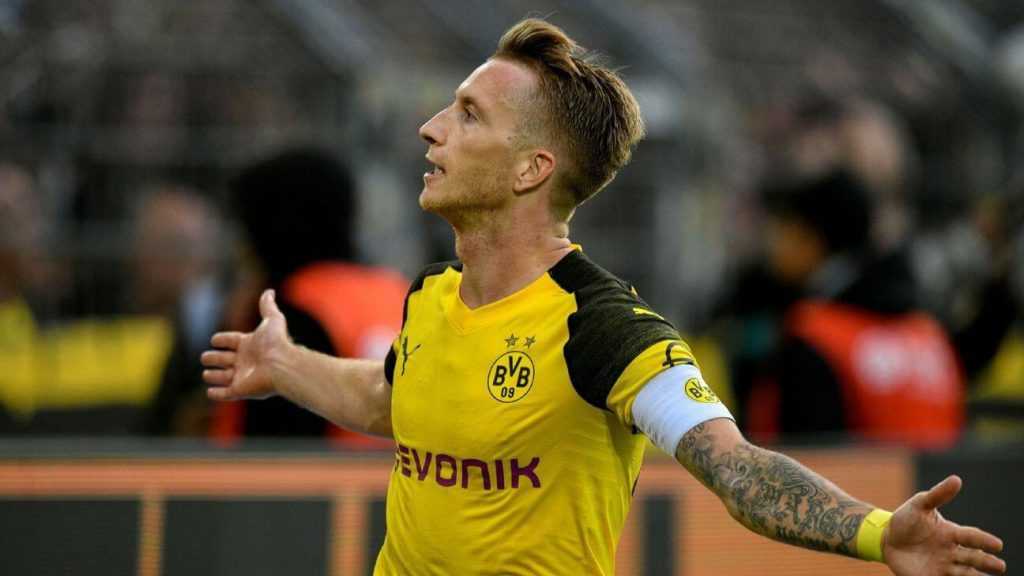 It is the only publicly traded team in Germany since its IPO in the year 2000. The company is traded on the Xetra stock exchange with a current share price of €6.53. Having 91.98 million total shares issued, the company leaves around 60% in a free float, being distributed among institutions and individuals with no association to the club.
MUFC
Our review will be completed in England with Manchester United F.C. Founded back in 1878 by the department of a railway company, the club has become the top flight of English football winning more trophies than any other team in English history. Among them, there are as many as 20 titles in the top-division alone.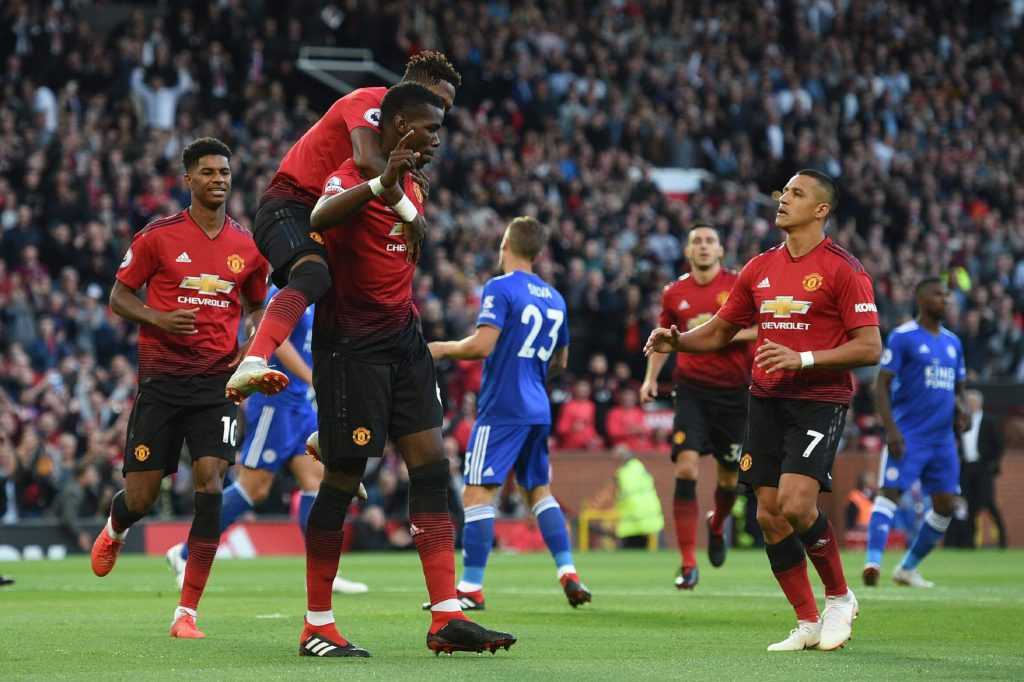 Manchester United F.C. has gone public twice. After American businessman Malcolm Glazer gradually acquired its controlling stake and delisted it from the stock exchange in 2005, he then listed it on the NYSE (New York Stock Exchange) in 2012, taking it public for the second time. Man. United currently has 164 million shares in issue with 22.6% of them being in a free float. The current stock price is $25.27 after an impressive +57.55 rise over the past year.
Trade now
NOTE: This article is not an investment advice. Any references to historical price movements or levels is informational and based on external analysis and we do not warranty that any such movements or levels are likely to reoccur in the future.
In accordance with European Securities and Markets Authority's (ESMA) requirements, binary and digital options trading is only available to clients categorized as professional clients.
GENERAL RISK WARNING
CFDs are complex instruments and come with a high risk of losing money rapidly due to leverage.
77% of retail investor accounts lose money when trading CFDs with this provider.
You should consider whether you understand how CFDs work and whether you can afford to take the high risk of losing your money.