Diversification is considered one of the oldest strategies in investing — it's so important that even multinational corporations do it. Why? The larger the number of business associated with the company, the more diverse the streams of revenue, often translating into greater chances of survival and success.
More often than not, the diversity of these corporations helps them achieve solid stock market performance and remain largely unaffected by price swings, meaning they are worthwhile companies to consider when thinking about your next trade. Let's dive into 3 of the most diversified companies available for trading on the IQ Option platform.
3M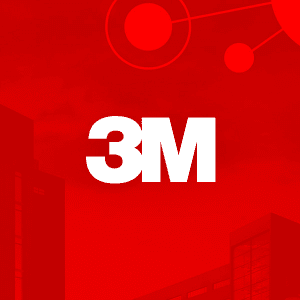 The Minnesota Mining and Manufacturing Company may have started with sandpaper as its star product when it was founded in 1901, but over the years 3M has transformed into a huge conglomerate known to make everything from Scotch tape to Post-it Notes and everything in between. Boasting $30 billion in annual revenue, the corporation is recognized as one of the most diversified American companies by internal growth rather than by acquisition.
In its earnings report released last month, 3M said its 2nd quarter profit rose 17%. Share prices have hovered around the $200 mark for most of 2018, but overall performance has been consistent throughout the past few years.
Siemens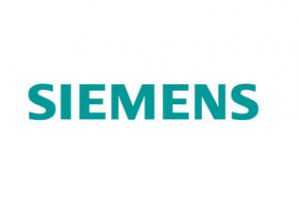 A global powerhouse operating in the fields of energy, healthcare, and more, Siemens is considered Europe's largest engineering company. The conglomerate generated approximately 83 billion euros in revenue last year alone. Although Siemens reported lowered revenue for Q2 of 2018, the company said industrial orders increased 16%. In addition, it unveiled details of upcoming structural and management changes that could potentially give the engineering giant a boost.
GE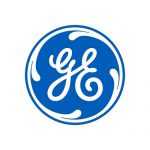 With products and services ranging from light bulbs to aircraft engines, this massive industrial conglomerate possess a market cap of $259 billion. The company recently beat its quarterly earnings expectations for the second quarter of 2018: total revenue rose 3% to $30.1 billion dollars, while analysts predicted $29.31 billion. The earnings were fueled by GE's transportation, aviation, and healthcare divisions, allowing the company to churn out steady profits despite declines in other divisions.
Moving forward, analysts have an eye on GE's deal to merge its transportation business with Wabtec in early 2019 — a move praised by GE investors.
[cta_en link="https://iqoption.com/stocks?aff=88&afftrack=stocks0608″ name="Trade now"][/cta_en]