6 min read 
The market is abuzz with bitcoin price predictions. Even objectors of virtual currency systems are voicing opinions of where they expect the price of the largest cryptocurrency by market capitalisation to go to next.
 The Consensus
The overall consensus for market commentators – from analysts at bulge bracket banks such as Goldman Sachs to retail, individual proprietary traders is that Bitcoin will see some resistance around the $4,800 mark until eventually passing through $5000 and continuing to move upwards.
The question is – how high will it go if it breaks the $5000 barrier?
1) GFI Group – John Spallanzani
John Spallanzani at GFI Group believes that Bitcoin will reach $6,000 by 2017 year end. As the chief macro strategist at GFI Group, he is also predicting significant volatility – with a fall that could reach as low as $3,000 until the $4,500 level can be broken through. Once this level has been broken he expects Bitcoin to climb to as high as $10,000 in 2018.
2) Goldman Sachs –  Sheba Jafari
Goldman Sachs technical analyst Sheba Jafari has a less optimistic view. In a research report published in August of this year the technical analyst wrote that they believed that bitcoin had the potential to lose approximately 40% of value once reaching the price of $4,827.
3) Pantera Capital Management –  Paul Veradittakit
Pantera Capital Management has been investing in Bitcoin since 2014. Mr Veradittakit has commented that he believes Bitcoin will reach $6000 before the start of 2018. The vice president of Pantera Capital has commented that "There's a lot of interest from traders and mainstream finance on the rise of all these new crytpo currencies, but when they first get exposure into the space, they'll go into bitcoin. It has the most liquidity and biggest brand name."
He also believes that improvement in the technology of the bitcoin system will drive growth through increased volumes. Specifically, the block size in the bitcoin blockchain is planned to double to two megabytes in November of this year – this will vastly improve transaction speeds.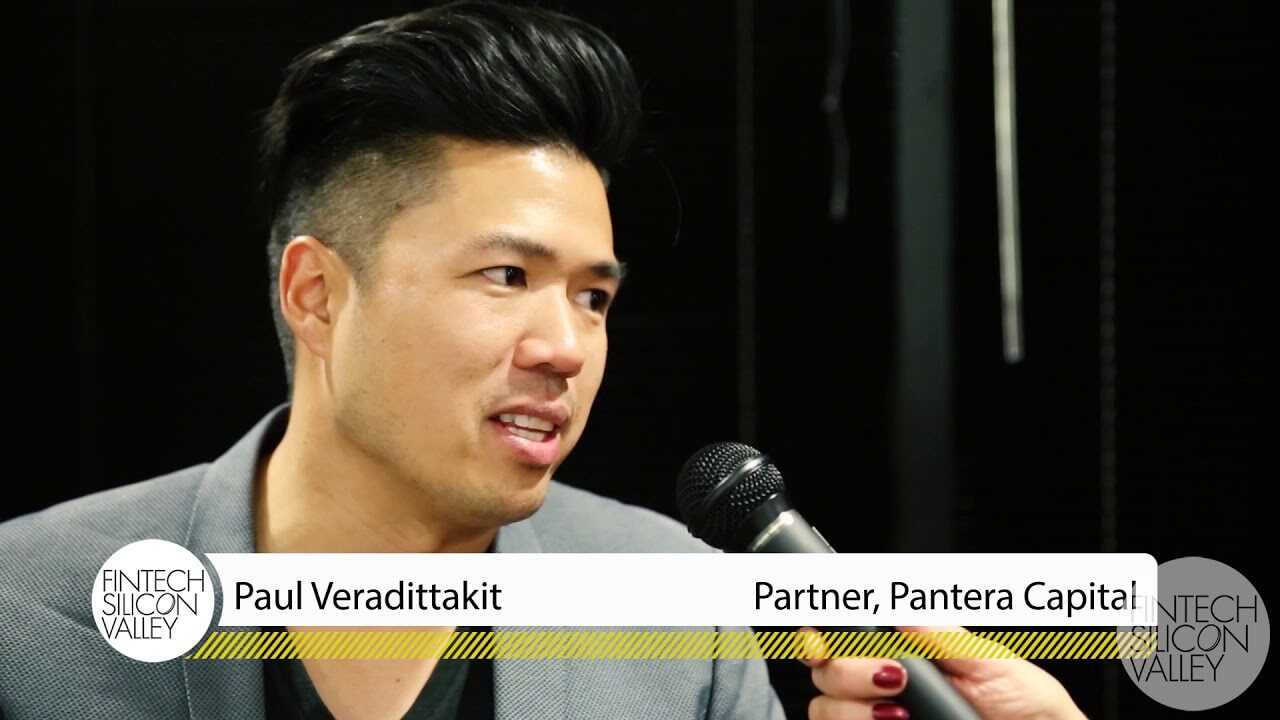 4) Morgan Stanley – Tom Price
Tom Price, an equity strategist at the major US bank believes bitcoin behaves in similar ways to the gold market. He believes the market will drift upward gradually and slowly, albeit with significant volatility over the short to medium term, and only as trust builds in Bitcoin as an asset. This will build and increase as the number of applications for Bitcoin expands.
5) Goldmoney – Roy Sebag
Founder and CEO of Goldmoney, a company of holdings of $2 billion of assets, Roy Sebag, is also far from bullish on the Bitcoin price trajectory. After first investing in bitcoin in 2011, Mr Sebag exited the majority of his position between May and June of this year (of over 17000 bitcoins) because he believes the long term value will be zero. He thinks that Bitcoin is no longer true to the original principles it was founded upon and that the current market activity is a bubble created by a foundation-less frenzy.
Overall, volatility and regulation will be two key determining factors for assessing how likely these predictions are to come to fruition.  Usage and liquidity are also key drivers of growth – as more people use bitcoin in every day transactions the currency will increase in value and application.
Trade here
NOTE: This article is not an investment advice. Any references to historical price movements or levels is informational and based on external analysis and we do not warranty that any such movements or levels are likely to reoccur in the future.
In accordance with European Securities and Markets Authority's (ESMA) requirements, binary and digital options trading is only available to clients categorized as professional clients.
GENERAL RISK WARNING
CFDs are complex instruments and come with a high risk of losing money rapidly due to leverage.
76% of retail investor accounts lose money when trading CFDs with this provider.
You should consider whether you understand how CFDs work and whether you can afford to take the high risk of losing your money.
Sources:
https://news.bitcoin.com/

https://www.cnbc.com/