They're called "unicorns"—private companies valued at least $1 billion or more. There was a time in which the billion-dollar technology startup was no more than just a myth. Today they're literally everywhere, bankrolled by a booming market and a new generation of revolutionary technology.
Here are 12 of the wealthiest and the most exciting unicorns to watch in 2017.
1) Uber ($68 billion)
Uber Technologies Inc. is an American technology company headquartered in San Francisco, California, United States, operating in 570 cities worldwide. It develops, markets and operates the Uber mobile apps for hailing car services on demand. At the beginning of 2017, Uber's share of the United States ride hailing market was 84%. The number dropped to 77% in May according to Second Measure, possibly due to challenges and controversies faced by the company.
2) Didi Chuxin ($50 billion)
Didi Chuxin, formerly Didi Kuaidi, is a major ride-sharing company, providing transportation services for close to 400 million users across over 400 cities in China. It provides services including taxi hailing, private car hailing, Hitch (social ride-sharing), DiDi Chauffeur, DiDi Bus, DiDi Test Drive, DiDi Car Rental and DiDi Enterprise Solutions to users in China via a smartphone app.
3) Xiaomi ($46 billion)
Xiaomi Inc. is a Chinese electronics firm that designs, develops, and sells low-cost smartphones, mobile apps, laptops, and related consumer electronics. "Just for fans" – that's our belief. In fact, many Xiaomi employees were first Mi fans before joining the team. As a team, we share the same relentless pursuit of perfection, constantly refining and enhancing our products to create the best user experience possible", says Lei Jun, the company's founder and CEO.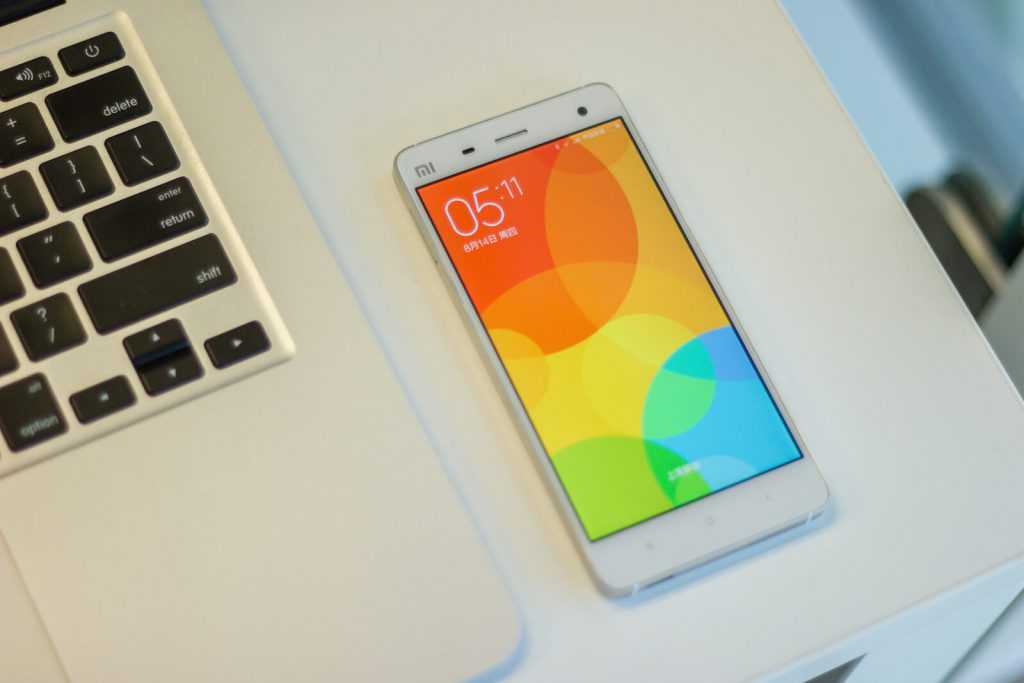 4) Airbnb ($29.3 billion)
Airbnb is short-term real estate marketplace for renting out a room, or an entire place, to travelers. The company does not own any lodging; it is merely a broker and receives percentage service fees (commissions) from both guests and hosts in conjunction with every booking. It has over 3,000,000 lodging listings, it connects people to unique travel experiences, at any price point, in more than 65,000 cities and 191 countries, and the cost of lodging is set by the host.
5) Palantir ($20 billion)
Palantir is a big firm that mines information for its clients, including the government and corporations. The company is known for two projects in particular: Palantir Gotham and Palantir Metropolis. Palantir Gotham is used by counter-terrorism analysts at offices in the United States Intelligence Community (USIC) and United States Department of Defense, fraud investigators at the Recovery Accountability and Transparency Board, and cyber analysts at Information Warfare Monitor, while Palantir Metropolis is used by hedge funds, banks, and financial services firms.
6) Lufax ($18.5 billion)
Shanghai Lujiazui International Financial Asset Exchange ("Lufax") is an online marketplace for the origination and trading of financial assets. Investors come to Lufax for its broad product offering, diverse liquidity avenues and superior user experience. Asset owners look to Lufax to help them structure, price and place complex assets to investors in a credible and transparent manner.
7) China Internet Plus Holding ($18 billion)
China Internet Plus Group develops and operates a platform providing online group buying services. A holding company born through a merger between Meituan, a Chinese deals site for local services, and Dianping, a restaurant review site. The company operates a social commerce Website, which offers online group discounts for movie tickets, restaurants, entertainment, and health/fitness sectors.
8) WeWork ($16.9 billion)
WeWork is an American company which provides shared workspace, community, and services for entrepreneurs, freelancers, startups and small businesses. WeWork designs and builds physical and virtual communities in which entrepreneurs share space and office services and have the opportunity to work together. The company's 100,000+ members have access to health insurance, an internal social network, social events and workshops, and an annual summer retreat.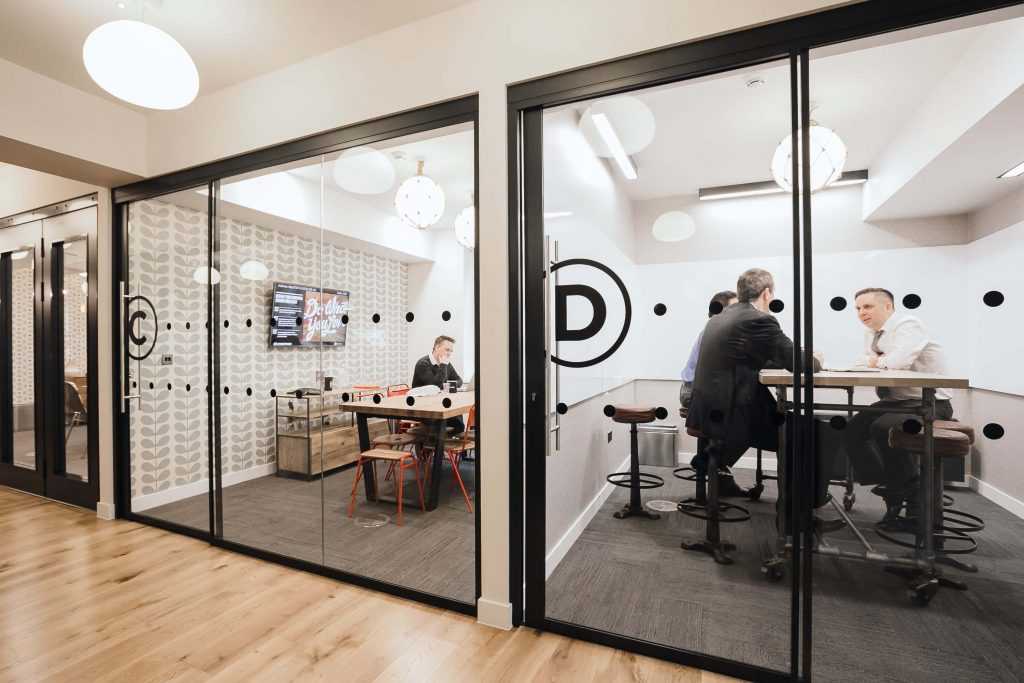 9) SpaceX ($12 billion)
SpaceX, is an American aerospace manufacturer and space transport services company headquartered in Hawthorne, California. SpaceX designs, manufactures and launches advanced rockets and spacecraft. The company was founded in 2002 to revolutionize space technology, with the ultimate goal of enabling people to live on other planets. SpaceX is the world's fastest-growing provider of launch services and has over 70 future missions on its manifest, representing over $10 billion in contracts.
10) Pinterest ($11 billion)
Pinterest is a web and mobile application startup that operates a software system designed to discover information on the World Wide Web. Users can upload, save, sort, and manage images—known as pins—and other media content (e.g., videos) through collections known as pinboards. Pinterest CEO Ben Silbermann summarized the company as a "catalog of ideas," rather than as a social network, that inspires users to "go out and do that thing."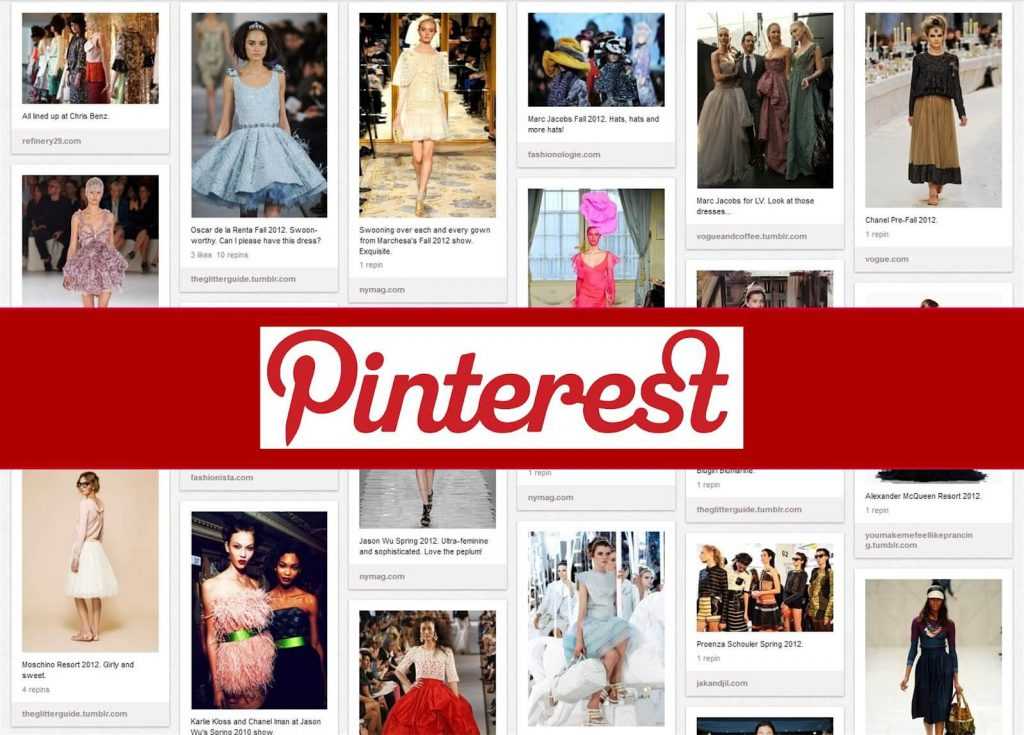 11) Toutiao ($11 billion)
Toutiao is a news and information content platform powered by artificial intelligence technology. In China, where Facebook, the primary source of daily news, is banned, one such app is enjoying a meteoric rise in popularity. Jinri Toutiao, operated by Beijing ByteDance Technology, is outpacing traditional news portals in the race to grab the attention of hundreds of millions of news-hungry Chinese users. By analyzing the features of content, users and users' interaction with content, the algorithm models of Toutiao generate a tailored feed list of content for each user. Toutiao is reported to have 175 million monthly active users as of 2017.
12) DJI ($10 billion)
DJI is the world's leading Chinese company in the civilian-drone industry, accounting for 70% of the global consumer drone market. Professionals in filmmaking, agriculture, conservation, search and rescue, energy infrastructure, and more trust DJI to bring new perspectives to their work and help them accomplish feats safer, faster, and with greater efficiency than ever before.
[cta_en link="http://m.onelink.me/a5c6ad48″ name="Trade on stocks here"][/cta_en]
Sources: https://www.wikipedia.org/, https://www.uber.com/, https://xiaomi-mi.com/, https://www.crunchbase.com/, https://www.airbnb.com/, https://www.palantir.com/, https://www.bloomberg.com/, https://www.wework.com/, www.spacex.com/, www.forbes.com/, http://www.dji.com/