8 min read 
Bitcoin is the starting point of a brand new industry that changed the face of the entire financial market. What started as a peer-to-peer and decentralized network turned into a more centralized and monopolized space where cryptocurrency exchanges and mining pools dictate the directions. Coinbase, the largest exchange in the US, has a big share of the crypto market even though it currently provides trading services for only four cryptocurrency – Bitcoin, Bitcoin Cash, Ethereum, and Litecoin.
July 2018 has been an excellent month for the exchange operator, as it came up with several positive news that helped to repair its image, which has suffered after several user complaints with the Securities and Exchange Commission filed in June, and older incidents, such as the glitch that charged users multiple times for the same purchase and the insider trading scandal related with Bitcoin Cash listing.
Coinbase to add 5 more tokens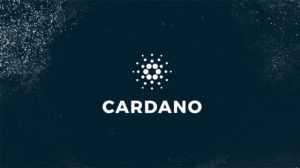 If you're superstitious, I'll mention that its biggest news of the month came on Friday, July 13, when Coinbase said that it would work to add five new cryptocurrencies – Cardano (ADA), Stellar (XLM), Basic Attention Token (BAT), Zcash (ZEC), and Ox (ZRX). Each of the coins jumped by at least 10% following the announcement, with BAT adding over 22% and OX gaining 27% in a few hours.
To avoid any suspicion of insider trading, as it happened back in 2017 with Bitcoin Cash, the exchange operator said that the announcement came both internally and in the media at the same time. It's worth mentioning that Coinbase said it didn't guarantee that the named coins will reach its platform, but it would work in that direction. The exchange didn't provide any deadlines, inviting the community to follow its blog and twitter account for more updates with time. Given the regulation, it is very probable that some of the coins will firstly appear in some countries rather than in the US.
When it comes to Zcash, all the transactions have to be carried out using the transparent addresses rather than the shielded ones, given that full anonymity is not compatible with Coinbase – the exchange imposes an ID verification procedure for users.
Coinbase is expanding
The following week, Bloomberg reported that Coinbase had got the green light from the SEC and the Financial Industry Regulatory Authority (FINRA) for three acquisitions, as the exchange operator announced in June 2018 its intention to buy Keystone Capital, Venovate Marketplace, and investment advisor company Digital Wealth. Bloomberg said that it based its information on sources familiar with the matter.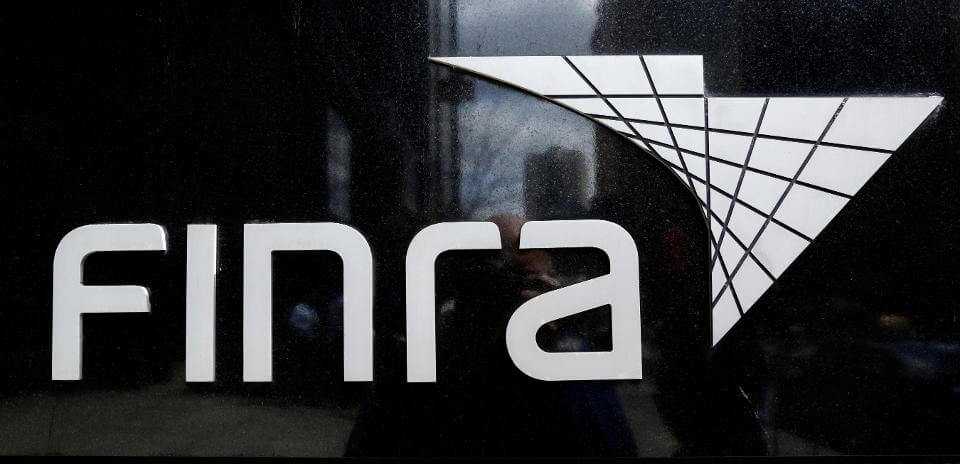 However, the very next day, Coinbase denied that it had received some form of approval from the mentioned regulators, explaining that this was not required at all. Anyway, what's important here is that Coinbase is expanding, and judging by the companies it acquires, we might see its platform providing trading solutions for digital securities tokens. The list of services and tradable instruments will grow.
Coinbase expansion is not only about buying startups and companies. The company is currently building offices and teams in New York, Chicago, and London. The exchange is headquartered in San Francisco, California.
Recently, Coinbase decided to attract institutional investors to its platform. The company hired several Wall Street executives to achieve its goal. Some of the new members are Christine Sandler, a former executive at the New York Stock Exchange (NYSE), and Hunter Merghart, a former trader at Barclays.
After the launch of Coinbase Prime broker, the company wants to introduce hedge funds, venture capital firms, and other institutional investors to the cryptocurrency market. On July 19, media reported that Coinbase secured a $20 billion hedge fund for its custody service. At the beginning of the month, Coinbase said that it had about ten new institutional investors as clients to its new service, among which it mentioned Polychain Capital, which has $1 billion in assets.
Coinbase's e-gift feature
On July 25, Coinbase launched a new function to allow users from Australia and several EU countries to convert cryptocurrencies to e-Gifts. The feature was possible thanks to a collaboration effort with UK-based startup WeGift.
Customers can spend their BTC, ETH, BCH, or LTC for digital gift cards from about 120 merchants, including Nike, Google Play, Uber, and Ticketmaster.
The Final Note
Even though the crypto market has been bearish for most of July, Coinbase has acted as it hasn't been affected at all. Now that Bitcoin and altcoins seem to wake up, the company is stepping into August with more confidence. To make things even better, two US law firms that conducted investigations into Coinbase insider trading allegations said that they hadn't found any proof of wrongdoing.
Coinbase has big plans and it wants to speed up the crypto adoption process at a wider level.
Trade crypto here