4 min read 
Fridays are often days with significant price action in forex market and this Friday 12th May 2017 offered a lot of volatility for US Dollar currency pairs due to disappointing US economic data, which are now in conflict with recently released news about a strong US labor market.
Euro
Early in the morning on Friday 12th May 2017 there was the release of German GDP for 1st quarter 2017 and also the German CPI, which measures the inflation. With not any surprises the readings were exactly as the expectations.

Later on the Euro-Zone Industrial Production for the month of March 2017 showed weakness for the Euro-Zone both on a monthly and a year-over-basis, but these negative readings had not any significant effect for the Euro as it traded in a tight range of about 25-30 pips.

This missed expectation on Euro-Zone Industrial Production is important to monitor as in the past months there were better than expected economic readings released, which showed that the Euro-Zone is growing rapidly.
US Dollar
A set of lower than expected readings for Consumer Price Index but also for Retail Sales for the month of April 2017 were negative for the US Dollar.

As soon the readings were released at 12:30 PM GMT on Friday 12th May 2017 the US Dollar weakened immediately and for the rest of the day against its major currencies. EUR/USD moved higher from 1.0854 to 1.0937.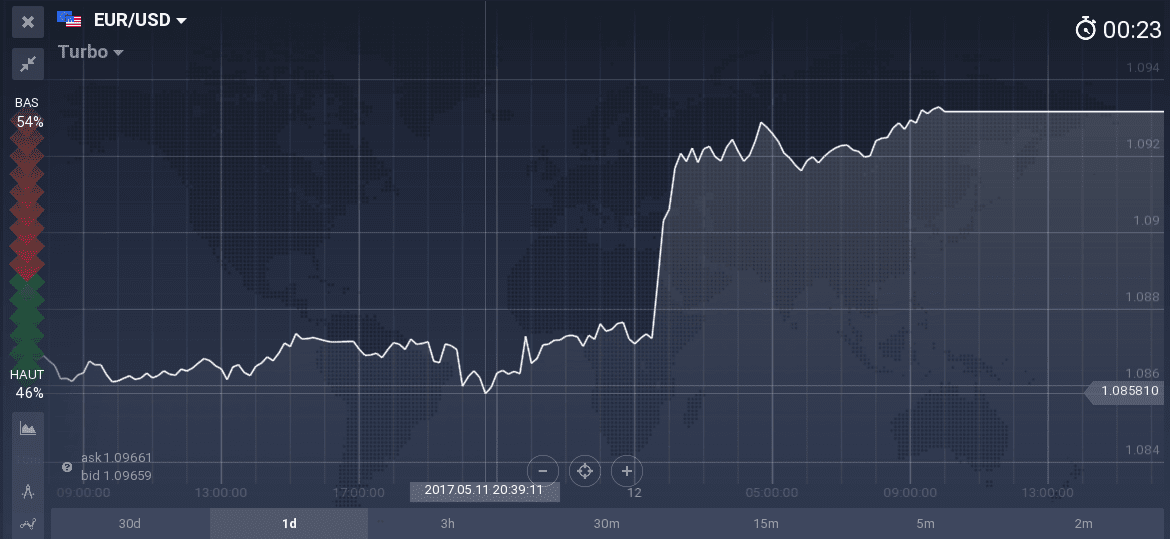 USD/JPY moved lower from 113.97 to 113.17, GBP/USD went up from 1.2842 to 1.29, USD/CHF moved lower from 1.0087 to 0.9987.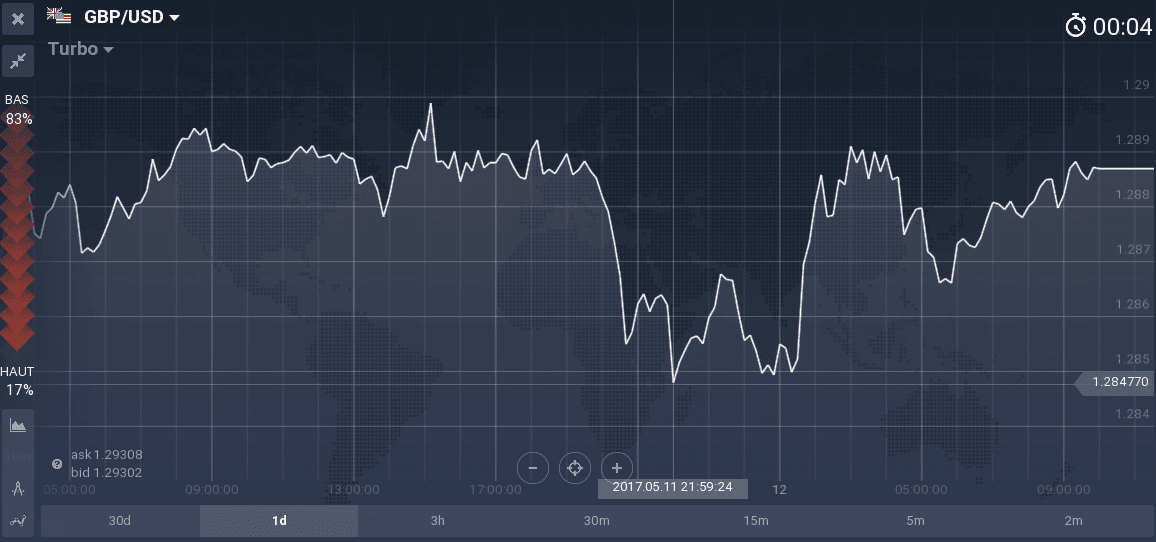 Canadian Dollar, Swiss Franc
Important factors that are now supportive for an appreciation of the Canadian Dollar and Swiss Franc against the US Dollar, are the rising oil prices and gold price. These commodities moved higher on Friday 12th May 2017 and a continuation of their trend can be further supportive for the mentioned currencies at least for the short-term.
Australian Dollar and Japanese Yen
Both Australian Dollar and Japanese Yen appreciated versus the US Dollar past Friday, and with not any important direct economic news related to them, their trend is for now a result of the weaker than expected fundamental news from the US economy.
Key fundamental news to watch for on May 15th
A very light economic calendar for today, which means that we could have a consolidation for the trends which started past Friday 12th May 2017. USD Dollar could weaken further, but it could also make a counter-trend and appreciate as now there are mixed economic readings for both the US and the Euro-Zone and the overall strengths of their economies.
Trade now
NOTE: This article is not an investment advice. Any references to historical price movements or levels is informational and based on external analysis and we do not warranty that any such movements or levels are likely to reoccur in the future.
In accordance with European Securities and Markets Authority's (ESMA) requirements, binary and digital options trading is only available to clients categorized as professional clients.
GENERAL RISK WARNING
CFDs are complex instruments and come with a high risk of losing money rapidly due to leverage.
77% of retail investor accounts lose money when trading CFDs with this provider.
You should consider whether you understand how CFDs work and whether you can afford to take the high risk of losing your money.