Being young, a billionaire and specifically self-made billionaire, implies that there is something exceptional about you: a brilliant mind, bizarre marketing skills, truly groundbreaking ideas, etc.
These passionate people listed below are the supremes who gave the new living standards to the world by providing one of a kind services and products, and made it out with a 10 digit net worth figure  
Here is the list of the Top 10 Richest Young Entrepreneurs in the world.
1) Mark Zuckerberg (33 years old) Net Worth 63.7 billion USD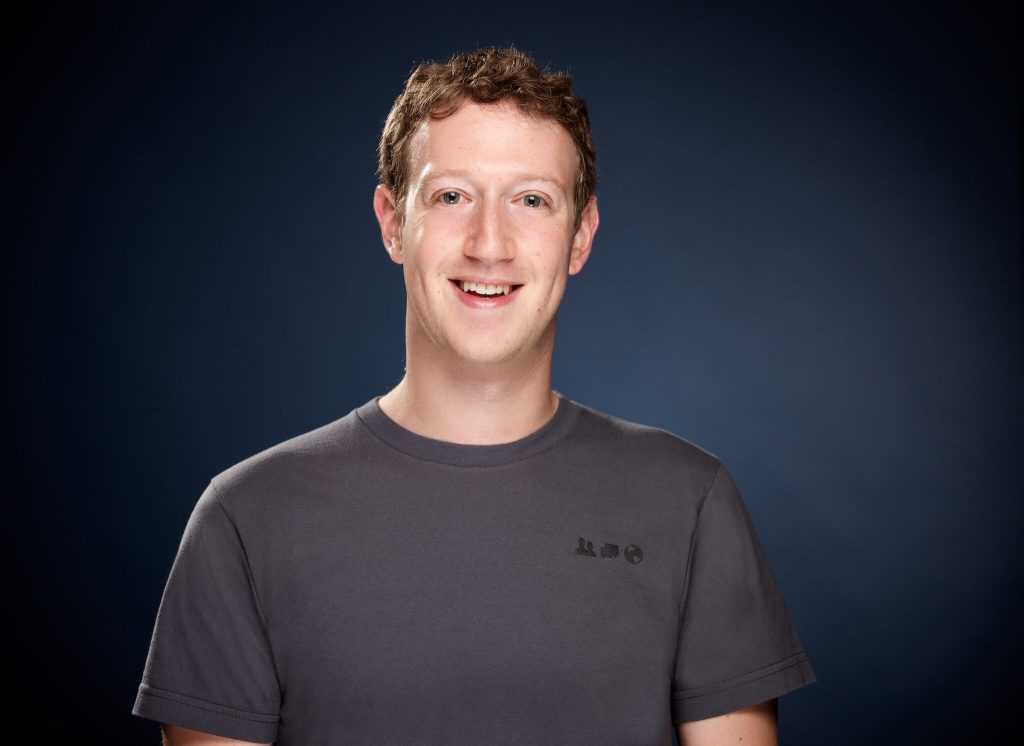 One of the world's youngest billionaires, Mark Zuckerberg, is co-founder and CEO of the social-networking website Facebook, which was launched from his Harvard dorm room on Feb. 4, 2004. Facebook today has 2 billion active users and a stock price of 1 share for Facebook goes at $151.
2) Dustin Moscovitz (33 years old) Net Worth 12 billion USD
Now Dustin may be a little less familiar to you than Mark (above), but he's definitely someone who has struck lucky. In fact Dustin was one of the co-founders of Facebook along with Mark. Dustin has since left Facebook (back in 2008) and set up his own business, Asana, an app that enables coworkers to collaborate without email. He is also a philanthropist and he has established Good Ventures foundation that helps in fighting malaria and gender equality issues.
3) Eduardo Saverin (35 years old) Net Worth 8.9 billion USD
Brazil-born Eduardo Saverin, the Facebook co-founder, first investor and chief financial officer,  met Mark Zuckerberg during his junior year at Harvard and quickly became best friends with him. Currently he has more than 54 million Facebook shares and a wealth totalling $8.9 billion. He could be wealthier, if he hadn't sold half of his Facebook stakes. Among other income generating sources other than Facebook are companies he has invested in such as Jumio and Qwik.
4) Evan Spiegel (27 years old) Net Worth 4 billion USD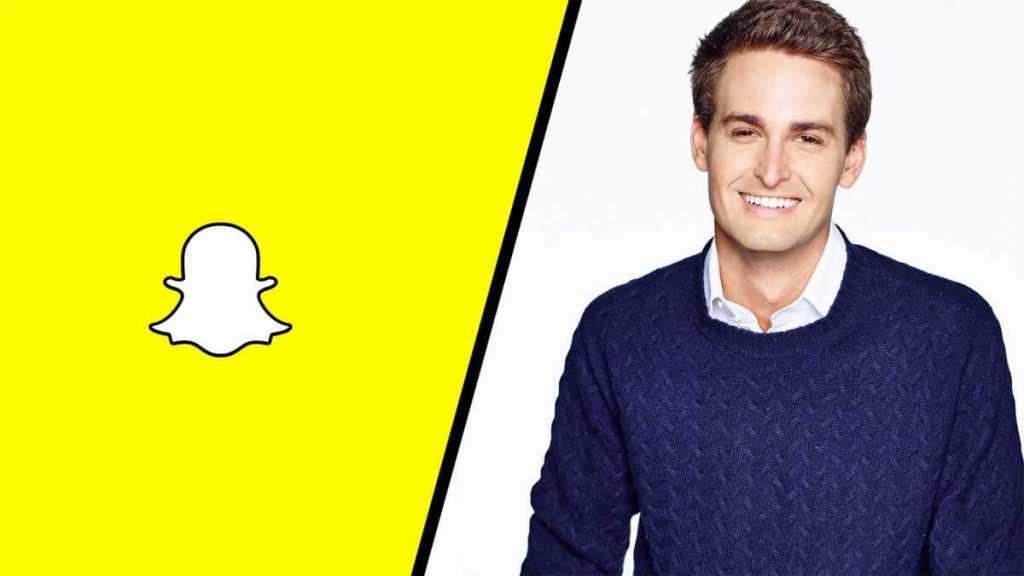 Evan is the youngest and the richest self-made entrepreneur of 2016. He is a co-founder of popular filter photo sharing app called Snapchat together with Bobby Murphy and Reggie Brown. The photo and video messaging app values over $18 billion today. All the social media websites like Facebook and Instagram are after Snapchat, trying to clone Snapchat's unique features and restricted visibility.
5) Nathan Blecharczyk (34 years old) Net Worth 3.8 billion USD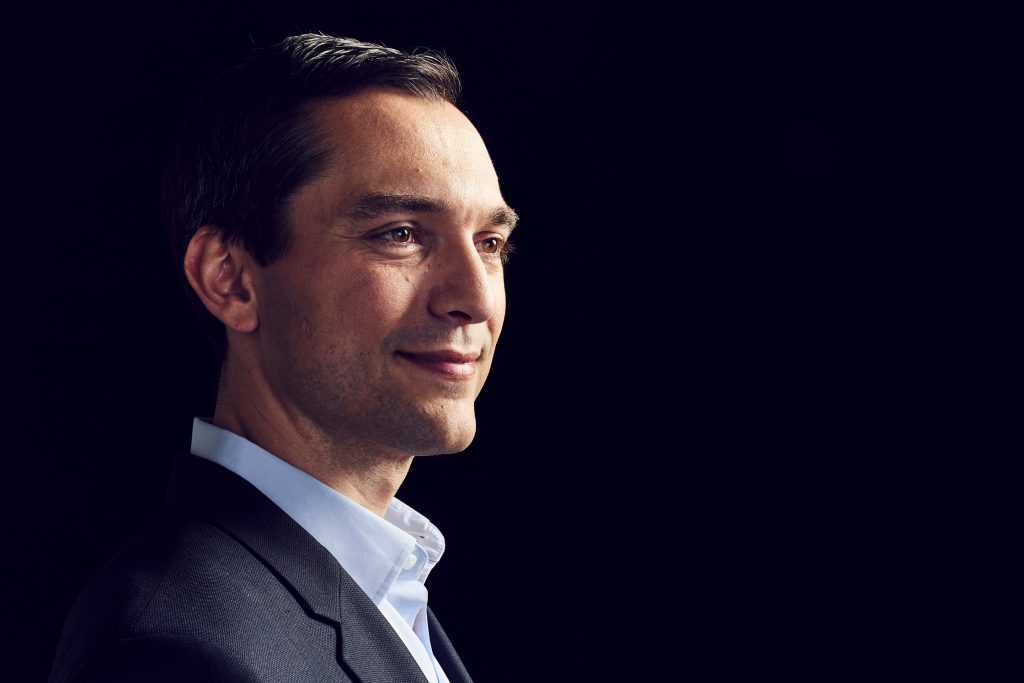 Airbnb isn't Nathan Blecharczyk's first major entrepreneurial endeavor. The Harvard computer science grad founded a pioneering Internet marketing business while still in high school that served clients in 20 countries. Before co-founding Airbnb in 2008, he worked in various software engineer posts at Microsoft, Batiq and OPNET Technologies. Today he is the chief technology officer of the company which lists more than 3 million homes across 191+ countries.
6) Joe Gebbia (35 years old) Net Worth 3.8 billion USD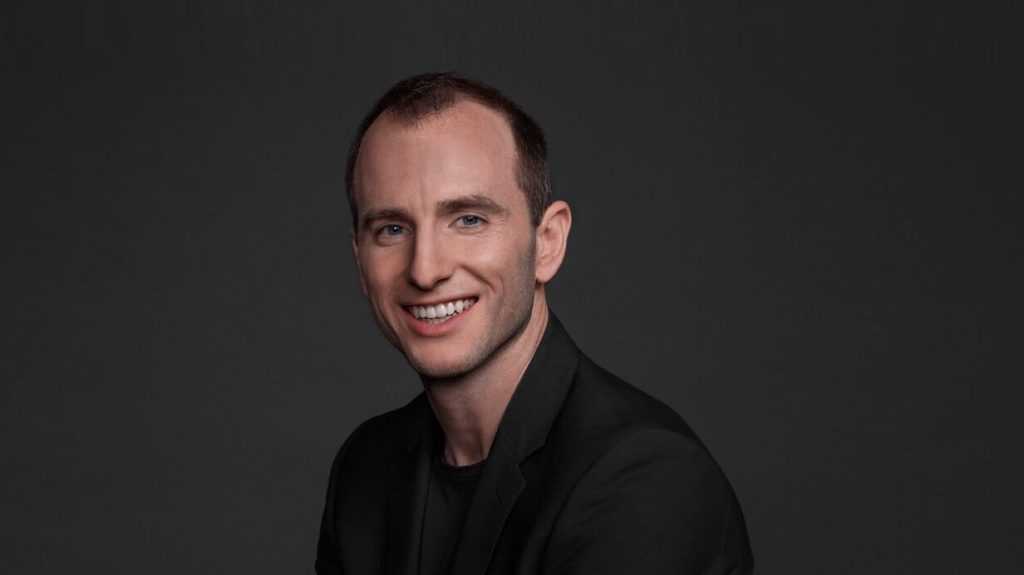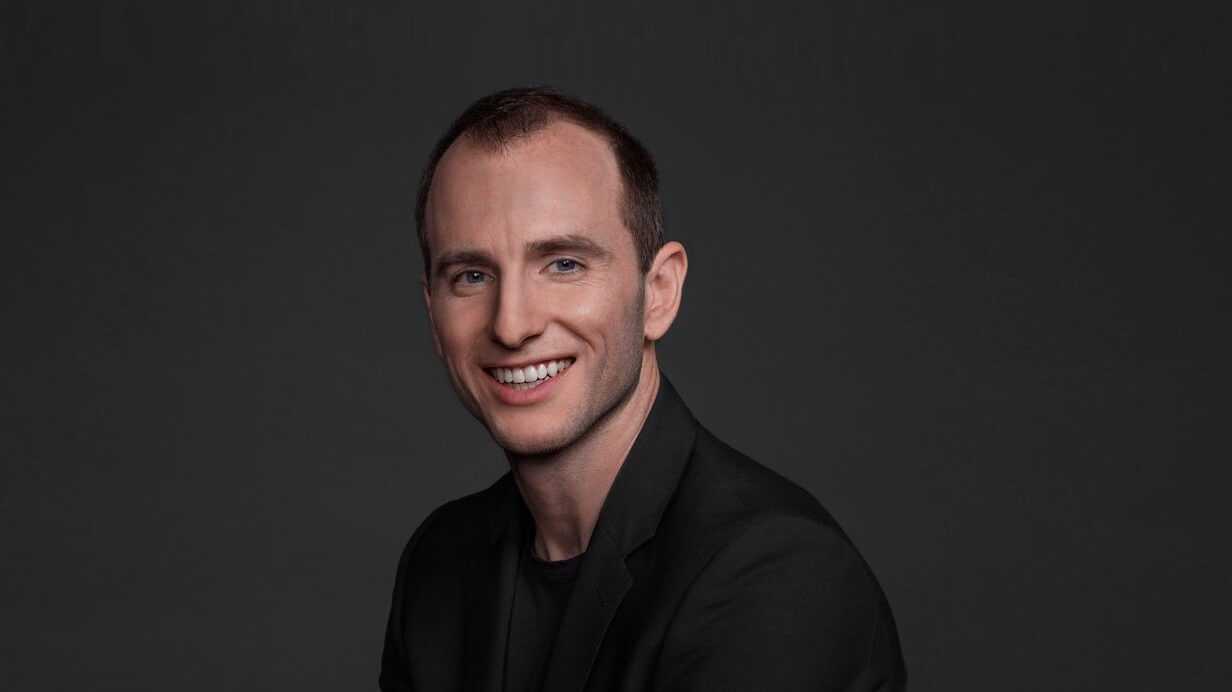 Joe Gebbia, Airbnb's co-founder and chief product officer, founded three businesses before launching Airbnb with his former Rhode Island School of Design classmate Brian Chesky. An avid inventor, he designed and patented a buttox-shaped portable seat cushion called CritBuns. He also owns two major sites – the Critbiz and Ecolect.
7) Brian Chesky (36 years old) Net Worth 3.8 billion USD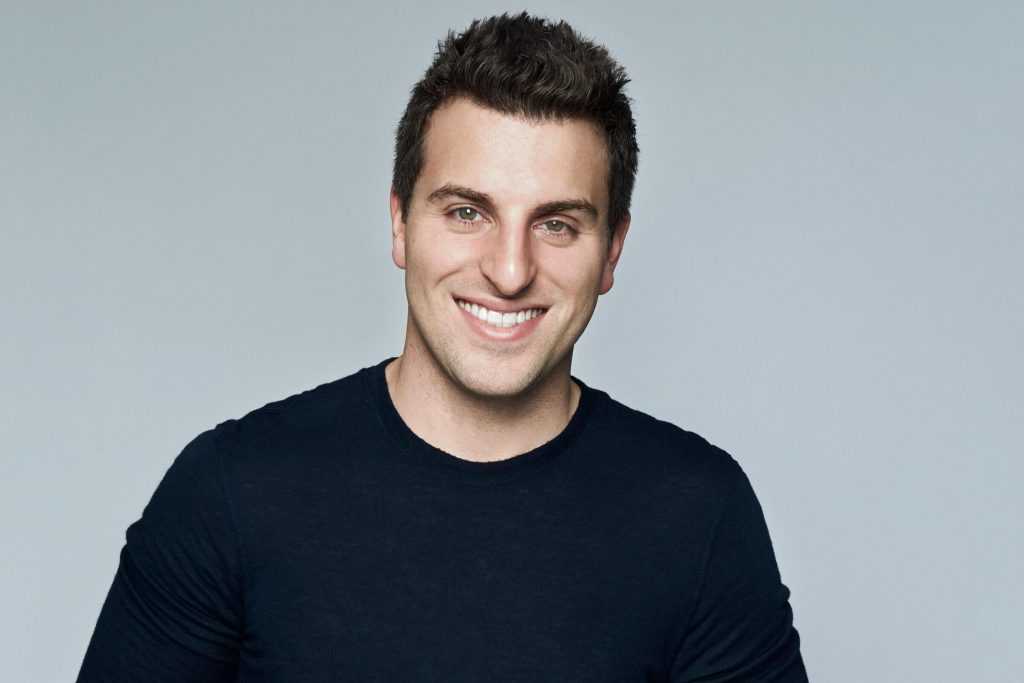 Back in 2007, Brian Chesky, the current CEO of Airbnb, and his roommate, Joe Gebbial, were too broke to pay rent on their San Francisco apartment. To avoid getting booted by their landlord, the enterprising industrial designers decided to rent out three air mattresses on their floor for $80 bucks a piece. Today Brian is among top 100 most influential people according to Times magazine.
8) Frank Wang Tao (37 years old) Net Worth $3.6 billion USD
Frank Wang is the founder and CEO of SZ DJI Technology, a privately held robotics firm in China. He founded the company in 2006 from his dorm room at Hong Kong University of Science & Technology. Phantom and Mavic are one of the most popular products of the company. Today they are selling over 500,000 drones annually, dominating 71% of drone market. Their products are used by journalists, film makers like Game of Thrones, Star Wars, etc.
9) Mike Cannon-Brookes (37 years old) Net Worth 2.5 billion USD
Cannon-Brookes is a co-founder of collaboration software firm Atlassian, based in Sydney, Australia. He and co-CEO Scott Farquhar started the company soon after graduating college, funding it with credit cards. Atlassian, which has no sales team, boasts NASA, Tesla and SpaceX as customers. In 2017 Cannon-Brookes started working with Elon Musk to bring Musk's battery technology to Southern Australia, which was suffering a power crisis.
10) Scott Farquhar (37 years old) Net Worth 2.5 billion USD
Farquhar is one of the co-founders and current CEO of the business software company Atlassian, based in Sydney, Australia. Scott Farquhar and Mike Cannon-Brookes floated their software company on the NASDAQ exchange last December in what was the biggest float of an Australian firm on a US market. In 2017 the company is targeting a 30 per cent uplift on 2016 revenue to between $592. Farquhar is also a co-founder of Pledge 1%, which urges companies to donate at least 1% of equity, employee time or product to charity.
These young billionaires have proven that you can make it regardless of your current economic condition, where you live, or the situation you are in. The biggest mistake is to think becoming a billionaire is impossible. But don't rush, take it easy, avoid making impulsive decisions and climb the ladder of success in slow but concrete steps!
[cta_en link="https://iqoption.com/lp/ultimate-trading/?aff=88&aftrack=10top" name="Trade now"][/cta_en]