10 min read 
We once again braved the traffic of the 101 eye-opening startups to bring you all the companies presenting on the second of Y Combinator's day of demos, for what is the 25th batch of startups that have gone through the program.
Without further ado, here is the list of our eight favourite startups from Day 2. In case you missed the companies from Day 1, you can check them out here .
Sit back and enjoy reading this unique collection of mind-altering startups.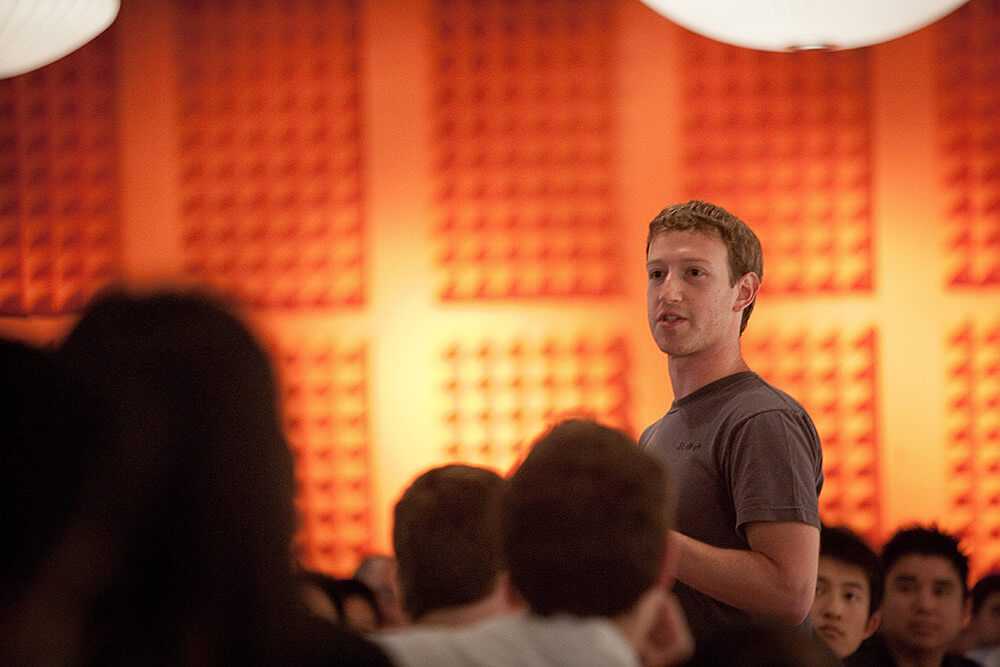 1. Dharma Labs – p2p lending on the blockchain
Dharma Labs is building what it calls the first "protocol for debt on blockchains."
Citing the popularity of ICOs (Initial Coin Offering), the startup believes that there's a "proven demand for cryptoassets that look and act much like equity." So Dharma has built a mechanism for decentralized peer-to-peer lending. "Anyone in the world can borrow and anyone in the world can lend."
2. Entocycle – Sustainable insect protein for farm animals

Entocycle is building an automated factory to produce fish protein feed. The market sounds almost comically niche, but assures its customers that the space is valued at a robust $15 billion.
Entocycle's automated factory actually produces insects. The group feeds waste to the bugs and then, when it's grown enough, it sells the insects to farms to feed animals. Prices have been steadily increasing for this feed, so the startup believes it can capture a meaningful portion of the market by cutting its own costs and selling to its customers at 20 percent below market rate.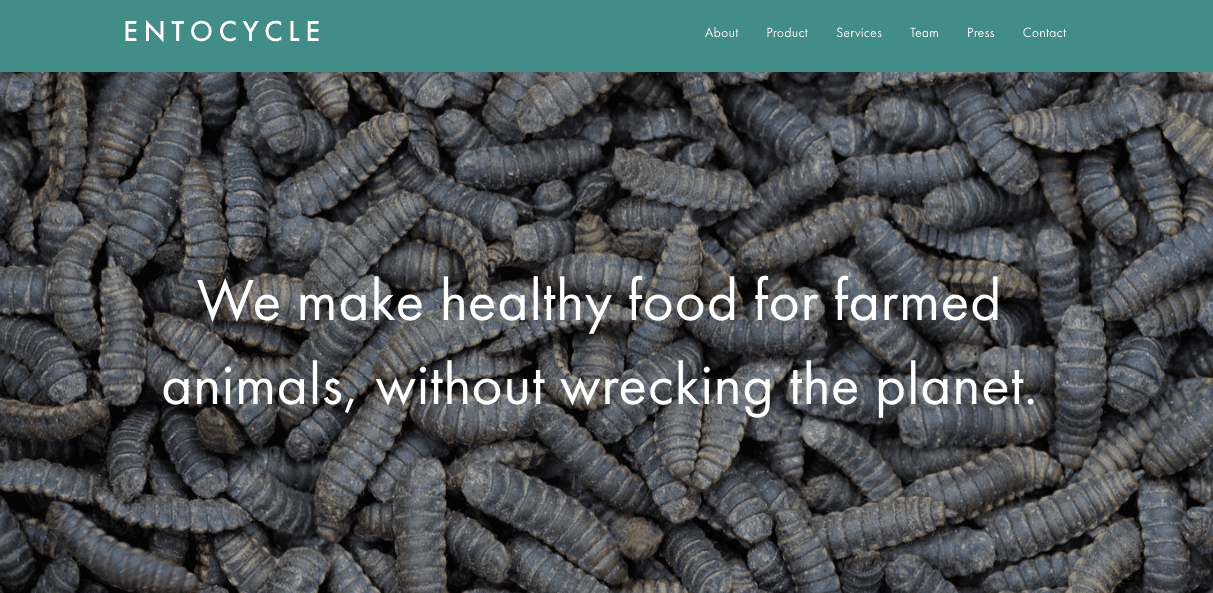 3. Templarbit – Protects applications from malicious activity
Templarbit is a startup for protecting applications from malicious activity known as "xss attacks." The team estimates that these cyber threats count for almost 50% of all security issues.
In the first month, the startup has already signed up 15 customers, including Match.com, AdRoll and Mercedes-Benz. The team says their early traction is because they've taken a "difficult, manual process" and made it so that just one line of code is needed.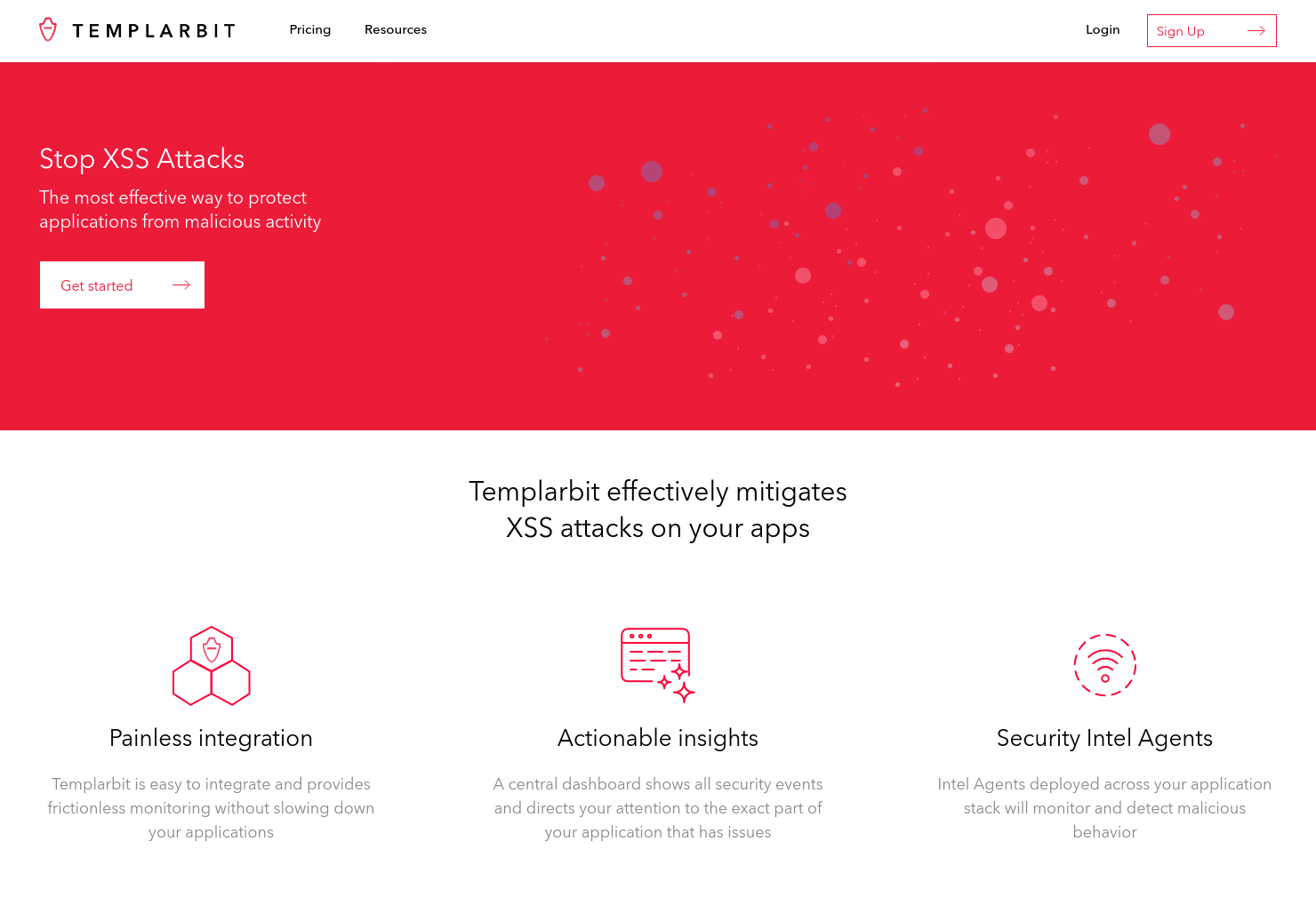 4. 
Standard Cognition – AI-powered checkout in store
Standard Cognition is using machine vision to build the checkout of the future.
Called autonomous checkout, the technology will allow shoppers to grab what they want and walk out of a store without having to go to a cashier. Standard Cognition believes it tech will enable those companies to save money and reduce theft.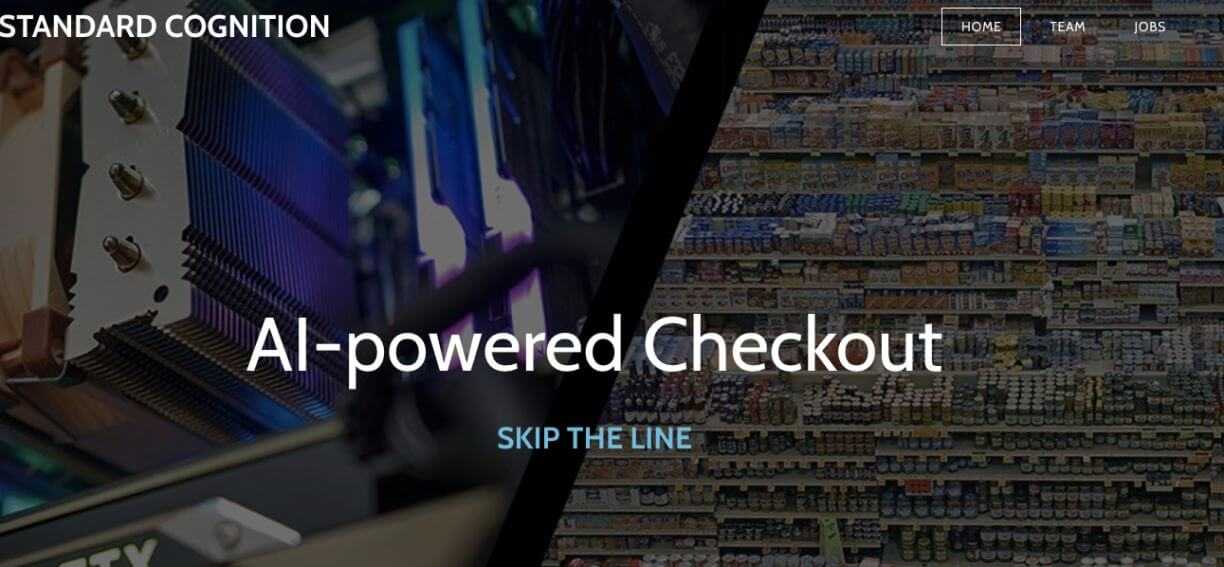 5. BillionToOne – Fetal genetic testing
BillionToOne is trying to be a "safe prenatal genetic test for all mothers." The blood test helps check for fetal disorders like sickle cell and beta-thalassemia, without the miscarriage risk that comes through amniocentesis tests. The team claims that the first test they've developed is at least 99% accurate.
BillionToOne is launching in the U.S. in 2018 and will expand globally, with a focus on market opportunities in India and China.
6. CureSkin – AI dermatologist on smartphone
India is facing a massive shortage of dermatologists. There simply are not enough doctors to address the existing needs of the massive Indian market.
CureSkin is using computer vision to recommend treatment to patients who don't have access to trained professionals. With just a photo, CureSkin can diagnose approximately 80 percent of skin conditions and recommend treatment regimens.
7,000 patients are using CureSkin each week and half of those users come back for issues later on.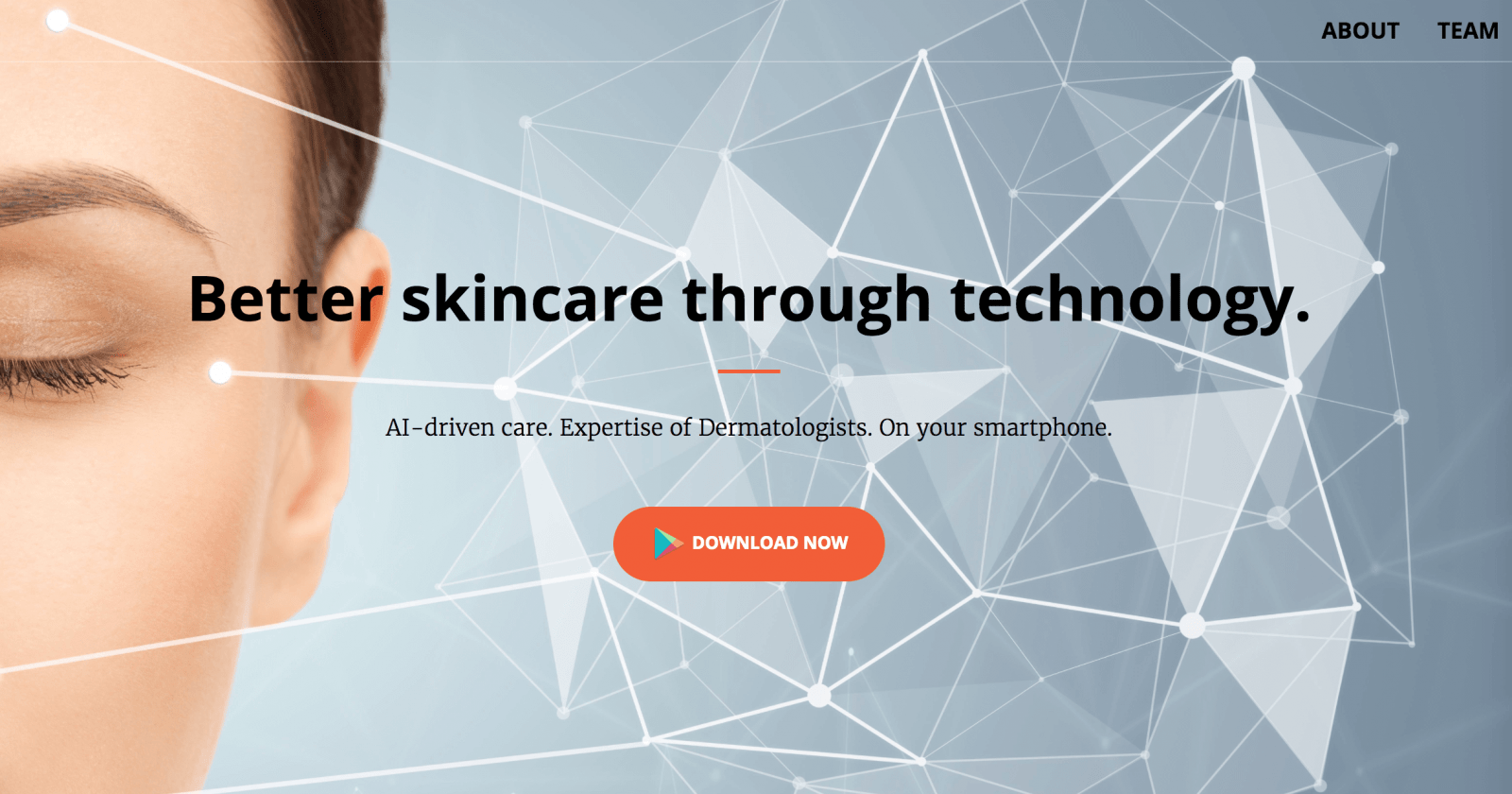 7. HealthWiz – SaaS platform for lowering employer healthcare costs
HealthWiz lowers health costs for businesses while also helping their employees find better care. Every year, employers waste $4,000 in healthcare costs due to their employees not choosing the right care providers.
When providing HealthWiz as a benefit, their employees can find cheaper and faster ways to get a prescription. The company is going after a market that affects 50 million potential employees and it's already testing with thousands of users.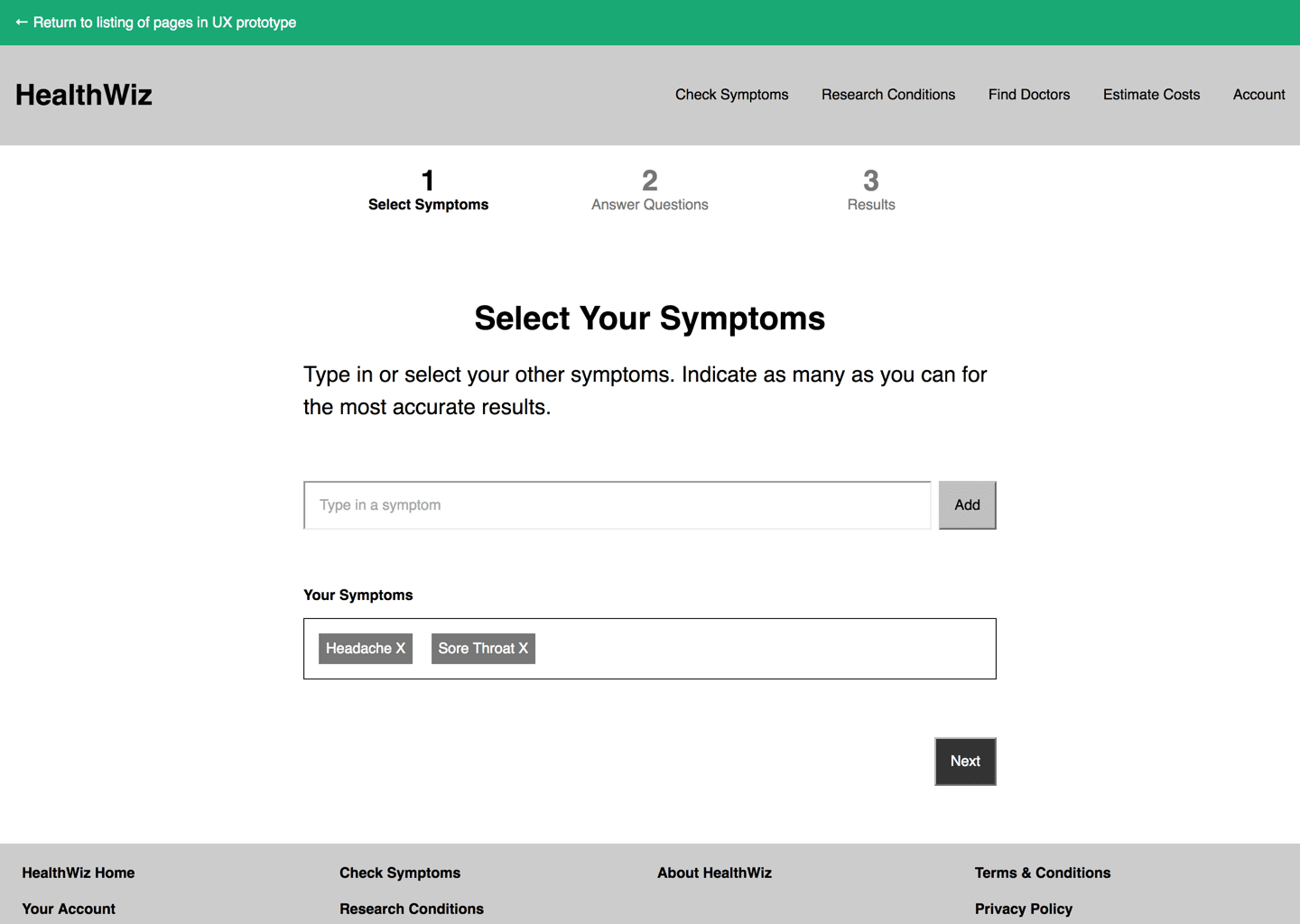 8. Mystery Science – Virtual science expert to co-teach class
Mystery Science aims to fix STEM (science, technology, engineering, and mathematics
) education by giving elementary school teachers a virtual science expert to co-teach classes.
Estimating that 94% of elementary schools don't have science teachers, Mystery Science says that it is addressing this problem with experts Skyping into classrooms everyday.
Launched last year, they already brought in $1.4 million in ARR (accounting rate of return), by convincing schools to pay for its services. This year the startup is forecasting $3.5 million in ARR, with $1.5 million in profit.
Mystery Science also plans to expand beyond schools and complete with Discovery and National Geographic with its direct-to-consumer product.
9. Headstart – Using AI to replace the resume screen
Automated resume reviews are horrible. Large Fortune 500 companies receive millions of job applications each year and the review process is so poor that great apps are missed on the regular.
Headstart is adding machine learning into the mix to automatically rank applicants to assist human hiring teams. This tool alone promises to cut hiring time by 60 percent. With $325,000 in annual recurring revenue, Headstart is already making progress capturing the $4 billion market.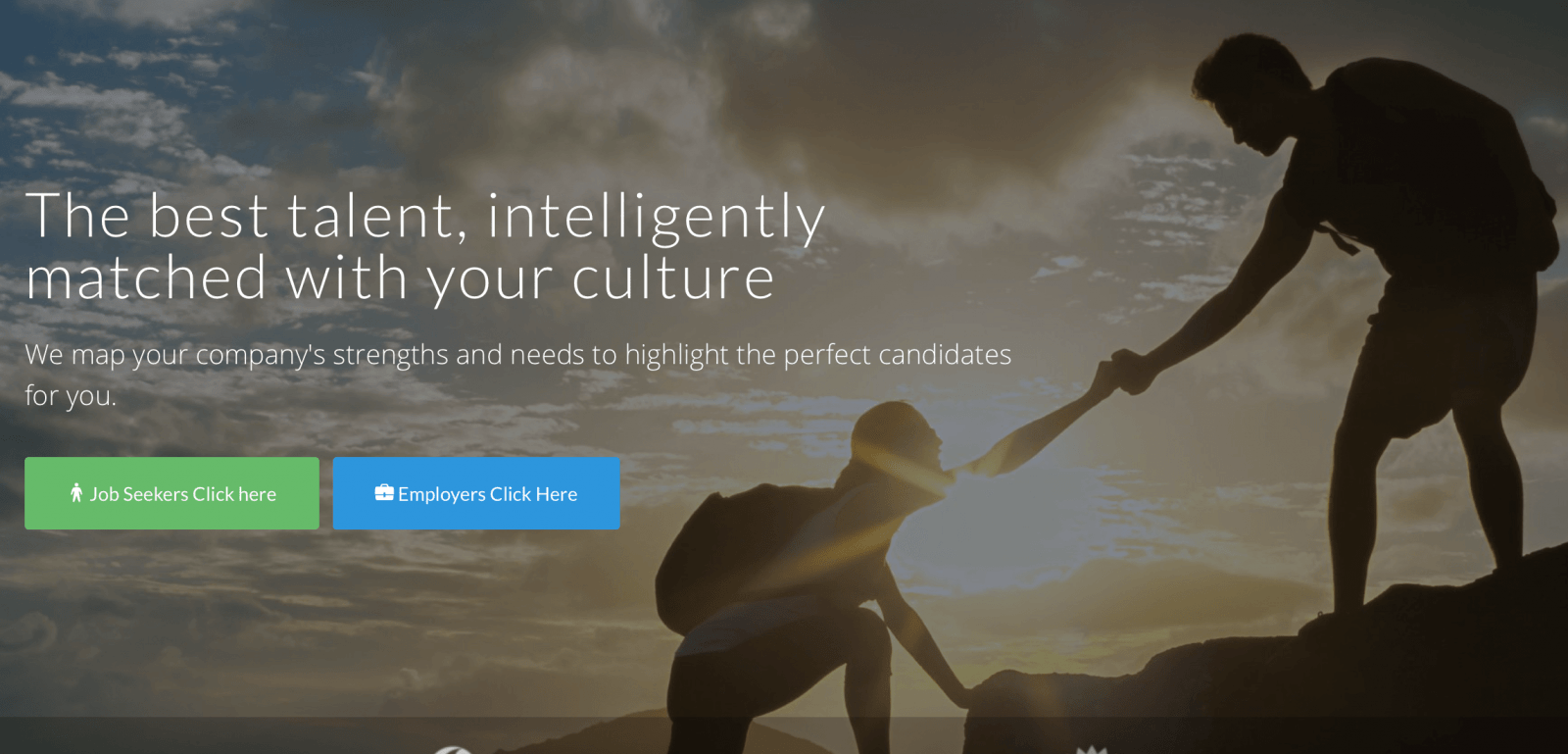 10. Lambda School – An online code bootcamp with no upfront cost
Lambda School trains people to be software engineers in live online classes. Those classes are free to students, and the company makes money off employee referrals to companies looking to hire developers who have graduated.
The company has signed up 50 hiring partners who are waiting to snap up graduating students. Its 170 students currently enrolled represent $4 million in future revenue. The company has just a 3 percent approval rate and its costs are less than $3,000 per student, including acquisition costs.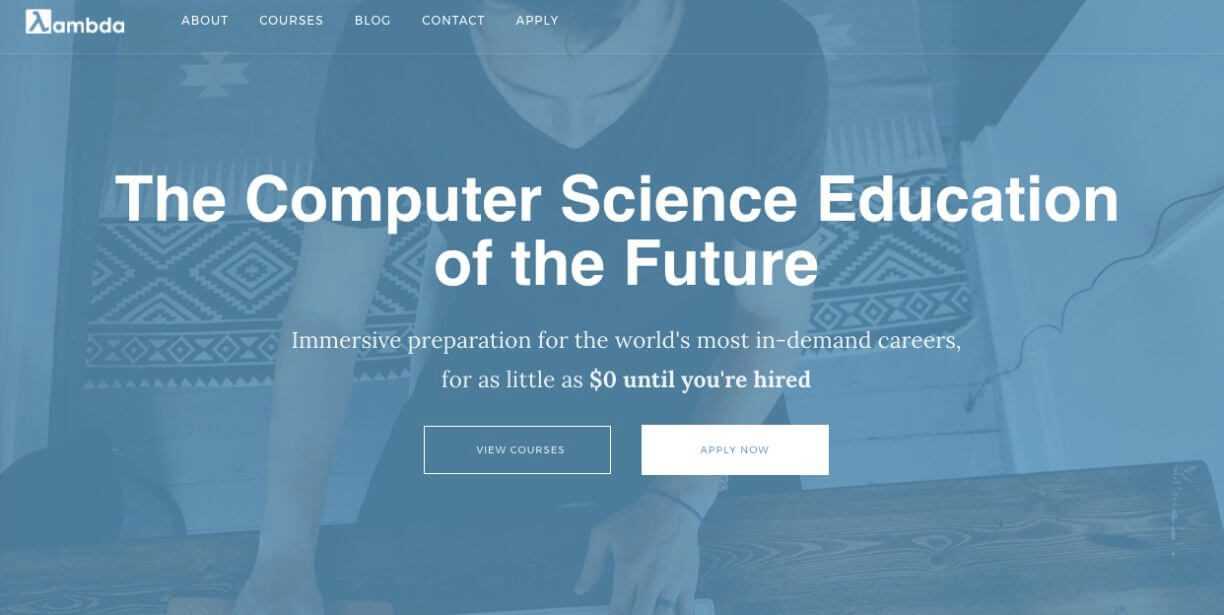 Trade here
Sources:
https://www.ycombinator.com/
https://techcrunch.com/