Following the first part of "Sharing is caring", we continue featuring the most prominent China's sharing start-ups.


Electric cars
While peer-to-peer car-sharing and ride-sharing may have been around for years, Chinese start-ups have kicked things up a notch by offering shared-electric cars.

Among the services available is EvCard, a rental service offering the shared-use of Chinese-made electric cars. High-end rental options include Teslas or BMWs available at a different fee structure.

After paying a deposit of around 1,000 yuan ($147.40), EvCard users pay 15 yuan ($2.21) for the first half hour of use. Every subsequent minute costs 0.5 yuan, with a day's use capped at a maximum of 180 yuan ($26.53). This is often cheaper than travelling for an equivalent amount of time by taxi.

While EvCard makes use of a "station" model, where users have to visit specific locations in order to rent or drop off their rental electric car, other car-shares have adopted a "station-less" model — wherein users can park their rental cars in any location — in a bid to differentiate themselves.

Another company offering similar services is Gofun Chuxing, which has a fleet of 1,100 electric cars available in Beijing. TOGO, yet another competitor, provides users with the choice of green models or standard gasoline-powered options, according to local media.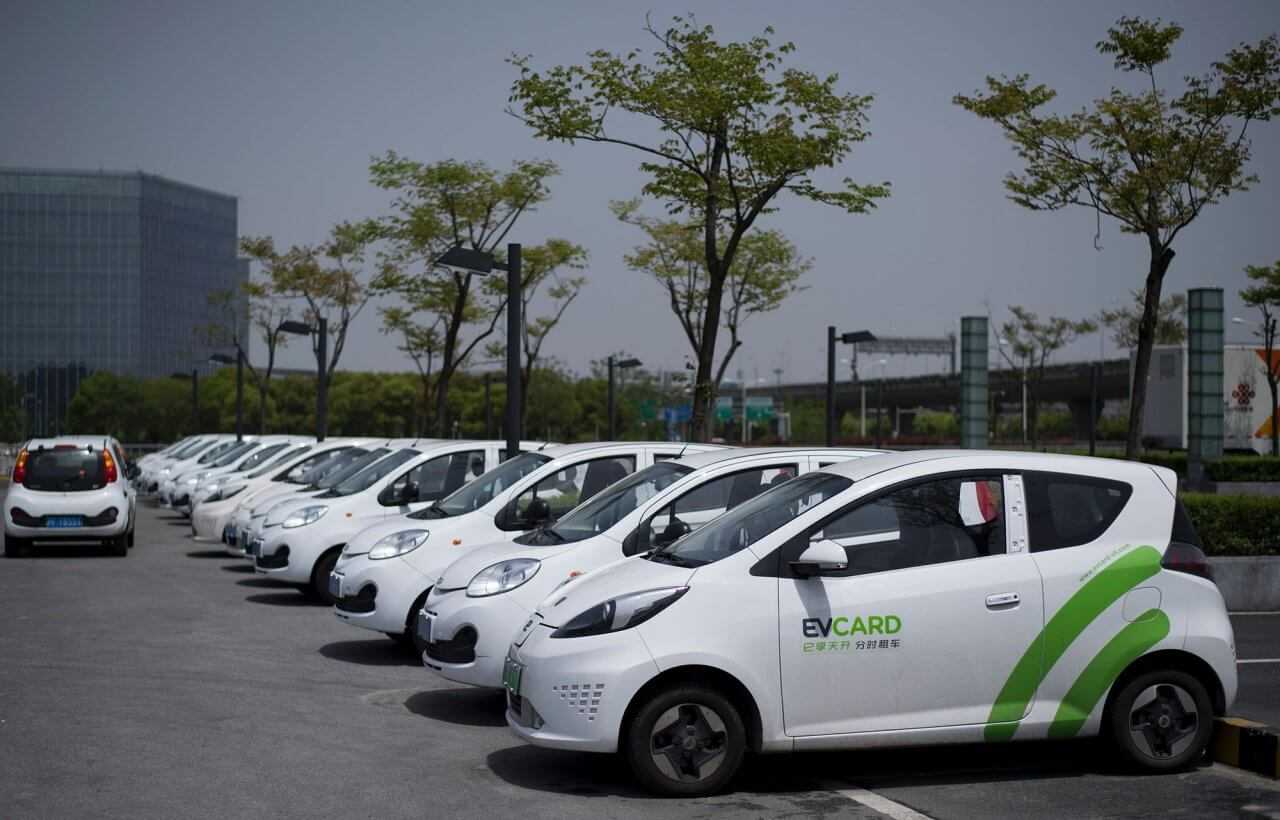 Battery packs
Shared portable batteries are another commodity on loan in the world's largest smartphone market.

Start-ups in the sector, including Ankebox and Laidian, offer portable batteries in locations such as shopping centers, restaurants and other public places. Users rent the batteries by scanning a QR code with a mobile app and costs run around 0.5 yuan for half an hour of use.

Competition in the shared-battery space appears to be fierce, with several battery-sharing start-ups already locked in patent infringement lawsuits even though it's still early days in the development of the industry, online outlet Sixth Tone reported.

While local media has questioned the business potential of battery-sharing start-ups, those firms appear to have no problems with fundraising. Laidian secured $20 million in series A funding earlier this year while Ankebox raised $14 million in series A funds, website DealstreetAsia reported.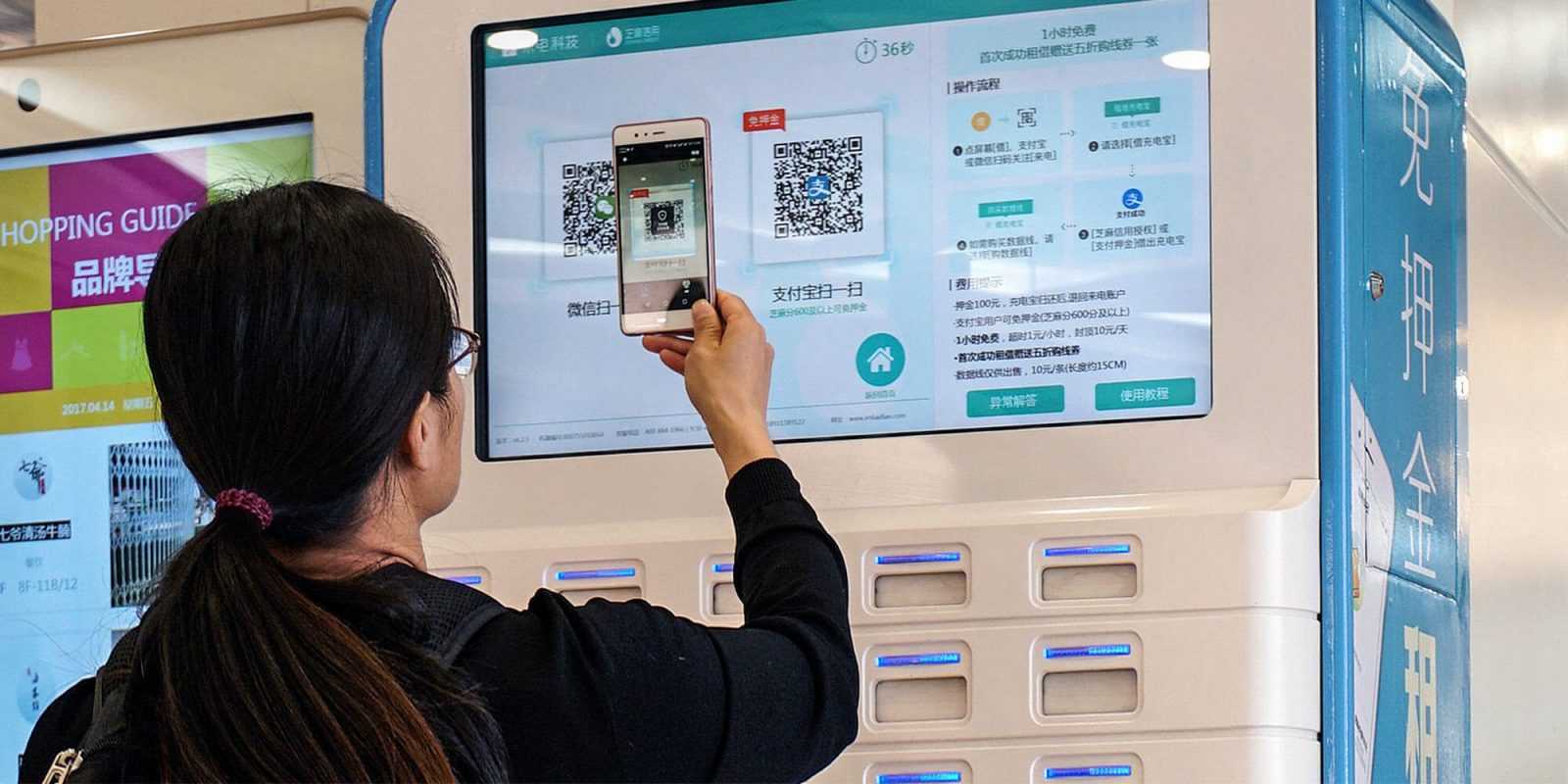 Despite any skepticism, the sharing model looks to have a brighter future in China than almost anywhere else. As the country faces a gradual economic downturn, rather than invest in a car – or even a phone battery pack – many Chinese youth would prefer to save money for lifestyle experiences such as travel, or to seed their own startups, which makes sharing assets more appealing.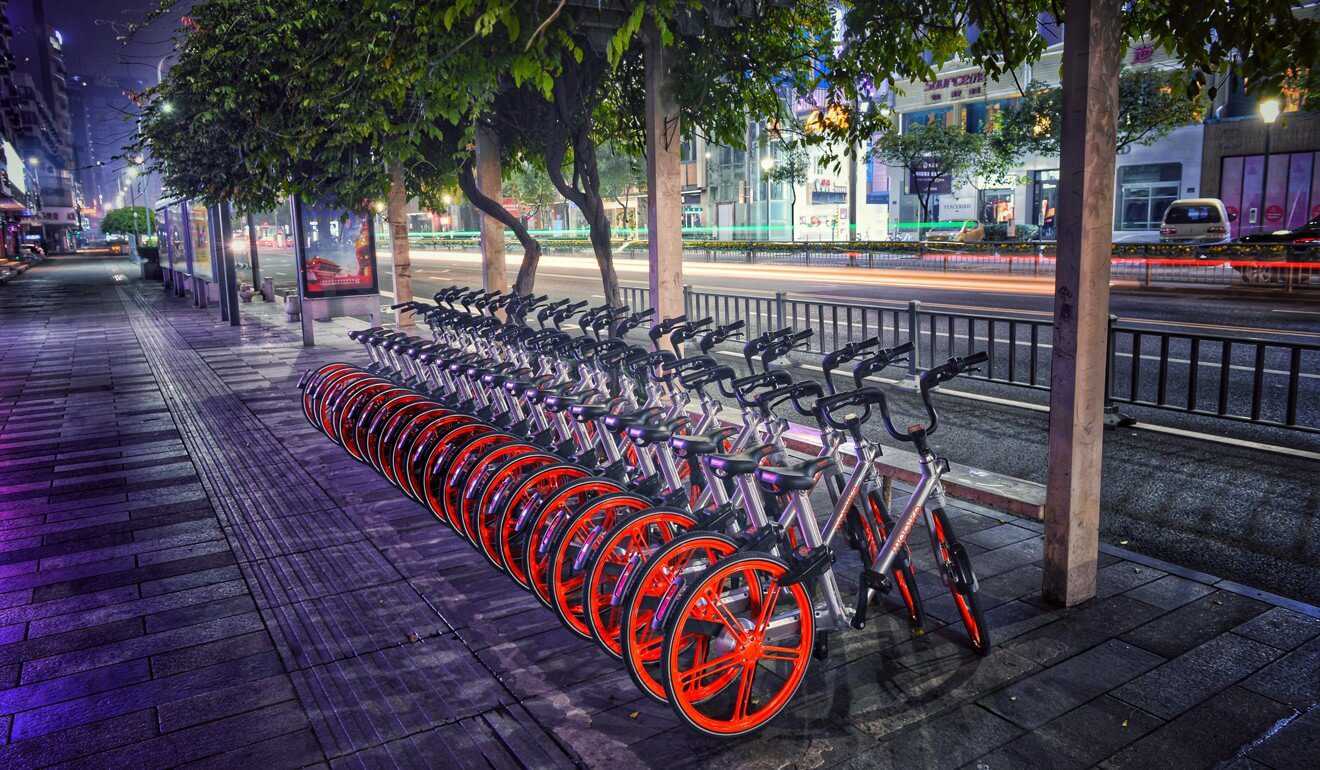 "The sharing economy will keep growing because during an economic downturn, people aren't as willing to buy things," Tan the independent analyst said. "Consumers will keep use renting services and this is the trend here."
[cta_en link="http://m.onelink.me/eeda1cc7″ name="Trade here"][/cta_en]
Sources:
https://www.nytimes.com/
https://www.forbes.com/
http://www.cnbc.com/