The Ripple blockchain protocol was released in 2012 by Ripple Labs, a San-Francisco based startup set out to disrupt the international money transfer market. This is a potentially lucrative business opportunity. According to the Boston Consulting Group, the annual cross-border payments volume is over $26.5 trillion. However, the current correspondent-banking system which handles these transactions is inefficient and time-consuming. In a cost analysis conducted by Ripple, implementing Ripple (together with its native currency XRP) can lead to a total savings of $23 billion annually. This is achieved through the use of the Ripple blockchain which allows banks to directly transact with each other without the need for a central correspondent.
Since its launch, Ripple has amassed over $94 million in funding and over 100 bank clients, which includes more than 15 of the world's top 50 banks. The latest funding round of $55 million occurred in September 2016, with new investors including Accenture Ventures, SBI Holdings, SCB Digital Ventures, and Standard Chartered. Today, XRP is the fourth largest cryptocurrency, with almost $10 billion in market capitalization. It has also grown to a company with 135 employees. Current CEO Brad Garlinghouse is a well-known Silicon Valley executive with experience at Yahoo! and file-sharing site Hightail.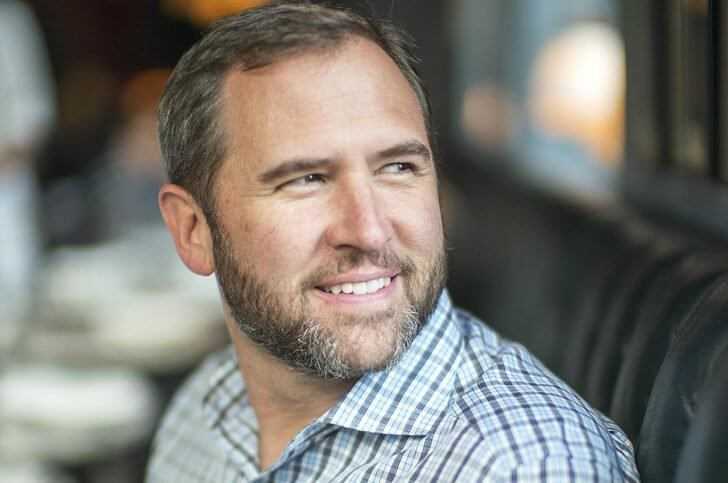 As a company, Ripple is well financed and staffed by a team of well-respected finance and technology veterans. In 2014, it was recognized by the MIT Technology Review as one of the 50 smartest companies in the world. Bill Gates commented that "there's a lot that Bitcoin or Ripple and variants can do to make moving money between countries easier and getting fees down pretty dramatically. But Bitcoin won't be the dominant system." Ripple is also part of the Federal Reserve's Faster Payments Task Force Steering Committee and co-chair of the W3C's Web Payments Working Group.
Ripple made a number of inroads in 2017. In November, it entered into partnerships with American Express and Santander on cross-border payments. Payments made by the business customers of American Express on its FXIP platform will now be routed through the Ripple network. This project will initially allow customers in the US to make instant payments to UK Santander bank accounts.



Elsewhere, Ripple partnered with the Gates Foundation to develop an open-source software called Mojaloop which will enable countries with significant unbanked population to create scalable payment platforms.
Mojaloop offers four software layers
Interoperability;
Directory service;
Transaction settlement;
Anti-fraud measures.
Collectively, they will serve as a "reference model for payment interoperability between banks and other providers across a country's economy."
Though Ripple does not release usage statistics, it appears that Ripple continues to show progress in cross-border payment flows (e.g. B2B and remittances). Provided that its client base continues to grow and more financial powerhouses join the network, we can expect massive uptake in the near future. This will in turn provide a strong impetus to the value of XRP.
[cta_en link="http://bit.ly/2x1JhEY" name="Trade on Ripple"][/cta_en]