2 min read 
Is it a bubble? If so, is the bubble going to burst? Many financial experts have said it and, is what they have been predicting finally happening? Bitcoin and the rest of the digital currencies are falling. Specifically, Bitcoin, has lost more than 50% of its value since last December. A lot of other coins have had similar situations. The reasons? Prohibitions in Korea or the Chinese New Year celebration, to the converting into cash to buy presents. But, is it really a bubble bursting?
Bankers and investment gurus like Warren Buffett say Bitcoin has no real value, there is nothing that makes these digital coins valuable. Many fans, on the other hand, see the realistic value of a bitcoin as close to one million dollars. But where should this value come from, what stands in the way of Bitcoin in reality?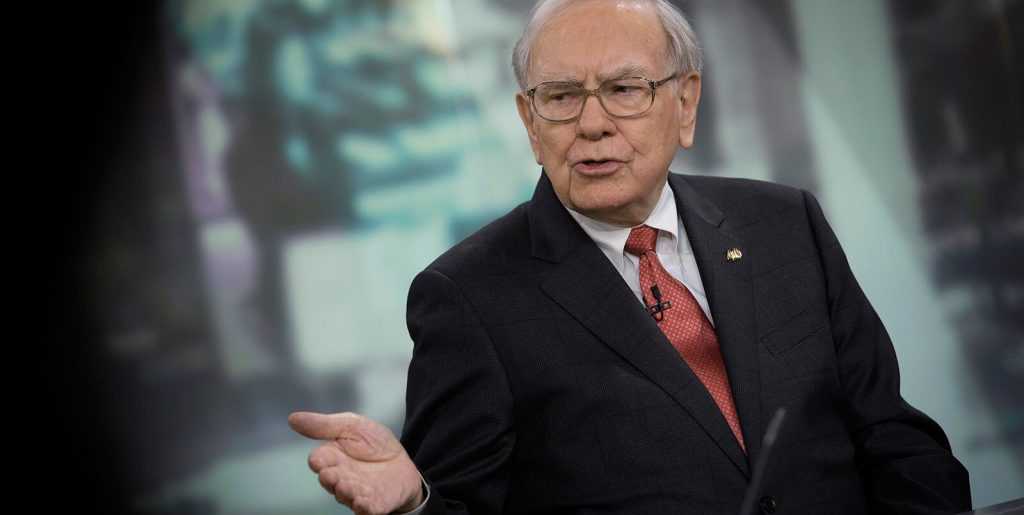 Years ago, the value of companies such as Twitter or Google was also difficult to tell. Today, the situation is similar for digital currencies, tokens and coins. The price can be viewed daily on the Internet. But how about its real value?
It's the idea behind virtual currencies that has a value. Every person with a smartphone and Internet access can now participate in this financial system of the future, all around the world. The hunger of users for a decentralized currency and more freedom within our regulated financial systems cannot be stopped in any way.
Buy Bitcoin now
NOTE: This article is not an investment advice. Any references to historical price movements or levels is informational and based on external analysis and we do not warranty that any such movements or levels are likely to reoccur in the future.
In accordance with European Securities and Markets Authority's (ESMA) requirements, binary and digital options trading is only available to clients categorized as professional clients.
GENERAL RISK WARNING
CFDs are complex instruments and come with a high risk of losing money rapidly due to leverage.
77% of retail investor accounts lose money when trading CFDs with this provider.
You should consider whether you understand how CFDs work and whether you can afford to take the high risk of losing your money.