Those who have previously worked for companies involved in sales, marketing, customer service call centre etc will know the importance of having an efficient screening system for clients or potential clients. It makes a difference to have access to a variety of information that helps you target specific ideas or sales points.
It's therefore of vital importance that such information is readily prepared and available to all agents working towards the growth and expansion of any company they work for. Here is where Salesforce makes history by creating Cloud Computing services as a software (SaaS) specialising in CRM (Customer Relationship Management).
What exactly is a force of Sales?
The Salesforce platforms provide the ability to communicate, connect and help customers, potential customers and partners, and offers the chance to screen accounts for quick and easy information, but also to arrange meetings in calendars and prepare for tasks. In essence, these softwares provide tasks towards completion and allow for smooth execution and creation of task history. The idea has proven to be on par with our time's technological promise, especially in AI.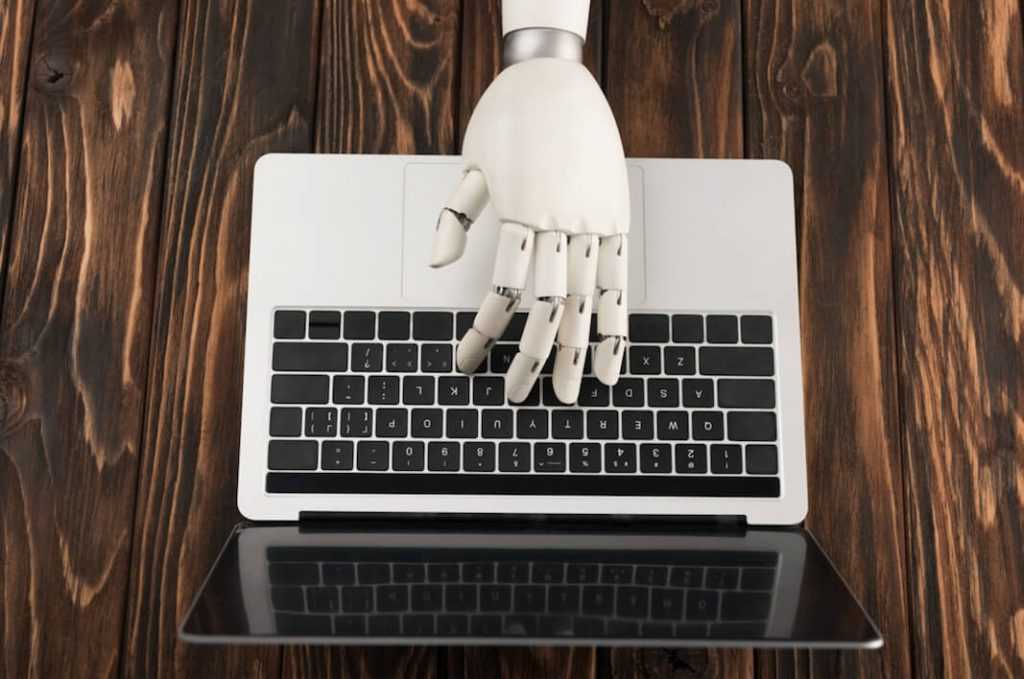 In addition, the technology behind Salesforce's success allows companies to track customer activity, to market to customers and much more. Their innovations and continued growth established them a strong and consistent reputation.
The Street's founder, Jim Cramer, even dubbed Salesforce as the 'Cloud King' in December, 2018.
The company was founded in 1999 by Marc Benioff, Dave Moellenhoff, Frank Dominguez and Parker Harris and they were amongst the first to successfully employ a cloud-based CRM software on a global spectrum.
At the moment, some of the company's most prestigious clients who continue to use their cloud-based CRM technology include Amazon, Adidas, ADP, American Express and the U.S. Department of Agriculture.
Where it was previously time-consuming, and, most importantly, required in-house talent, infrastructure and maintenance, as Barron's reports, the CRM systems now being used eliminate all that and cut the time of completion of tasks in half, if not more.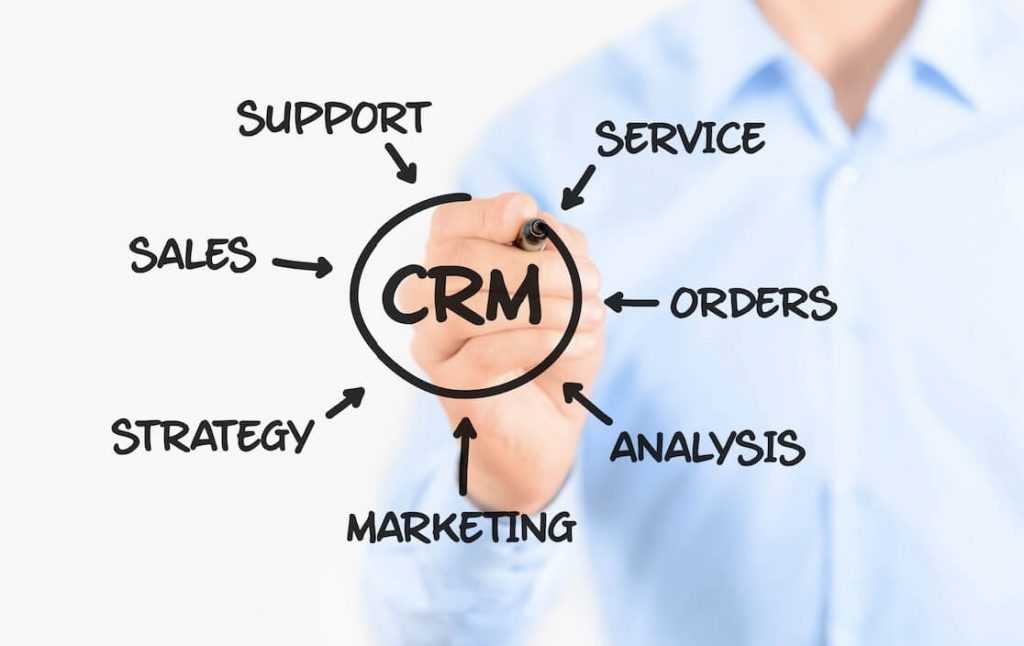 Salesforce management reports that upon usage of their CRM systems, their client-companies reported increase in various areas: 27% in sales revenue, 32% in lead conversion, 34% in customer satisfaction and 56% faster deployment.
Earnings History and Earnings-to-Come:
In Q4, 2018, Salesforce presented the world – and their shareholders – yet another beat in estimates. SeekingAlpha reports EPS Estimate of $0.61 while the actual EPS came out at $0.70.
Their total fourth quarter revenue was $3.60 billion, an increase of 26% in constant currency, PRNewsWire reports. Professional services and other revenues were $228 million, an increase of 12% year-over-year.
For the upcoming earnings, confirmed to be released 6th June 2019, estimates are still soaring, as the tech-giant has a proven track-record of beating analysts' estimations and predictions each and every time on their financial statements.
Wallstreet reports being bullish on the stock based on growing demand for customer relationship management cloud software. In addition, for Fiscal Year 2019, the company has rallied 14% roughly so far, underperforming the Nasdaq Composite Index's 15% gain. The CRM stock itself rose by 0.4% on Tuesday, May 28th, 2019 while the S&P500 moved down by the same.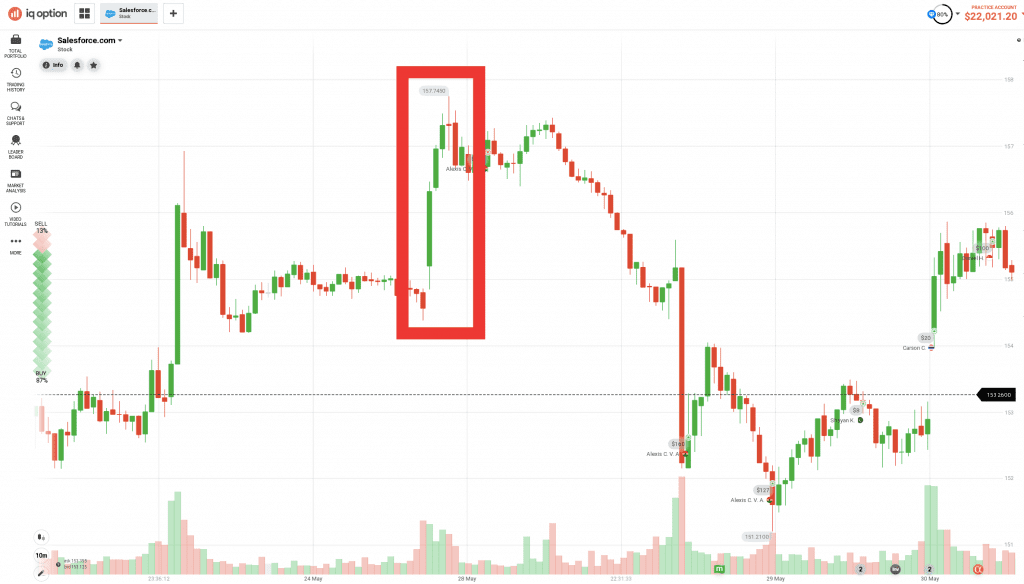 On June 4th, 2019, Salesforce is set to be announcing their most recent financial data, with analysts expecting the numbers to hit $0.61 (EPS), and revenue $3.68B (previous reported revenue was $3.60B). While popularity remains, and the companies continues to post attractive results to investors, there were mishaps that were seen as much more than just mishaps, and those who felt so, expressed themselves publicly.
Salesforce is Down!
CMSWire reports that a major outage on the Pardot B2B marketing automation platform took place starting on Friday, May 17th, 2019. During this time, business who run their processes and on which their sales and other targets depend, were not able to access the automation platform, and were thus unable to perform their scheduled tasks or their calendar schedules.
The internet went haywire within minutes of the disconnection; many companies report they had found out about the Salesforce outage on Twitter when other companies tweeted about it trying to find answers, until the Salesforce management officially announced the outage at 10:20am EDT on May 17th, 2019.
The announcement of the issue was followed by prompt updates of the restoration process by the Salesforce management themselves, who continued to post updates until 4:10 pm EDT on May 21st, 2019. Not only that, but the CTO and co-founder of Salesforce Parker Harris also tweeted about this on May 20th, 2019.
The verdict reported that the outage happened "due to faulty database script deployment." In response to that, many employees or holders of the reins from Salesforce's client-base expressed their opinion on the incident. For instance, Jarrin Chi, the senior director of Sales and marketing operations at OpFocus said that they "lost trust in Salesforce's transparency and security."
On the flip side, LeadSmart Technologies was prepared and expressed their ideas on a detailed outage plan to be able to compensate for the loss of the system. More specifically, Tom Burton, COO of LeadSmart Technologies and his team proactively reached out to clients and users during the outage and informed them.
Lastly, Robert Reeves, the co-founder and CTO of Datical expresses his idea on the way to handle outages: "Salesforce users can enact business continuity plans that include syncing your salesforce tasks and calendar with Office465, Exchange or Google Apps. Wasn't that the whole point of creating cloud-based CRM systems, though? Or so Reeves goes on to wonder.
In this scenario, what this company has to offer the world is everything, considering their venture into AI takes over their business. It is a known fact now that AI has begun to take over the world and holds the key to our businesses and how they are executed to explode and reach new highs. Will the momentum continue, first in earnings and showing results, and then maintaining a healthy level of progress, growth and innovation? WallStreet seems to be bullish on the idea but time will tell.
Information regarding past performance is not a reliable indicator of future performance.
[cta_en link="https://iqoption.com/lp/ultimate-trading/?aff=88&aftrack=sale0306″ name="To the platform"][/cta_en]