5 min read 
Vitalik Buterin, the founder of Ethereum, together with Vnesheconombank (VEB), a Russian state-owned Bank for Development and Foreign Economic Affairs have come to an arrangement to found a new entity – which be known as Ethereum Russia. The deal has been made along with Vladislav Martynov, CEO of Yota Devices, a Russia based mobile communications and devices company, and has been designed to increase the ease and scale of executing blockchain technology across Russia.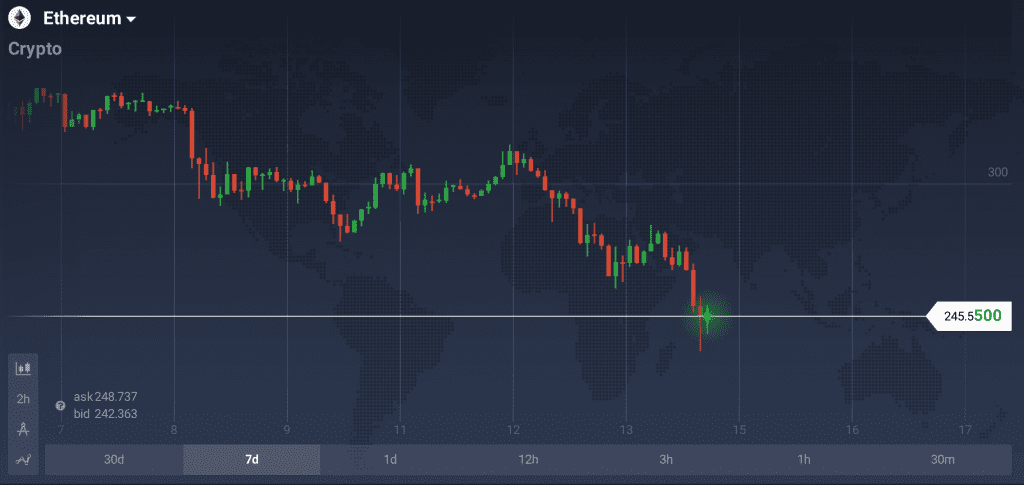 What is Ethereum Russia?
The parties involved have announced that Ethereum Russia will be formed with the specific purpose of providing education, design and events for VEB.  The overall goal is to help with wider implementation of blockchain based architectures. In addition, Ethereum Russia will assist in the development of a new centre for blockchain research in the National University of Science and Technology (MISIS) that has been funded by VEB to explore the wider applications of the cryptography based technology.
Focussed Implementation
So that they may focus most directly on these goals Ethereum Russia has been set up as a completely separate entity from Ethereum. This will ensure that Ethereum Russia will not be subject to conflicts of interest in its development work.  In addition, the Russian authorities and institutions involved can be reassured that Ethereum Russia will not be swayed by any addition external parties. This set up also allows collaborations with Russian government and corporations within an independent Russia architecture.
Read also: How to Trade Ethereum: CFD Trading vs "Buy and Hold"
Blockchain Focus
The eventual and most important purpose of Ethereum Russia is to provide Russia's state-owned enterprises and governmental bodies access to blockchain experts and technology. Russia wants to become increasingly dominant in the cryptocurrency market and the benefits the related technology have to offer their economy.
Specifically, Russian businesses and organisations have been at the global forefront in implementing blockchain technology across a wider range of applications. As a key example, in July of this year, private airline S7 started using digital ledger technology to execute ticket sales.
Leading from the Top
Russian President, Vladimir Putin, has endorsed initiatives such as Ethereum Russia with his support – directly meeting with Ethereum co-founder Vitalik Buterin on more than one occasion. In addition, when President Putin spoke in June of this year at the St. Petersburg Economic Forum he commented that the digital economy is a "foundation for creating brand new business models," – further emphasising his support for these types of endeavours and partnerships.
Global Trend
Under the global scale, blockchain technology is a relatively new and growing concept in application. Russia has made no secret that it aims to stay ahead of the pack when it comes to development in this area. Meanwhile, China and the US have been vocalising similar intentions. As an example, China has been testing the concept of a national cryptocurrency based on blockchain technology. A cryptocurrency bill is also rumoured to be passed in US congress by the end of this year.  
Ethereum Russia takes Russia one step closer to gaining a significant lead in the global crypto market – but with the pace of development of cryptocurrencies and related technologies accelerating it is difficult to predict who will be leading over the medium to long term.
Trade here
Sources:
https://futurism.com/ethereums-founder-struck-a-deal-with-a-russian-bank-to-create-ethereum-russia/

https://www.coindesk.com/misunderstanding-vitalik-buterin-create-new-entity-russian-bank-deal/