9 min read 
The cryptocurrency and blockchain phenomena exploded particularly in 2017, when dozens of blockchain pilots launched in various countries and different industries, and when hundreds of new tokens came out after successful initial coin offerings (ICOs). Even if most of the crypto watchers would agree to differentiate the cryptocurrency and blockchain as two distinguishable manifestations, the latter ones have moved in tandem for years, and now they seem to revolutionize the way we pay, store value, invest, exchange, interact, and start businesses.
Some traditional companies, which have had a strong foundation for years and even decades, couldn't ignore the emerging technology of blockchain and the crypto hype. Some examples are Microsoft, Overstock, Shopify, CheapAir, and Tesla among others. It seems that the cryptocurrency might be the future of money, and some big players don't want to miss the transition to the future. They feel that early adopters can benefit a lot, and it's not only about corporate profits – it's about accommodating with the future trend, working on the corporate image, and understand the client needs.
Does eBay want to become an early adopter of Bitcoin?
There are many examples of crypto adoptions, but many readers are interested to know whether eBay will add cryptocurrencies like Bitcoin as a payment option on their platform. The online auction giant has recently announced that it would give up PayPal as a default payment option, as it has been for years. As one could expect, users and investors started to speculate whether this was a gradual move towards the acceptance of cryptocurrencies.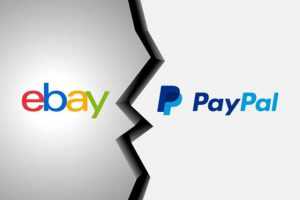 Instead of PayPal, eBay will collaborate with Adyen, a leading global payments processor, to use its payments solutions as the primary option. PayPal will still be available for eBay payments, probably by 2023, but the point is that the Dutch company Adyen will now have the priority. All sellers on eBay will access the new payment system from later this year to early 2021.
The interesting part if that Adyen support many payment methods, including cryptocurrency, through an earlier partnership with BitPay. But we shouldn't go too far: eBay didn't say that the auction platform will display Bitcoin as a payment option. However, eBay's Senior Vice President Scott Cutler in an interview with Yahoo Finance hinted that the company was seriously considering cryptocurrencies, but only after they get mainstream.
"This is a trend that everybody is talking about, but sadly, at eBay, we don't currently accept Bitcoin as a form of payment…We're seriously considering it as these cryptocurrencies become more mainstream, [but] we're not quite there yet," Cutler said.
Meditating on his quote, we might suppose that eBay is actually considering flirting with Bitcoin or maybe with some altcoin. Otherwise, why would Cutler clearly say that the company seriously considered this move? Maybe as senior VP, he doesn't want to reveal too much while his company is already taking actual steps including through this partnership with Adyen? We don't know, but we have the right to suppose that eBay will add cryptocurrency as a payment method sooner or later. However, it seems that this can be achieved a bit later given that the volatility of the cryptocurrencies is still too high.
What about PayPal
We know that PayPal is an avid adopter of innovative technologies, but the company seems to be less interested in cryptocurrencies, at least when compared to eBay, even if we're talking about opinions and no actions from both sides.
In December 2017, PayPal's co-founder Max Levchin told CNBC that Bitcoin, as an investment product, wasn't that comprehensible to him.
"I invest in things that I have a strong, long-term point of view on and bitcoin I'm still trying to figure out," he said.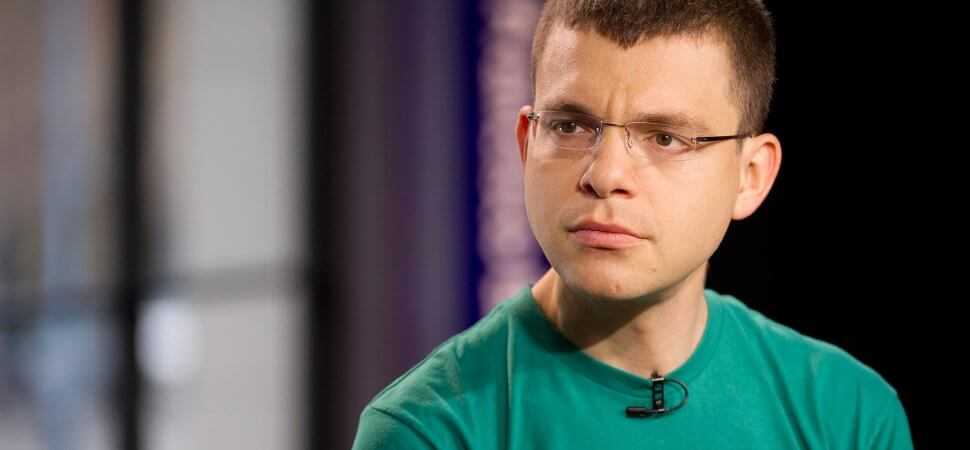 On February 19, 2018, PayPal's CFO John Rainey told the Wall Street Journal that Bitcoin was a very volatile currency to be considered as a payment method for now.
"Given the volatility of bitcoin right now, it's not a reliable currency for transactions because if you're a merchant and you have a 10% profit margin, and you accept bitcoin, and the very next day bitcoin drops 15%, you are now underwater on that transaction," Rainey said.
However, he agreed that the technology is real and that Bitcoin might become popular as payments.
More entities accepting Bitcoin as a Payment Method
Less than two months have passed, but the number of companies and services accepting Bitcoin and other cryptocurrencies as payment options is growing each day.
In mid-January, KFC Canada, a fried chicken chain, announced that it would accept Bitcoin payments for a specific chicken product. The payment could be made via BitPay only.
Elsewhere, billionaire Mark Cuban, who owns NBA team Dallas Mavericks, said that his basketball club would soon accept Bitcoin, Ether, and possibly some other coins.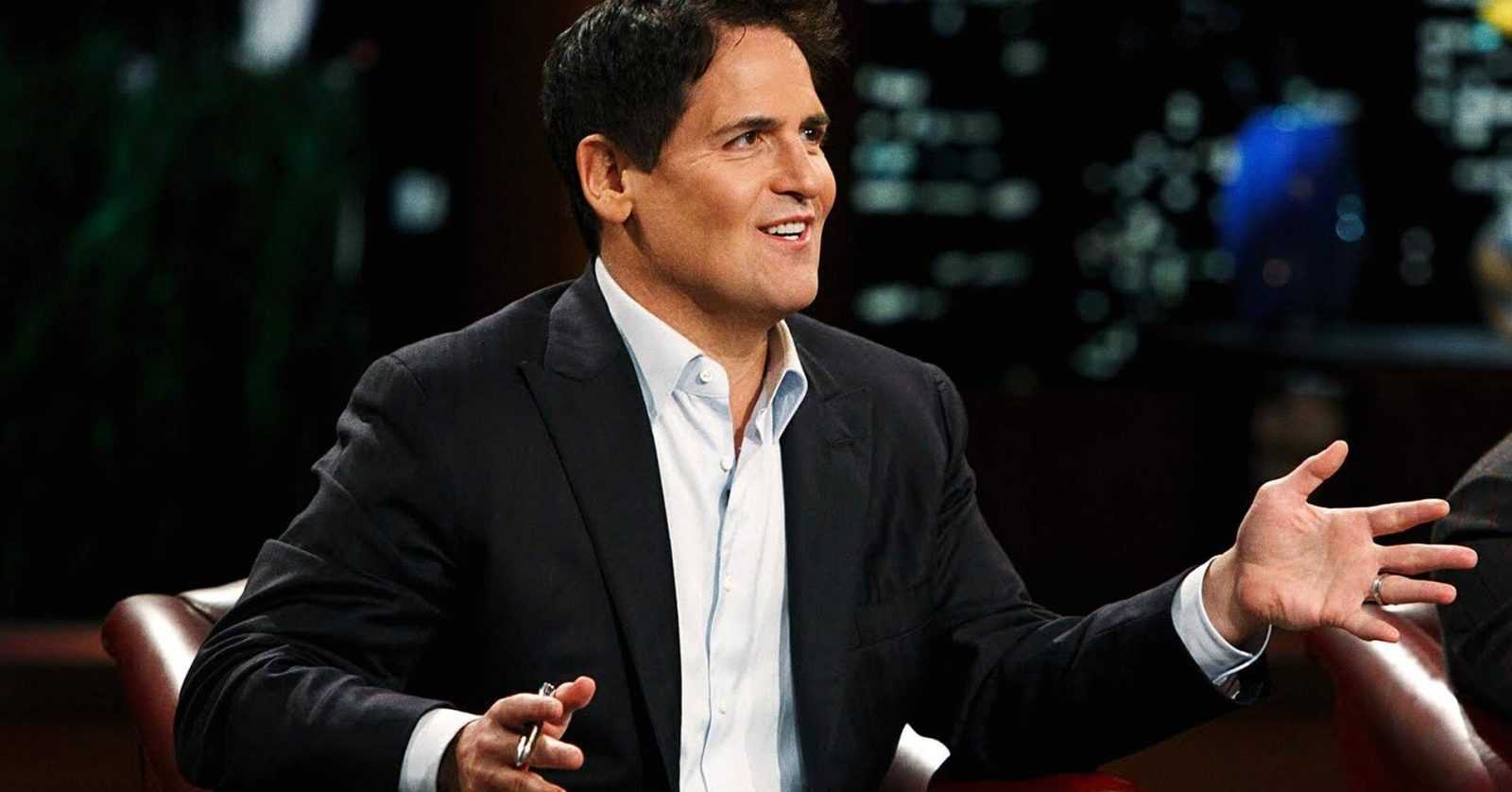 In Australia, Brisbane Airport became the world's first aviation center to accept Bitcoin to pay in its shops, restaurants, and bars. Besides, clients can pay in Ethereum, Dash, Litecoin, and Steem.
In February, Peach Aviation, the leading low-cost airline in Japan, announced that it planned to introduce a Bitcoin payment system. However, the company might hesitate with its plan after the hack on Coincheck.
In the US, Arizona has become the first state to pass a bill that approves tax payments in Bitcoin and other cryptocurrencies.
A few days ago, Florida-based Denison Yachting said that it would accept payments in Bitcoin and other cryptocurrencies for its luxury yachts.
As we can see, despite the volatility and recent market correction, companies worldwide are not afraid to experiment with the new technology. The cryptocurrency is becoming mainstream, and the big players should to consider it.
Buy Bitcoin now