4 min read 
With only one very important economic reading on Friday 23rd June 2017, related to the Canadian economy, we had some sideways price action confirming the feeling that the market is waiting for some crucial economic data to form new strong trends.
Euro
We had plenty of economic data about France, Germany and Eurozone providing mixed economic readings.

The Markit/BME Germany Manufacturing PMI was better than expected with a reading of 59.3 versus the estimate of 59.0, but both the Germany Services PMI and Markit/BME Germany Composite PMI for the month of June 2017 were weaker than expected both compared to the forecasts and their previous readings. This was also true for the Eurozone relevant readings, showing an expansion in the manufacturing activity but an expansion at a declining rate for the services sector.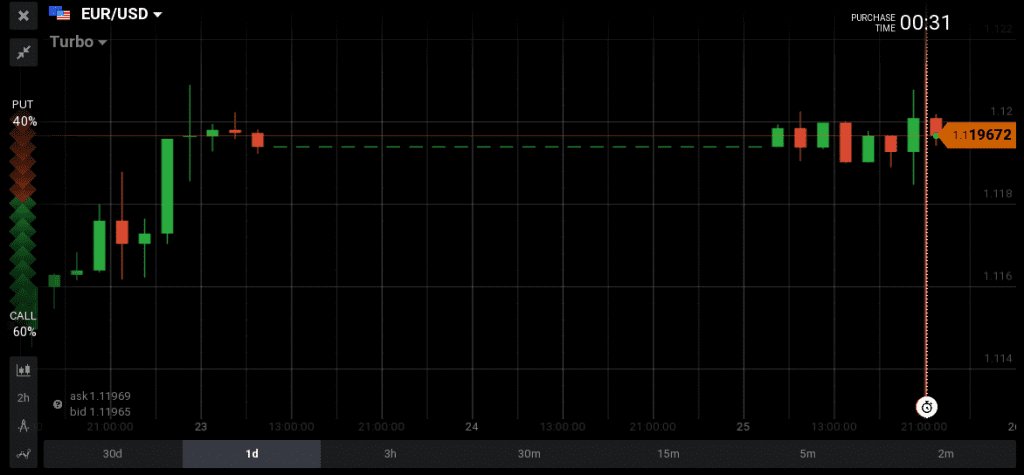 The EUR/USD trend is currently at a consolidation, searching for a fundamental catalyst, but it did move higher 0.37% from 1.1143 to 1.1211.
Canadian Dollar

The Consumer Price Index for Canada for the month of May was lower than both the forecast and its previous reading, showing absence of any inflationary pressures. The reading of 1.3% versus the forecast of 1.5% was not supportive for the Canadian Dollar as the reading is very close to the low target inflation band for the Bank of Canada. While rising oil prices could in theory support the strength of the Canadian Dollar, the low reading of the CPI had a more significant impact and USD/CAD moved 0.25% higher from 1.3208 to 1.3309.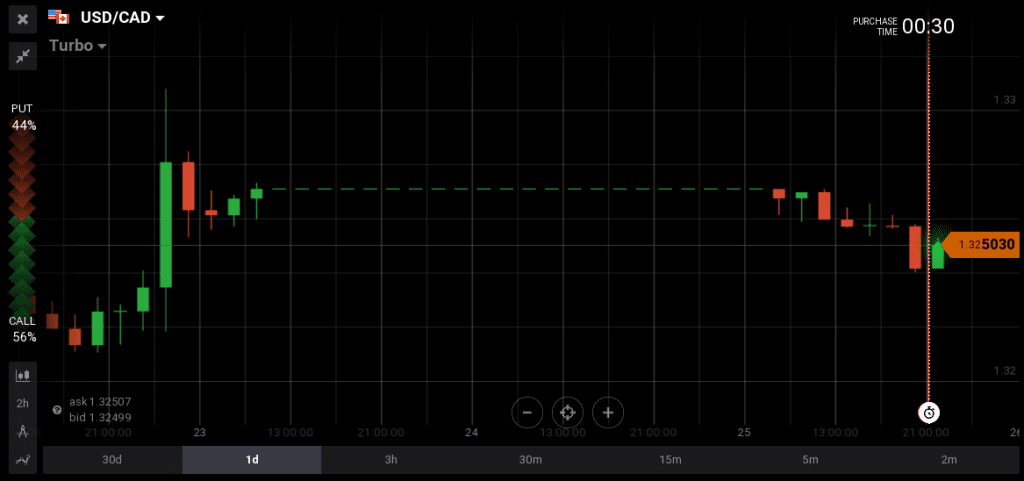 Now the Canadian Dollar is in a downtrend compared to the US dollar but If there is a sustained bounce in oil prices this downtrend for the currency pair may pause.
US Dollar
The US Markit US Manufacturing PMI and Markit US Services PMI showed as in the case of Eurozone growth and expansion but at a declining rate.

New Home Sales for the month of May showed an increase of 2.9% compared to the previous reading of -7.9% and the estimate of 3.7%, which is positive for the US economy. More US Home Sales in absolute numbers showed that consumer spending is strong, and the housing sector is healthy and can support the economic growth. But the forex market somehow reacted showing little enthusiasm with the actual economic data. In this respects:
Economic calendar for Monday 26th June 2017

There is the important economic data of US Durable Goods Orders, and German IFO indicator, so there is plenty of possibility to have volatility for the EUR/USD and depending on the outcome of US Durable Goods Orders some volatility for other currency pairs as well.
Trade now