6 min read 
Facebook maintains a far lead against its social media competition – maintaining the number 1 spot in terms of user numbers and overall popularity consistently over the past 10 years.
As the world's largest social network, Facebook recently reported Q2 2017 earnings results – delivering 71% year on year growth, beating consensus analyst expectations and sending the share price soaring higher. This led to the market capitalisation of the company passing 500USD billion despite company leadership indicating some potential slowing in growth into the 2nd half of this year.  
Below we look at 6 key factors driving the success of the Facebook social media empire.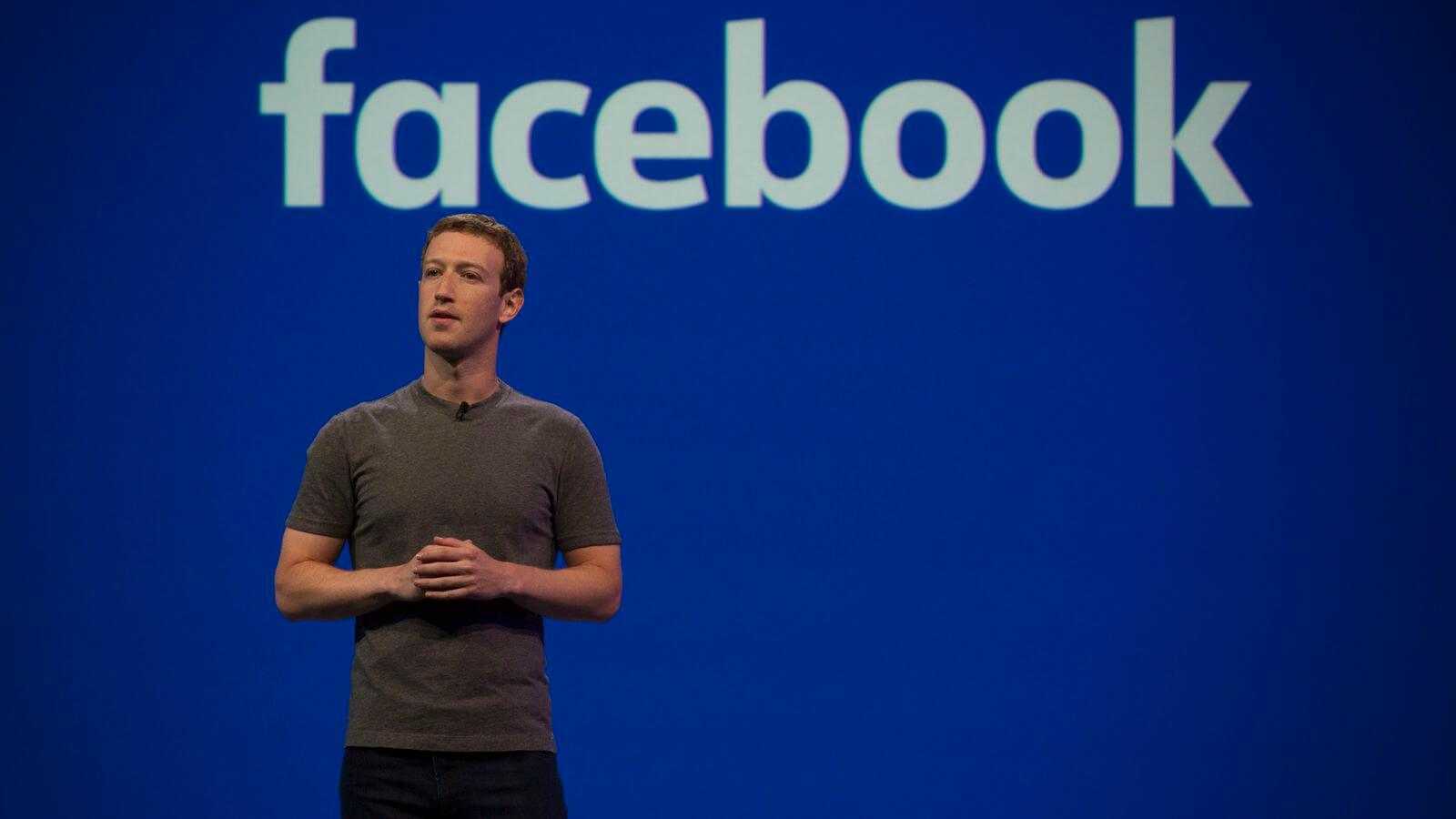 1) Strong Leadership
Founder Mark Zuckerberg maintained a strategic approach to company leadership from day 1 – specifically hiring the best in each area of business to drive the company forward with optimized growth.  
Leaders in business such as Sheryl Sandberg, Mike Ebersman and Elliot Schrage have been successful hires for Mr. Zuckerberg and Facebook shareholders – guiding the company with a balance of aggression and agility as the circumstances have necessitated.
2)  Growth Centred Approach
Facebook has an in-house permanently operational user growth team that was initially tasked with getting Facebook to over 1 billion monthly active users (MAUs). This team was then pointed towards achieving the 2billion MAU mark – which was successfully surpassed in June of this year.
This team and its goals have been very powerful for the company – set up to reach all areas of the company to optimize growth and exerting focussed influence and guidance. This work has included tactical decision making, strategy development, optimised hiring, and establishing priorities and culture.
3) Innovation
Frequently adding updates and new features, Facebook has never shied away from innovating to meet evolving user needs in the social media space. Most recently Facebook has been adding more video and display ads to its mobile app – to meet the increasing consumer demand to smartphone access to this content.
Facebook is also expected to add short TV-like programming to its portfolio of products and services soon –to meet growing demand in this space.  Facebook's agility towards innovation has been a vital driver to success.
4) Mobile Traffic
As of June 2017 there are over 2.01 billion monthly active Facebook users across the globe.
The company has become commonplace in everyday life – building on the momentum and influence this giant user base affords.  Mobile traffic is driving growth – with 1.15 billion mobile daily active users recorded at the 2016 year end – a year on year increase of 23 percent.
Mobile advertising revenue represented approximately 87 percent of advertising revenue for Q2 2017 and this segment has become a core factor to Facebook's success.
5) Outperforming the Competition
Facebook's biggest competitor in the digital advertising space is Google.
However, Facebook has maintained focus on targeting ads by applying user activity data and as such has driven revenues higher in this area. This outperformance has been reflected in the share price with Alphabet growth taking a tumble since May of this year whilst Facebook share price growth has climbed higher consistently YTD.
Facebook share price growth outpacing Alphabet
In addition, Facebook has been fighting off competition from Snapchat. The scale and size of Facebook has worked to its advantage – sending earnings and revenue higher and dwarfing Snapchats user numbers. Facebook has 1.3 billion users logging in daily while Snapchat has 166 million daily active users.
6) Strategic Acquisitions
Facebook's strategic acquisitions of WhatsApp and Instagram have been successful and fruitful for the social media giant – with each acquisition reporting over 250million daily active users as of 2017.
Aside from YouTube and Facebook, WhatsApp and Facebook Messenger are the only two social media channels to hold over 1 billion users and Instagram is expected to soon join them as numbers recently passed the 700 million mark.
Trade here
NOTE: This article is not an investment advice. Any references to historical price movements or levels is informational and based on external analysis and we do not warranty that any such movements or levels are likely to reoccur in the future.
In accordance with European Securities and Markets Authority's (ESMA) requirements, binary and digital options trading is only available to clients categorized as professional clients.
GENERAL RISK WARNING
CFDs are complex instruments and come with a high risk of losing money rapidly due to leverage.
76% of retail investor accounts lose money when trading CFDs with this provider.
You should consider whether you understand how CFDs work and whether you can afford to take the high risk of losing your money.
Sources:
https://www.ft.com/

https://www.cnbc.com/

https://investor.fb.com/investor-news/