6 min read 
Nike (NYSE: NKE) Stock will report earnings on March 21st 2017 for the Q3 2017 reporting period.
We will outline six key factors to consider before trading Nike.
1. Price Action
This stock has been known as one of the most prominent "Dogs of the Dow" for 2016 with the stock price dropping lower approximately 7% over the past year.
Nike shares have achieved only a moderate recovery of these losses since the start of this year – gaining 14% from Jan 2017 levels to today.
The stock has been experiencing significant volatility and with analysts forecasting the first earnings decline at the company in four years we can only expect an exacerbation of share price uncertainty. This presents an opportunity for short term mean reversion gains.  
2. Trailing the competition?
The disappointing share price performance over the past year is further highlighted by the fact that Germany based Adidas (AG:XETRA), a key competitor, achieved a stellar 78% rise in share price over the past 12 months.  
However, this performance needs to considered in perspective that Nike still remains the dominant US market share holder at 45% while Adidas holds a lesser 10% in this and other regions.
3. Financial Performance
Nike reported a dividend of 0.60 USD in 2016, representing a 15.38% increase year on year. Looking forward consensus analyst expectations forecast dividends of 0.71 USD for the upcoming fiscal year – an increase of 18.00% YoY.
The profit outlook is less than impressive. Nike is expected to report a YoY earnings decline due to increased competition and reduced margins. Wall Street forecasts are indicating a 4% decline in profit YoY to a value of 53 cents.
Nike reported FY 2016 earnings of 2.16 per share on Jun 28th 2016. Furthermore, in December of last year Nike reported Q2 2017 earnings of 0.50 per share – a result which exceeded the 0.43 value indicated by consensus forecast by 16% and which increased 11.11% YoY.
Despite suffering market squeezes the consensus forecast is for revenue to have achieved 5% growth to reach 8.47USD billion. The company reported Q217 revenues of 8.18USD billion – bettering the 8.09billion forecast and increasing 6.43% vs Q216.  The sports company also reported revenues for FY16 of 32.38USD billion- 5.80% above the prior year's results.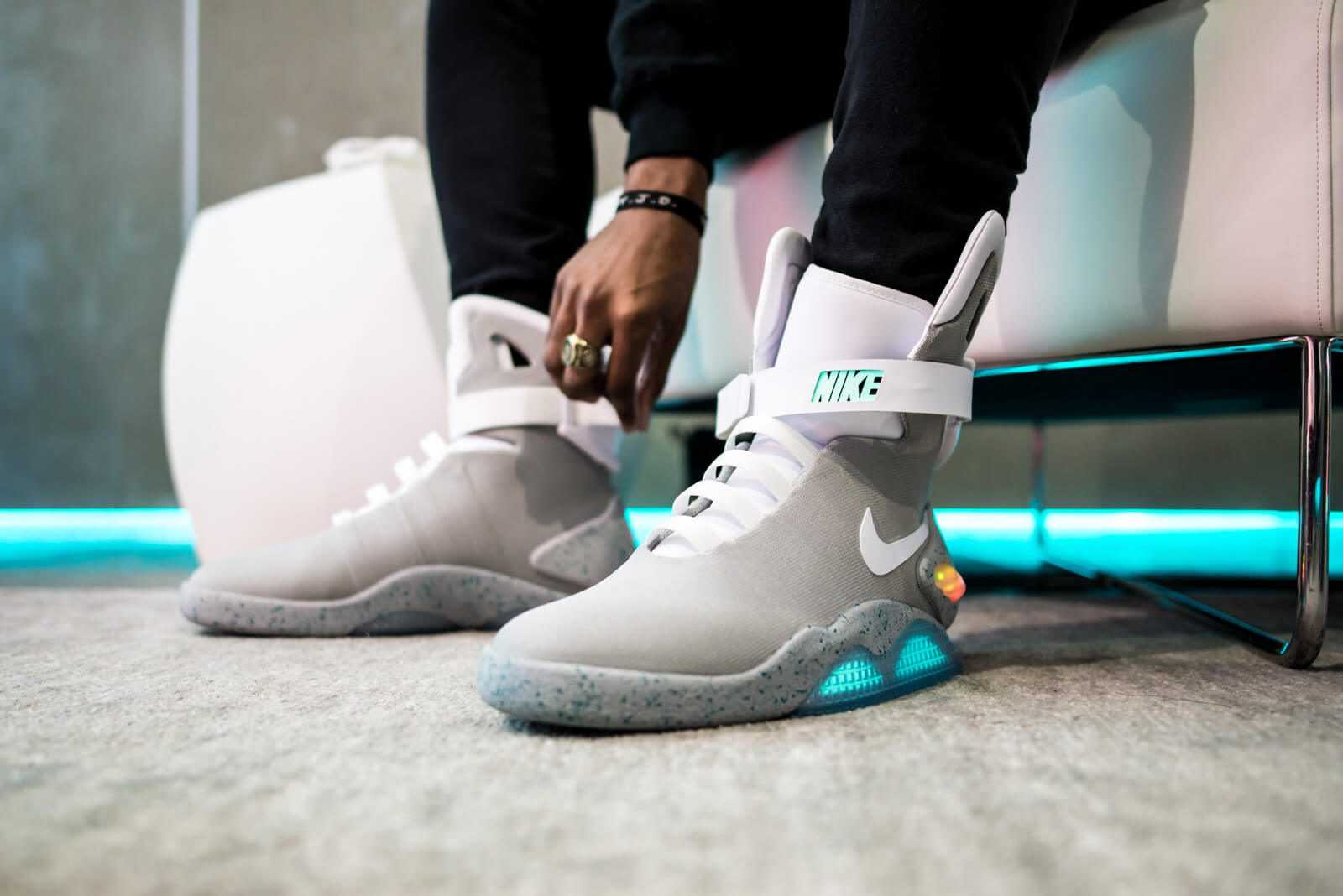 4. Growth expectation
Nike is expected to deliver earnings growth of 7.6% for 2017 – significantly beating the industry average expectation of 6%.
5. Entry Opportunity?
Nike Shares are relatively expensive versus industry peers.
Looking at P/E Nike has a value that is 50% higher than industry average. This makes the shares expensive at current levels and may indicate that investors should take advantage of market volatility in capturing a relatively cheaper entry position.
6. Nike Vision
In other recent news Nike has launched a new Men's Training Sunglasses Collection under the Nike Vision brand. This launch is part of capturing the growing trend in Active Wear merging into everyday wear – whilst incorporating the latest technological features to meet elite athletic needs and capture larger margins.  This is part of Nike's overall strategy to diversify and evolve to more closely meet market demands in a bid to beat growing competition.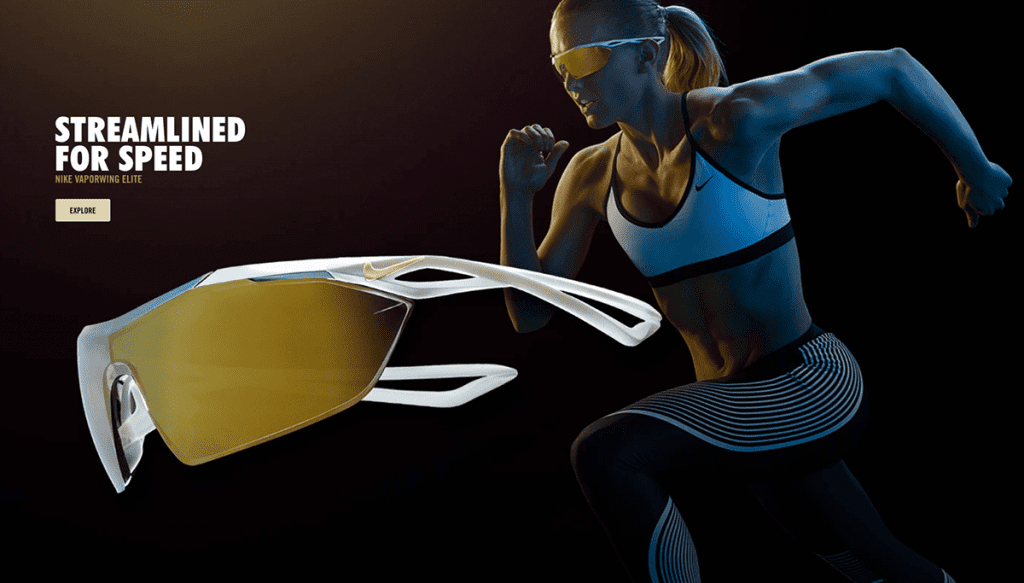 Overall the outlook is moderate to positive for Nike shares for the short to medium term. For the long term the outlook is uncertain given the fast changing dynamics the sportswear industry is currently experiencing.
Competition has been increasing at an accelerating pace in this segment and Nike management will need to prioritise agility to maintain their majority market share.