5 min read 
Time to read this article: 4 minutes
Coffee shop titan Starbucks (SBUX: NSQ) Stock reports Q2 2017 earnings after the closing bell on 27th April 2017. The Starbucks Corporation, as a roaster, marketer and retailer of coffee, is operational across 75 countries as of October 2016. Let's take a look at the 5 key factors to consider about this industry giant.
1) Price – Expect Choppy-ness
Although up 11% since the start of 2017, Starbucks shares have been experiencing significant volatility over the past 12 months.*
The recent share price behavior indicates moderate to high volatility and an upward trajectory for the remainder of 2017.**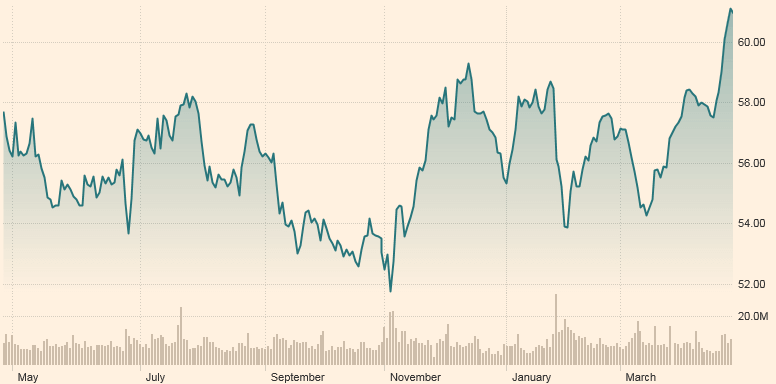 2) Financial Performance
In January 2017, Starbucks reported Q1 2017 EPS of 0.52 cents – in line with the expected consensus of Wall Street analysts following the company.This value showed a 13.04% YoY improvement for Q1. Over the past year Starbucks has met expectations in three of the last four quarters and furthermore delivered a positive earnings surprise in September 2016.*
The forecast Q2 2017 EPS expectation is 52 cents – which would deliver a 13% YoY improvement. Meanwhile revenues are forecast for 8.4% YoY growth this quarter – with an forecasted value of 5.82USD billion.**
3) Innovative Approach
Starbucks's operates with a robust global footprint built on solid fundamentals combined with a strategy of continual innovation. In this effort Starbucks has expanded its portfolio with significant evolution of their beverage and food range to meet changing demand. In addition the company is enhancing their customer loyalty program.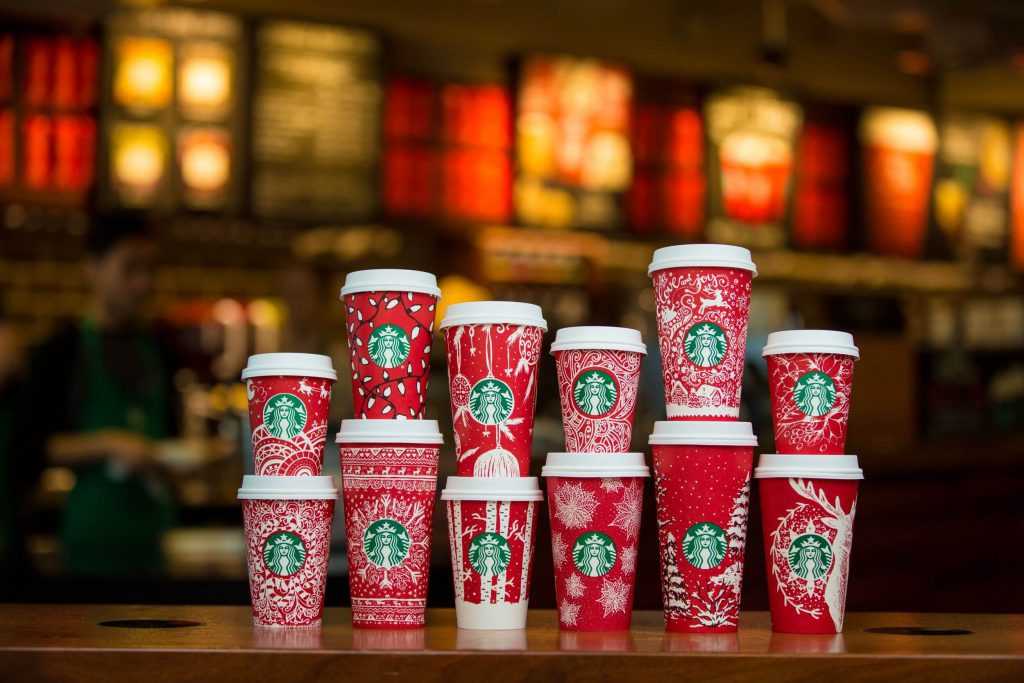 This plan is expected to drive customer engagement higher and deliver higher revenues beyond 2017. In addition the company has developed a digital offering, Mobile Order and Pay – which is growing in usage and may lead to growth in this quarter's reported earnings. In addition the launch of new restaurants is expected to drive revenues higher this year as well as aggressive plans to expand in the Chinese market.
4) Income Outlook
In 2016, Starbucks reported a dividend of 0.80 USD, a 25.00% increase YoY.*
The consensus expectation is for dividends of 1.00 USD for the upcoming fiscal year, a substantial 24.75% improvement YoY.**

5) Leadership Uncertainty
Starbucks has had some turbulence since the stepping down of Howard Schultz. Kevin Johnson took over as CEO after acting as a board member for several years and joining the executive team two years ago. Stakeholders have been uncertain and apprehensive about this change and concerned the change in leadership could damage the growth trajectory into 2017. However, there is yet to be evidence of these concerns materializing.
Overall Starbucks shares are indicating a strong performance for the short to long term horizon. However, the company is facing a challenging environment in the US restaurant space, with stiff competition from the likes of McDonald's. They will need to continue with their aggressive approach to innovation and global expansion to maintain their competitive edge.
* information regarding past performance is not a reliable indicator of future performance
** information provided is not a reliable indicator of future performance
Trade here