8 min read 
Apple Inc. (NASDAQ:AAPL) is scheduled to report earnings today after the market close. We have gathered the most curious bits about the tech giant with the data which may hold the key to the anticipated report numbers.
1. Steve Jobs and Steve Wozniak were not the only founders of Apple. Ron Wayne, who wrote the company's original partnership agreement after meeting the two friends at Atari, sold his 10% share 12 days later for $800 and a payout of $1,500. Today his stake would be worth some $60 billion. Now aged 82, Wayne claims he has no regrets about giving up his share.
2. Ronald Wayne also designed Apple's first logo, which featured Isaac Newton sitting under an apple tree, but Jobs thought it was too complex. They ended up with the rainbow-coloured apple with a bite.
3. The "i" in Apple's products originally stood for "internet" when Steve Jobs unveiled the iMac in 1998. Although the prefix has become ambiguous as the iPod, iTunes and other products were introduced. More recently, Apple has ceased using the "i" in its newer products, the last one to be introduced was 2011's iCloud.
4. The Apple motto "Think different" is often criticised for being grammatically incorrect. Steve Jobs wanted "different" to be recognised as a noun, rather than an adverb, as in "think earnings" or "think options".
5. Many of Apple's most senior executives have worked there for more than 20 years. Craig Federighi first worked under Jobs at NeXT in the 1980s before formally joining Apple in 1996, Tim Cook joined in 1998, Jony Ive did agency design work for Apple before joining the team in 1992 and Eddy Cue has been an employee since 1989.
6. The first Apple product released in 1976 , the Apple I, was priced at $666.66 and had 4 KB of RAM. 40 years later, the high-end Mac Pro has up to 64GB – a 16-million-fold increase in power.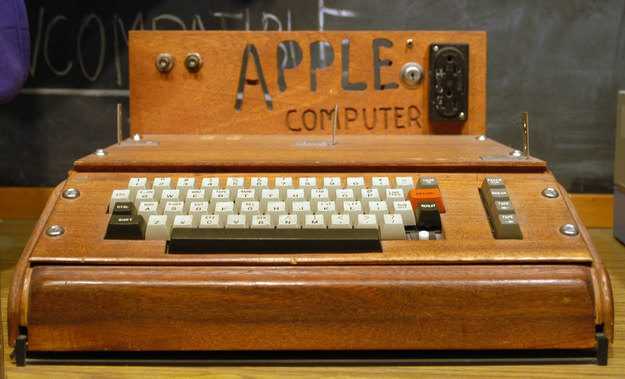 7. The oroginal Apple retail stores were inspired by Gap. Ron Johnson, who Jobs hired as Head of retail in 2000, greatly admired the vision Gap chief executive Mickey Drexler had for its products and retail environment, including white walls, pine benches and floors. Drexler later joined Apple as a board member.
8. In October 1997, just months after Steve Jobs had come back to the company, Michael Dell CEO of Dell Technologies, said if he was in charge of Apple he would "shut it down and give the money back to the shareholders". If you had bought £10,000 of Apple shares on that day they would now be worth £1.4 million.
9. Bill Gates invested $150 million in Apple in 1997 to help the ailing company shortly after Jobs' return.
10. Susan Bennett, the original voice of digital assistant Siri, had no idea her voice was going to be used, having made the recordings for another company in 2005.Everything you say to Siri is sent to Apple, analyzed, and stored for up to 2 years.
11. There are more than 1.5 million apps in the App Store, but thousands have never had a single download. One report in 2012 claimed that 60% of apps had not been downloaded from the App Store once.
12. The time displayed on Apple's products in their adverts are carefully managed. 09:41 is always displayed on the iPhone as that is the time that Steve Jobs presented the first model in 2007.
Meanwhile, the Apple Watch face shows the time at 10:09.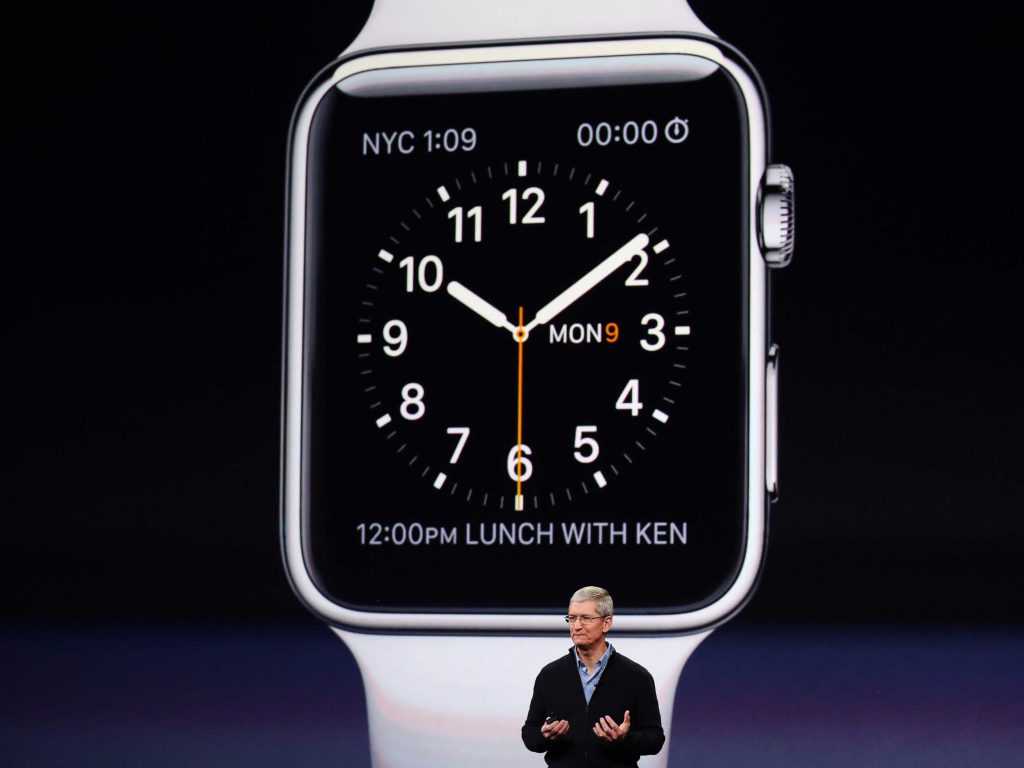 13. Sir Jony Ive has worn the same T-shirt in different colours in every Apple product intro video since 2000. They are made by G-star.
14. Apple is Cathay Pacific's biggest freight customer, as it prefers to move most of its stock by air instead of boat. Thus the company is able to move stock quickly rather than cheaply.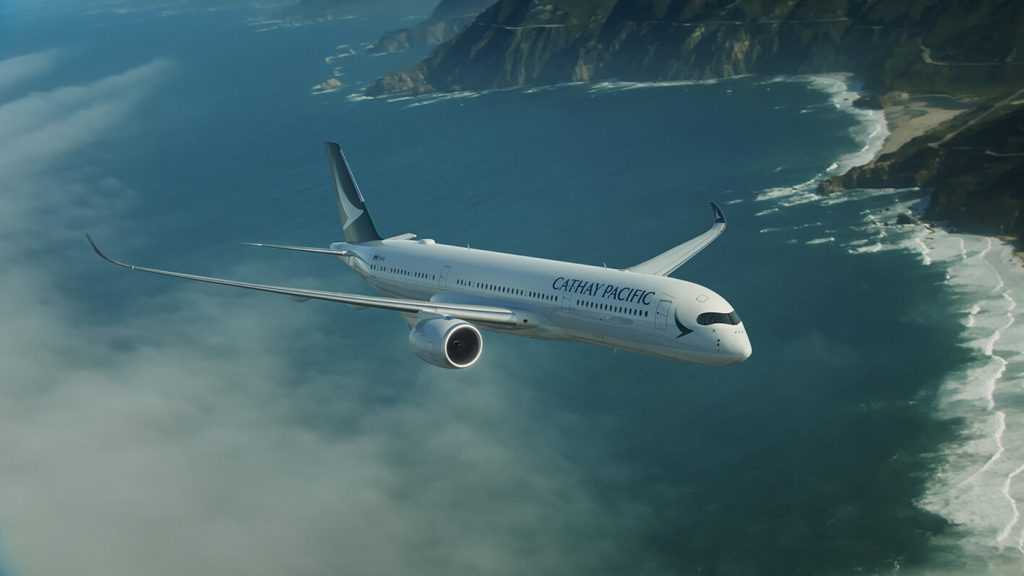 15. Apple stock hit a record high of $134.54 per share in 2015 and is currently trading near $122 per share.* The tech giant has been experiencing a decline in sales, particularly iPhone unit sales.* These have declined for three consecutive quarters, leading to the first fiscal-year revenue drop for Apple in more than a decade.*
16. Yet analysts expect Apple's flagship product to show a rebound in the first fiscal quarter, which was also the first full quarter of iPhone 7 sales.** Apple's fiscal year starts with the holiday-shopping season, typically the largest quarter of the year for the company.
Where do you think will the chart go this time?
Information provided is based on a market research.
* Past performance is not a reliable indicator of future performance.
** Forecasts are not reliable indicator of future performance.
Trade here