11 min read 
A good piece of career advice — useful, nuanced, and proven — is hard to come by.
Check out these quotes from 12 successful CEOs regarding the daily habits that help them get ahead in business and life.
1) Try one new thing each day.
"Every day, I force myself to do something that is out of my comfort zone. If I hadn't left my comfort zone back in 2008 to buy that one-way ticket to Buenos Aires, I never would have met my business partner, Aaron Firestein, and BucketFeet would never exist."
—Raaja Nemani, co-founder and CEO of BucketFeet, a footwear brand that has grown from one hand-decorated pair of shoes to a brand that has collaborated with over 20,000 artists in more than 100 countries.
2) Stay informed about what's trending.
"[I spend] an hour or two every day keeping up with tech news on Twitter. It's not good to obsess over what other people are doing, but staying informed is certainly important."
—Michael Bruch, founder and CEO of Willow, a new social platform focused on personality and conversation and aligned with how friendships and partnerships are naturally formed offline.
3) Accept invitations to as many meetings and events as possible.
"You never know who you will meet or the advice you'll receive."
—Liat Zakay, founder and CEO of Donde Fashion, a visual search engine that allows users to shop from more than 6,000 brands and over 1 million products.
4) Experiment constantly.
"I'm always trying new things and changing how I work. As we've grown from a team of four to a team of 28, my job has changed pretty significantly, and by experimenting with new habits and processes regularly, I am always discovering better ways to run my team that make sense as we grow."
—Zach Supalla, co-founder and CEO of Particle, an "Internet of Things" startup that raised more than $1.1 million on Kickstarter and $4.9 million in series A funding.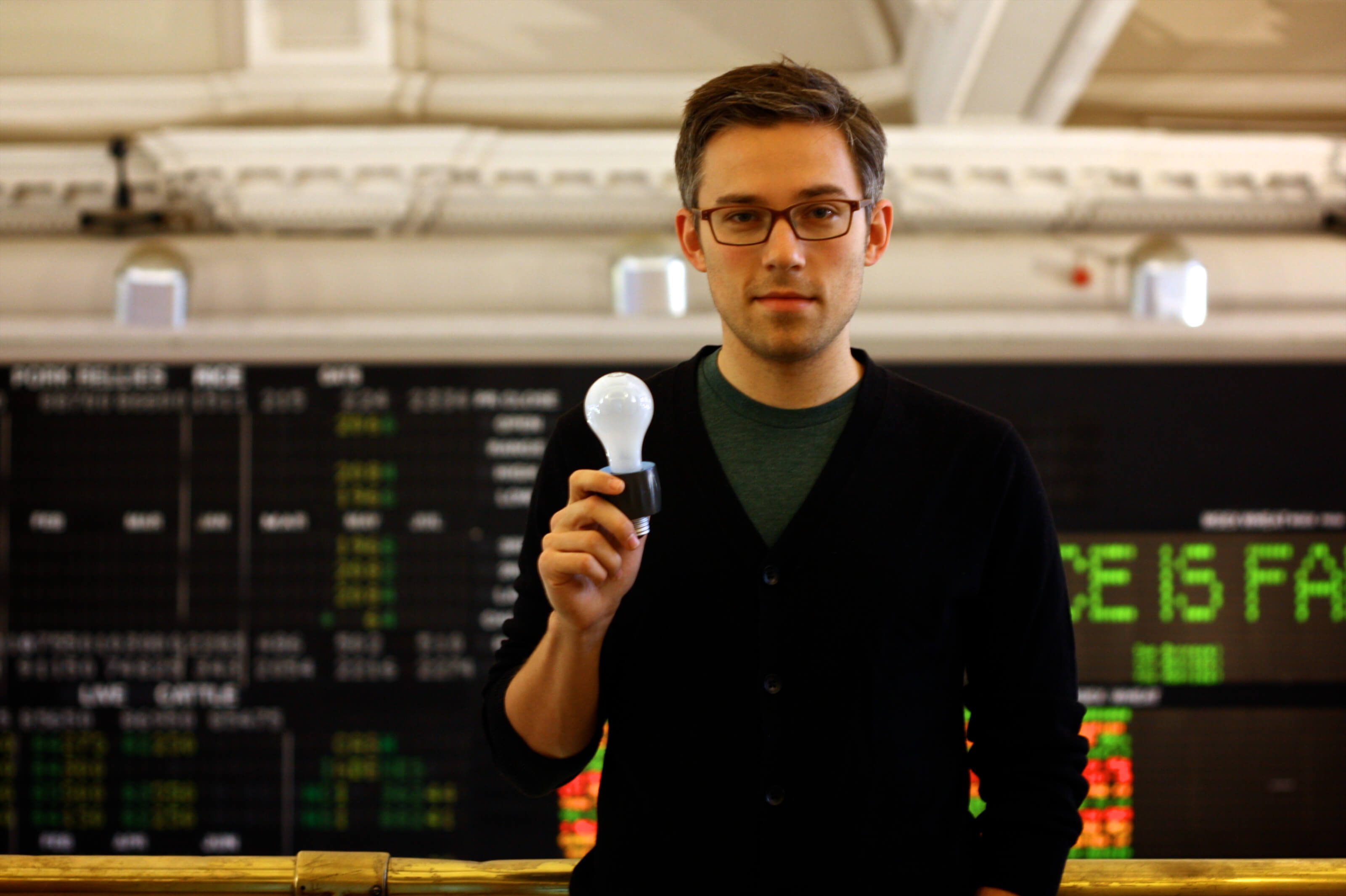 5) Make time for everyone on your team, no matter where they are.
"We are based in the U.S., but also have teams and customers on the ground in Asia, South America, and Europe. Connecting with them every day is incredibly important for staying connected to that part of the business, making sure they know they're valued and getting things done. It's always worth it to be available and have live discussions when they matter the most."
—Mike Sands, CEO of Signal, a cross-channel marketing technology company used by thousands of brands and digital agencies around the world.
6) Start each day with an infectious positive attitude.
"I wake up and start every day with one initial thought: being thankful for the abundance in my life–family, friends, company, and more. Nothing good ever comes easy. Hard work and dedication always pays off. Starting every day with a strong, positive thought is the best way to kickoff each day. I believe that a positive mindset is key to overcoming all obstacles, and I radiate this to my team."
—Gary Miliefsky, CEO of SnoopWall, a counterveillance security company with more than 30 international partners.
7) Make punctuality a priority.
"I strive to be on time for every appointment, every day, without exception. This may seem like a no-brainer in the business world, but you would be surprised how many people still don't make this a priority. It's mind-boggling. If a leader is consistently late, it tells others that he or she is unreliable or has no respect for the time of the individuals he or she works with. If he or she is on time, the opposite is true."
—Andy Bailey, founder of Petra, a business-coaching firm serving 58 businesses in 17 states.
8) Focus on nutrition and appreciation.
"I have been having the same breakfast of a protein shake with healthy fats, a fresh pressed juice full of vegetables, and a double espresso for as long as I can remember. While I press the juice, I recite the three things I am most appreciative of that morning. Thinking on the things that are most important in my life helps me take down the kale and beet juice with a smile."
—Michael McDevitt, CEO of Terra's Kitchen, an e-commerce meal delivery service focused on providing healthy recipes in an eco-friendly vessel.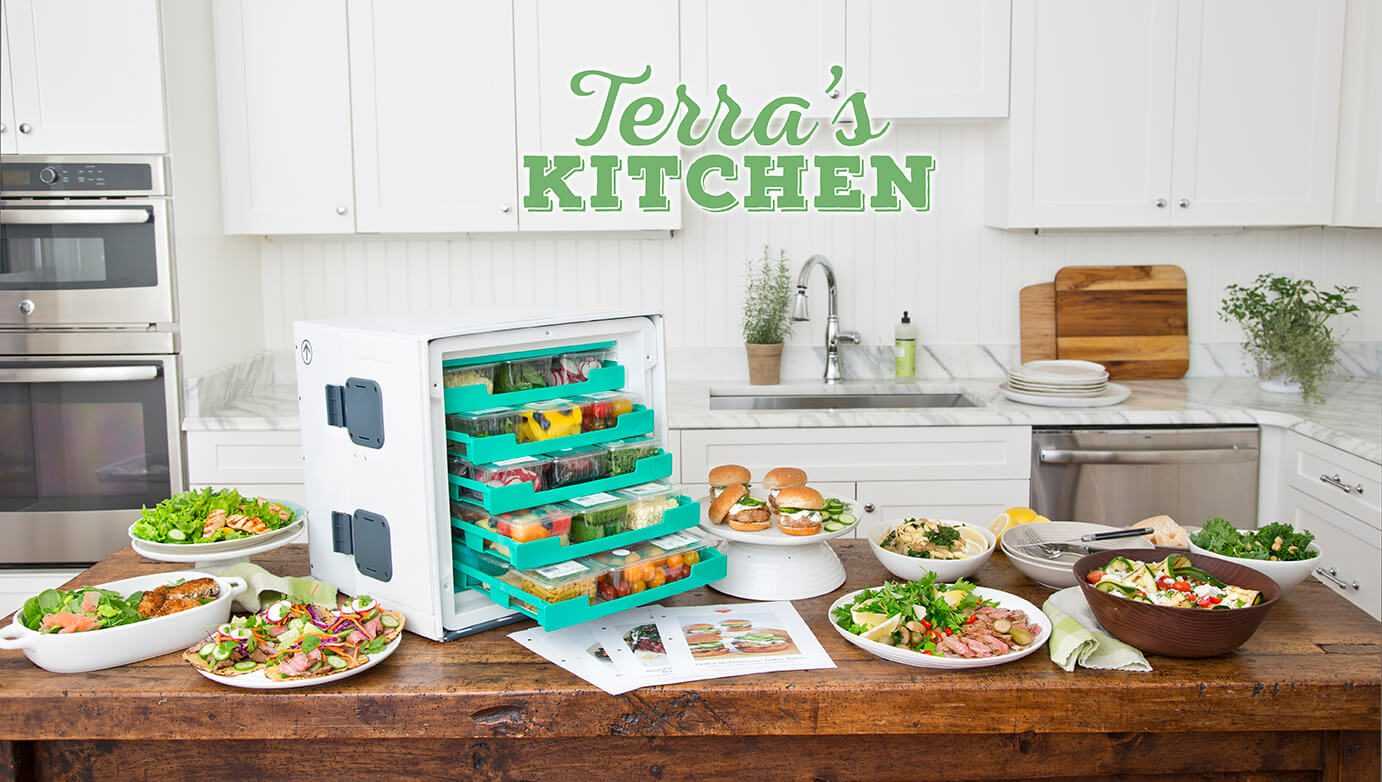 9) Surround yourself with people whose skills complement your own.
"As a leader, it's easy to feel like you need to know or do it all, but you will never be the best at everything. A mentor of mine once told me to focus on my strengths and team up with talented people for the rest. The old saying of 'it takes a village' is true in so many parts of life, and embracing it makes you a stronger, healthier person."
—Matt Lautz, CEO of Corvisa, a cloud communications and contact center solutions provider that was recently named a "2015 Hot Vendor" by Aragon Research.
10) Don't panic and don't run.
"Teams look to their leaders to set the tone for how the business is operated. I ensure I establish and create a sense of urgency, while balancing it with control of key situations. I make time to speak with frustrated customers and meet with unhappy employees to stay close to the issues my team navigates on a daily basis. From these interchanges, I am able to learn more than I ever could learn from all the things that go according to plan."
—Mike Robinson, CEO of Broadview Networks, an information technology and communications partner for businesses across the U.S. Its flagship platform, OfficeSuite, is used by more than 210,000 business people nationwide.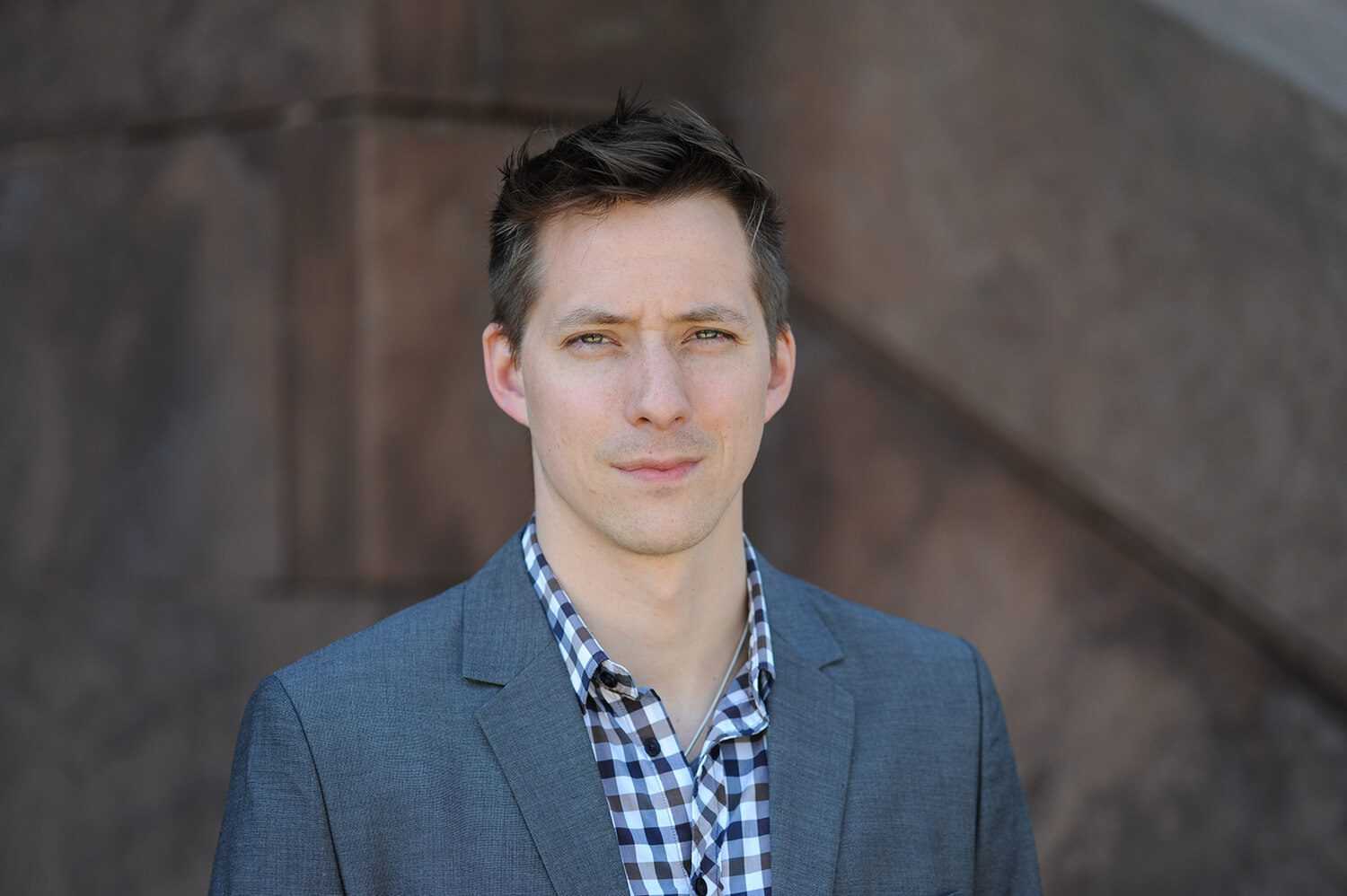 11)  Start your day with a clean inbox.
"In order to start the day completely organized, I get up at 6 a.m. and get to inbox zero. Anything that can be answered with a short note or delegated to a team lead, I get out of the way immediately. Other items I prioritize for later sit down email blocks or meetings later in the day. This way, I can be truly focused during morning meetings."
—Benjamin Habbel, founder and CEO of Voyat, a retention platform for hospitality that works with hotel brands across 15 countries and is connecting over 50,000 guests to hotels every month.
12) Exercise every day.
"I've exercised–whether it be lifting or running–religiously for the past 12 years of my life, and it has played a critical role in my daily attitude, work potential, and outlook on life."
—Hannibal Baldwin, co-founder and CEO at SiteZeus, which delivers location intelligence and real estate brokerage services to retail and hospitality brands through Web-based technology.
Trade here
Sources:
https://www.inc.com/