4 min read 
Ever wondered how to get things right and start a new life with right goals set? We have put together a quick guide on self-motivation and life improvement. Enjoy:
1) Decide to be honest in all your actions even if it will cost you funds. Your reputation is everything and it is important that you maintain respect for yourself in the end of the day. Money will always come back faster to the honest people.
2) Write down your goals and check your progress daily. Revise your goals monthly. You will realize that you exceed your goals constantly, so they can become more daring. Challenge yourself and you will never regret it.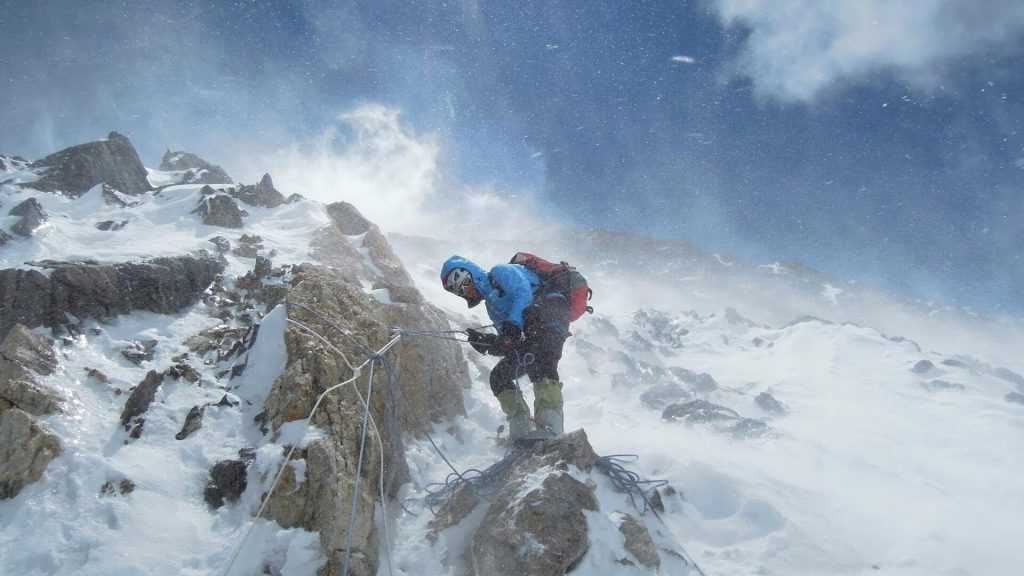 3) Invest in yourself. Self education can be easy and needs to become an ongoing process for you to keep up with the latest world news and developments, thus you can gain from them the most.
4) Start your own small business. Be bold, it is not as complicated as it seems. The secret here is to take upon something you really like. Hint: do not open a bar only because you think it is fun to have one, make it a meaningful investment.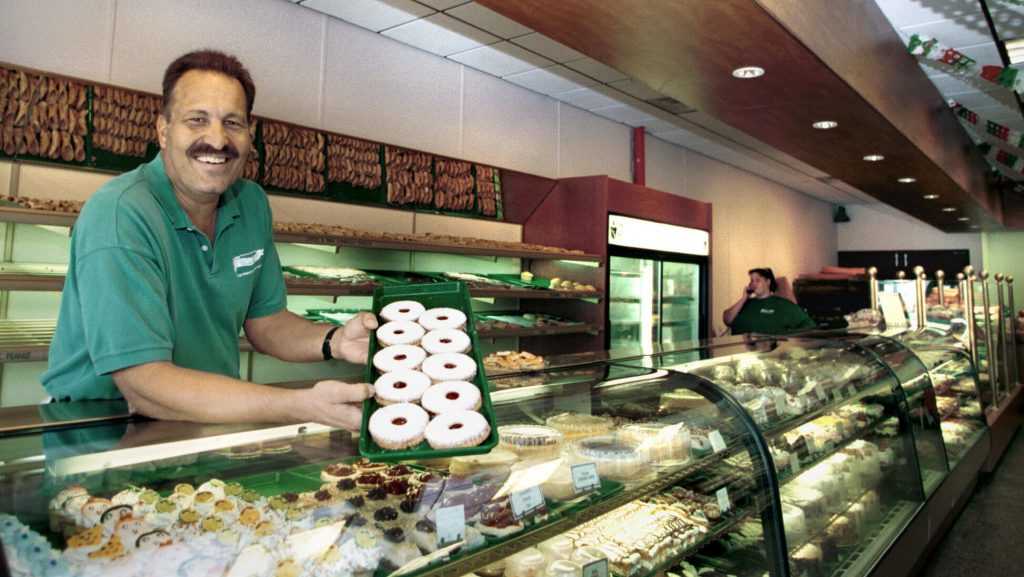 5) Think about retirement in advance, plan your future, not expecting government or your siblings to take care of you (it would be nice, of course, though).
6) Don't live too big,  reward yourself occasionally though for exceeding your goals. This will come as a good motivation for your future achievements.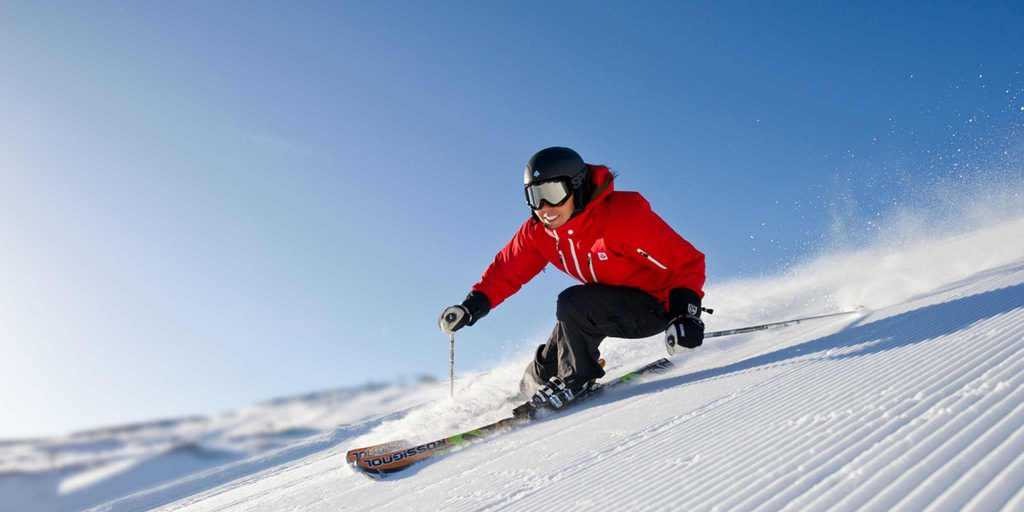 7) Buy quality, rather than quantity. You are not that rich to spend funds on cheap things. Ironic as it may sound, these will not live to be much of value to you.
8) Realize what your time is worth. Spend it on the important things, if you can pay someone to do the household work while you spend time on a paying project, this would be a wise choice.
9) Don't marry for money. Money  is not a constant thing, people too- you may say, yet your family and beloved ones are always there for you. For good and for bad. Find a supportive partner, together you will stand on your feet firmly.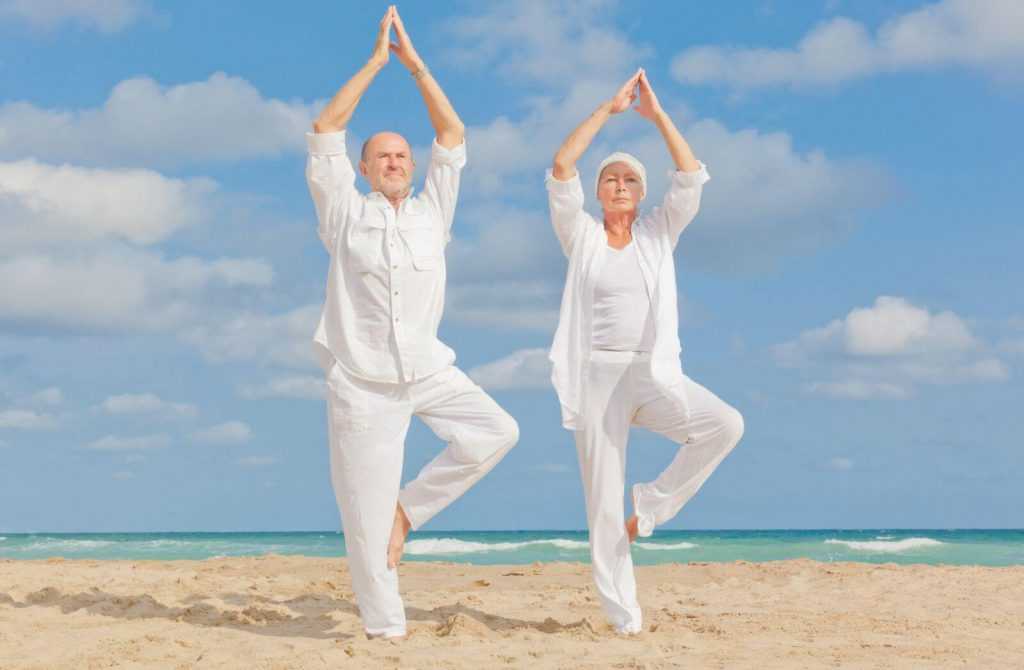 10) Help others. What comes around goes around. Sometimes solution comes from the most unexpected sides.
11) As a general rule, conduct historical analysis and buy assets that will grow in value, instead of wasting money on depreciating assets.
We hope these will assist you on your path to success and conquering your personal Everest. If any questions, just ask, NO to hesitation!
Trade here