13 min read 
Just recently, CNBC has compiled a list of 10 hot European fintech start-ups that are worth watching for their high growth potential. These smaller start-ups are in the early angel or Series A round of venture capital (VC) fundraising.
In no particular order the European fintech start-ups to watch are …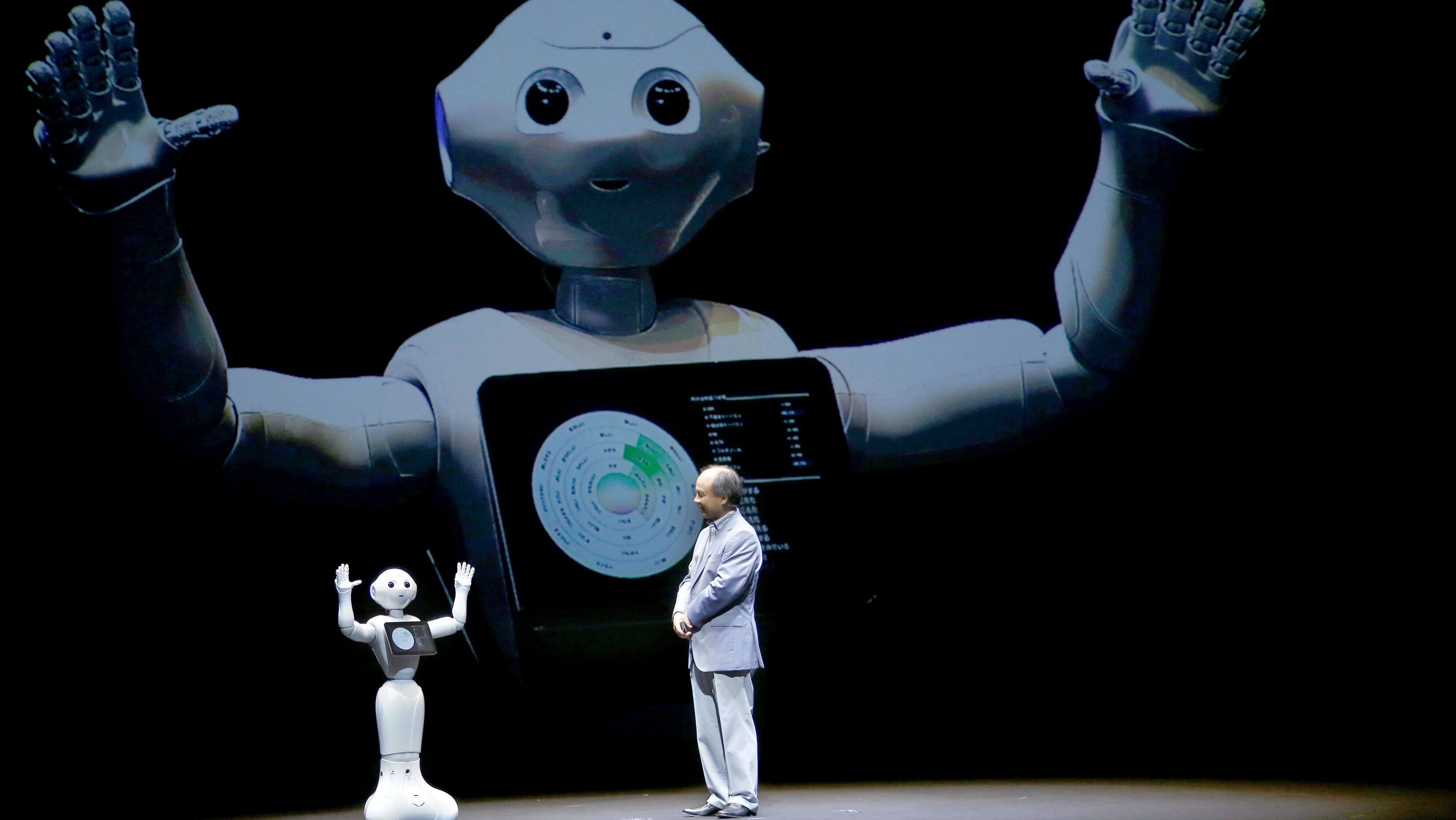 1) Cleo (London, UK)
Cleo is a digital financial assistant that uses artificial intelligence (AI) to enable users to interrogate their bank account and credit card data, via text or voice queries, to keep track of their spending, budget better and see if they're getting the best deals.
The target audience for the AI-powered chatbot is busy young professionals who 'expect more from their bank' and appreciate help reducing the complexity of financial services. It can integrate with Amazon's Alexa and Google Home.
Founded by Barney Hussey-Yeo and Aleksandra Wozniak, the start-up got $700,000 from angel investors in January 2017 including Skype founder Niklas Zennström and Zoopla co-founder Alex Chesterman.
2) Deposify (Dublin, Ireland)
Deposify is an escrow service for deposits that lets landlords, leasing and property agents, and tenants manage how and when deposits are paid and to resolve any disputes digitally.
It raised €1.1 million ($1.53m) in March 2016 for a U.S. expansion from its Dublin headquarters and to explore other digital resolution options. Investors include Bank of Ireland, via its start-up and emerging sectors equity fund; Escher Group Holdings plc; Enterprise Ireland and a number of angel investors.
Founder, Jon Bayle (pictured), has been joined by early stage investor Tony Kelly, ex-CEO of Demonware, as chief technology officer (CTO). Kevin Gannon is COO. He was formerly head of operations at Chill Insurance.
3) Bud (London, UK)
Bud wants to bundle all disparate bank, bill and other finance apps into a single interface. The early stage fintech app is intended to be accessed online or via a mobile. It wants to aggregate data from various supported current accounts, savings or other financial products that a user subscribes to, enabling a consolidated view to be given of all spending and budgeting trends, and for recommendations to be made.
The London-based start-up has partnered with a number of fintechs, such as the robo-advisor Nutmeg, Azimo and PensionBee. The founders are George Dunning and Edward Maslaveckas.
4) Meteo Protect (Paris, France)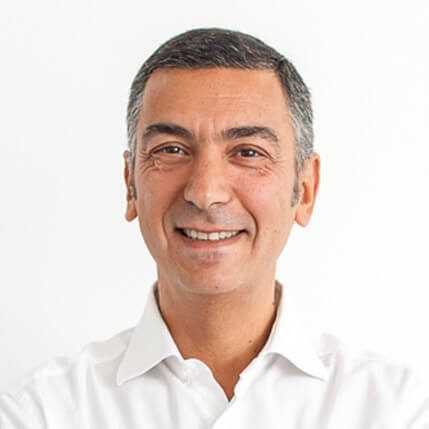 This insurance technology (insurtech) weather risk management firm has raised $2.63 million in early stage angel funding from MacKinnon, Bennett & Company.
MKB is a Montreal-based merchant bank that sources, structures and manages private investments in renewable energy and infrastructure. The Paris-based broker and its insurtech tool, which is a sub-set of the wider fintech market, provide clients with customized insurance to help them offset the expense of climate change. It estimates bad weather cost the combined U.S. and European economies $770 billion per year, according to Meteo.
Meteo Protect can be used to protect food-processing companies that buy commodities, agriculture firms, financiers, wind energy utilities facing low average wind speeds and so on. It analyses weather reports and historical data to help businesses adjust their insurance risk models. The CEO and co-founder is Gabriel Gross (pictured).
5) 10xBanking (London, UK)
Formerly known as 10x Future Technologies, this self-funded start-up was unveiled in London last year by ex-Barclays Bank CEO, Antony Jenkins (pictured). The chief operating and technology officers are respectively Brad Goodall and Mark Allcock. The latter has more than 25 years of experience working for Barclays, Citibank, ING and Credit Suisse, among others.
10x offer a digital core banking platform that can process checking account transactions and account ledgers on behalf of other retail banks that pay a fee. The platform resides in the cloud. Its first customer is U.K. challenger bank Virgin Money, which has competition from the likes of Monzo, Atom, Starling, Metro Bank and others.
6) ClearBank (London, UK)
Set up by WorldPay founder Nick Ogden (pictured) in 2017, ClearBank is the U.K.'s first new clearing bank in more than 250 years.
It describes itself as a "bank for banks". It will not offer any retail banking services to consumers, instead focusing on providing clearing, payment processing and core banking services to fintech start-ups, credit unions and other challenger banks that want to disrupt incumbent players and win marketshare. It has joined the three main U.K. payment processing bodies: BACS, Chaps and Faster Payments.
Start-up money came from the founding management team, which includes CEO, Charles McManus, and chief technology officer (CTO), Andrew Smith. £25 million ($31.5 million) has also come from PPF Group and CFFI Ventures.
7) NX'Change (Amsterdam, the Netherlands)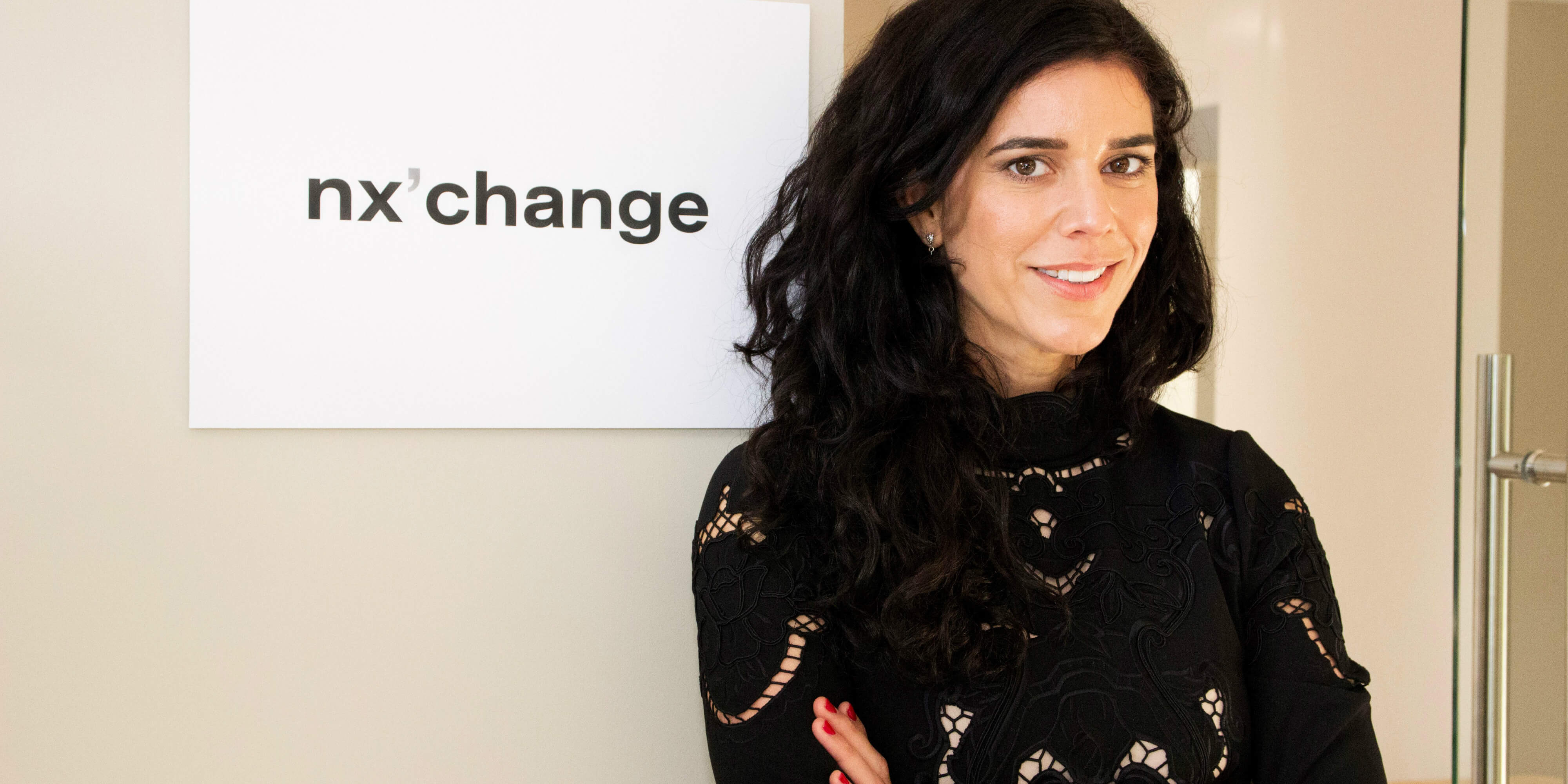 The Amsterdam-based Next Generation Stock Exchange (NX'Change) uses technology to decentralize the means of investment, aping the crowdfunding model. It enables direct trading in securities between companies and investors via diversified bonds and operates under a license issued by the Dutch Ministry of Finance as a regulated market.
No broker or banker is required as capital can be raised on the central trading platform or via an integrated module on a company's website. Its founder and CEO is Marleen Evertsz (pictured).
One of the first users is Fastned, a European charging network for electric cars, which raised $3 million to help it build its infrastructure. The intension is to provide a different option to a complex initial public offering (IPO) or the smaller cap markets available on major exchanges.
8) Governance.io (Luxembourg)
Governance.io is a software solution for investment fund professionals to stay in control of complex fund structures. The risk data regulatory technology (regtech) product is made by 2Gears which specializes in governance, risk and compliance (GRC) solutions.
It offers a central repository for all fund data, document management system and a workflow management tool. This can be specified with optional models such as third- party due diligence.
The founders are Bert Boerman, CEO, and Rob Boerman, CTO (pictured).
9) Post Quantum (London, UK)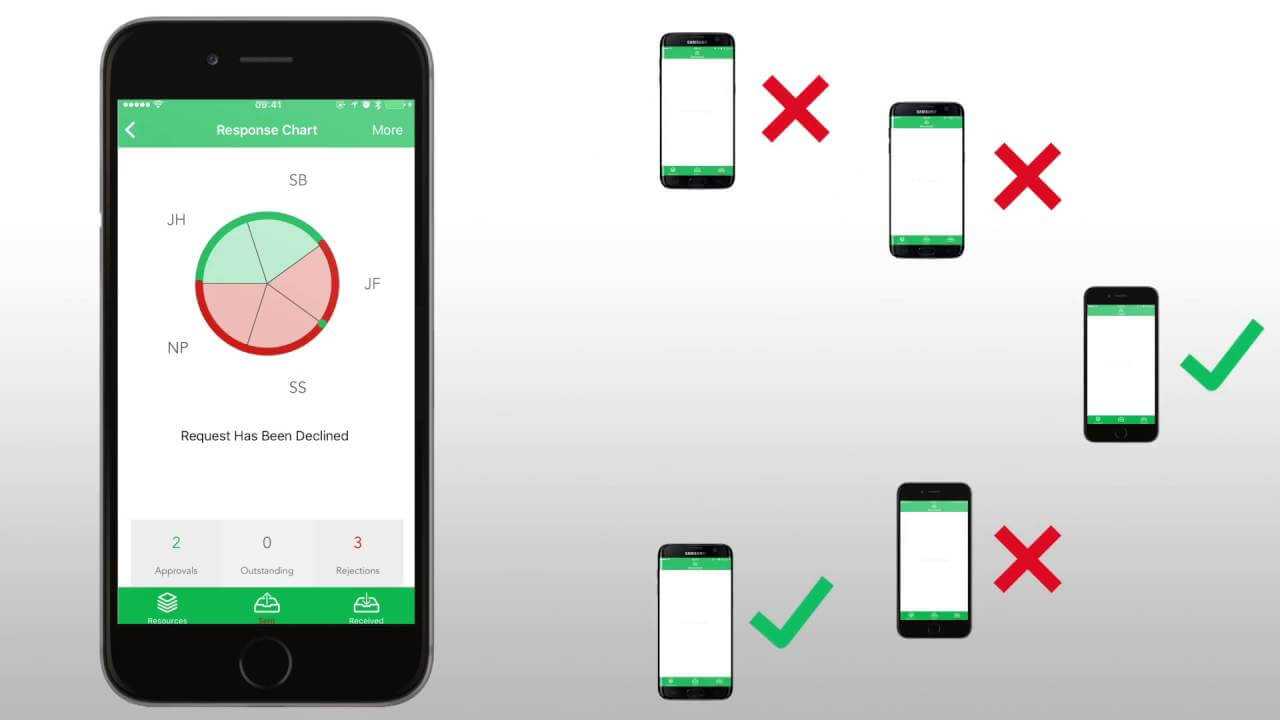 Post Quantum (PQ Solutions) is a London cybersecurity firm that specializes in using cryptography to create digital signatures, non-repudiation capabilities and immutable audit trails on blockchains and in end users' digital procedures.
Most significantly, it offers quantum-secure alternatives to try and protect against future quantum computing-based attacks against public key infrastructure (PKI) verification and other protocols that protect access to online accounts and so on.
The cybersecurity firm counts the U.K. government, NATO and investment banks among its clients and was in the Barclays Techstars Accelerator in 2015, before going on to raise £8 million ($10.42m) in Series A investment from Hong Kong-based venture capitalists VMS Investment Group and AM partners.
CEO and co-founder Andersen Cheng was formerly COO of the Carlyle Group's European venture fund and an ex-founding member of LabMorgan, JP Morgan's e-finance unit.
10) DataSine (London, UK)
DataSine produces behavioural profiles to match banking products and people. Led by CEO, Igor Volzhanin (pictured), the London-based fintech has a client segmentation tool that combines 'big data' analytics, AI-inspired machine learning techniques and psychometrics to help FIs better evaluate clients, build portfolios and measure risk.
Its systems build a personality profile for each customer, determining their needs, values and circumstances. These can be used to tailor marketing strategies, build investment portfolios and package personalized financial products to better reflect individuals.
The start-up was part of the Techstars London accelerator support program last year and an attendee at this year's VivaTech show in Paris as part of BNP Paribas' Cardif Lab digital insurance stand.
Trade here
Sources:
https://www.cnbc.com/