The cryptosphere was abuzz over the weekend as word broke out on Friday that Facebook was reportedly planning to create its own cryptocurrency. The social media giant is "very serious" about launching an in-app virtual coin, according to anonymous sources.
Facebook dives into blockchain
News of Facebook's intention to develop its own cryptocurrency surfaced after the company announced that David Marcus, vice president of its Messenger app, would lead a new blockchain research group of about a dozen team members. Previously, Facebook only had one person devoted to studying blockchain technology.
Given Marcus' background and involvement in cryptocurrency, it is not outside the realm of possibility that Facebook is considering its own virtual currency. An early Bitcoin investor and cryptocurrency enthusiast, Marcus holds a position on the board of Coinbase. Prior to joining Facebook, Marcus served as the president of PayPal.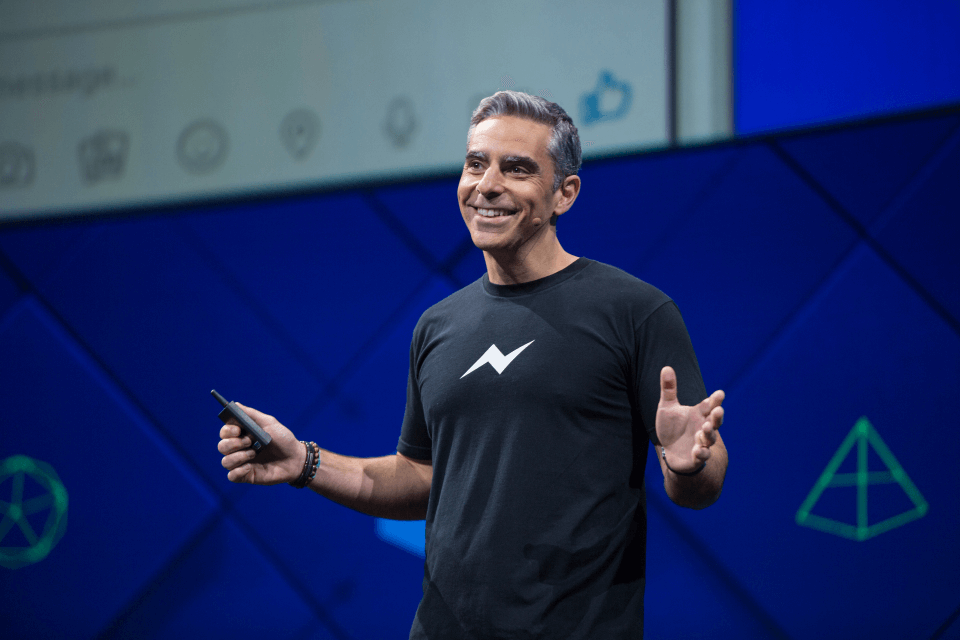 In January, Facebook CEO Mark Zuckerberg said the company would begin studying cryptocurrencies and their potential for empowering individuals. However, when asked whether Facebook would be integrating Bitcoin payments back in February, Marcus answered that high fees and slow transaction speeds made crypto payments risky and problematic. So far, Facebook has released few details about its blockchain initiative, avoiding any mention of cryptocurrency altogether. In an internal company post, Zuckerberg remained ambiguous:
"Like many other companies Facebook is exploring ways to leverage the power of blockchain technology. This new small team will be exploring many different applications. We don't have anything further to share."
If Facebook does decide to launch a cryptocurrency, the social platform will most likely steer clear of conducting an initial coin offering, sources say.
In other news, Facebook shares have managed to bounce back to pre-scandal stock prices. Zuckerberg's apologies and his testimonies in front of Congress coupled with Facebook's shared positive earnings results for Q1 have helped it recover from March's stock plunge. Facebook traded at approximately $185 per share before losing over $70 billion in market value following the data breach associated with political consulting firm Cambridge Analytica. Shares closed at $186.99 on Friday, rising 0.8%.
It will be interesting to see where Facebook takes blockchain, and what impact, if any, this initiative will have on the company in the months to come.
[cta_en link="https://iqoption.com/lp/ultimate-trading/en/?aff=88&afftrack=facebook1405″ name="Trade now"][/cta_en]