5 min read 
Earlier this year, the European Securities and Market Authority (ESMA) decided to update the regulations for binary options and CFD trading within the European Union. Ever since then, everyone in the industry has had mixed feeling about the changes. Some have even raised concerns about the situation saying the new rules could have devastating effects on the market.
What should you be expecting from these changes and how can you retain access to the full list of beloved trading instruments? Read the full article to find the answers.
Changes that were made
Before we get into that, it is important to clarify what actually happened and what changes ESMA is about to enforce.
First, ESMA has decided to
ban all forms of binary options trading
. That means that no one is allowed to participate in binary options trading within the European Union except for
professional traders
. The ban will come into effect
on July 2
.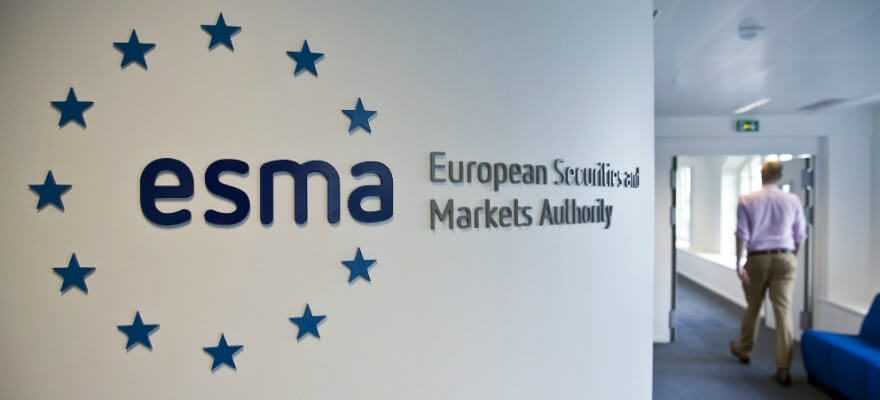 Secondly, ESMA updated the regulations regarding CFD trading in an attempt to reshape the market. This was done by lowering and limiting the amount of available leverage for every asset class as well as forcing CFD brokers to implement protection against negative account balances. Starting from August 1 the amount of leverage traders will be able to use when trading certain assets is limited in accordance with the following:
        30:1 for major currency pairs;

        20:1 for non-major currency pairs, gold and major indices;

        10:1 for commodities other than gold and non-major equity indices;

        5:1 for individual equities and other reference values;

        2:1 for cryptocurrencies.
As you can see, the cryptocurrency market was hit the hardest, while major currency pairs can still enjoy relatively relaxed regulations. It is worth mentioning that CFD positions will need to be closed when the margin falls below a level of 50% of the initial required margin.
Traders will now have to be guaranteed negative balance protection. This feature, however, has long been implemented on the IQ Option platform. The protection against negative balances will mean that no one can lose money they haven't invested. The list of changes is not limited to the points mentioned above. However, those are the ones that are most likely to affect IQ Option clients.
Possible downsides
There are several issues with new ESMA regulations that a lot of traders may find confusing. Retail traders (everyone with no professional status) will no longer be able to trade any of the binary products and utilize high leverage. Therefore, certain strategies that worked in the past may no longer be applied. Not only traders will have to readjust their trading habits but also find new instruments to trade. The latter will obviously take a lot of time and effort.
As always in the financial markets, higher risk is usually associated with higher reward. By trying to protect European traders and minimize risks associated with trading, ESMA is taking away a considerable portion of their financial freedom.
Conclusion
Is there anything you can do in order to avoid stricter rules? Those of you who want to continue trading binary options have to confirm their professional trader status. Read more on how to do so in the following article.
Apply to become a Pro