5 min read 
On Thursday 11th May 2017 Bank of England governor Mark Carney will announce the interest rate decision for the UK for the next month. The announcement will be at 9:30 am BST followed by Monetary Policy Committee minutes at 12:00 BST which will provide indications to UK investors of the future course of the UK economy, in particular potential future monetary policy actions.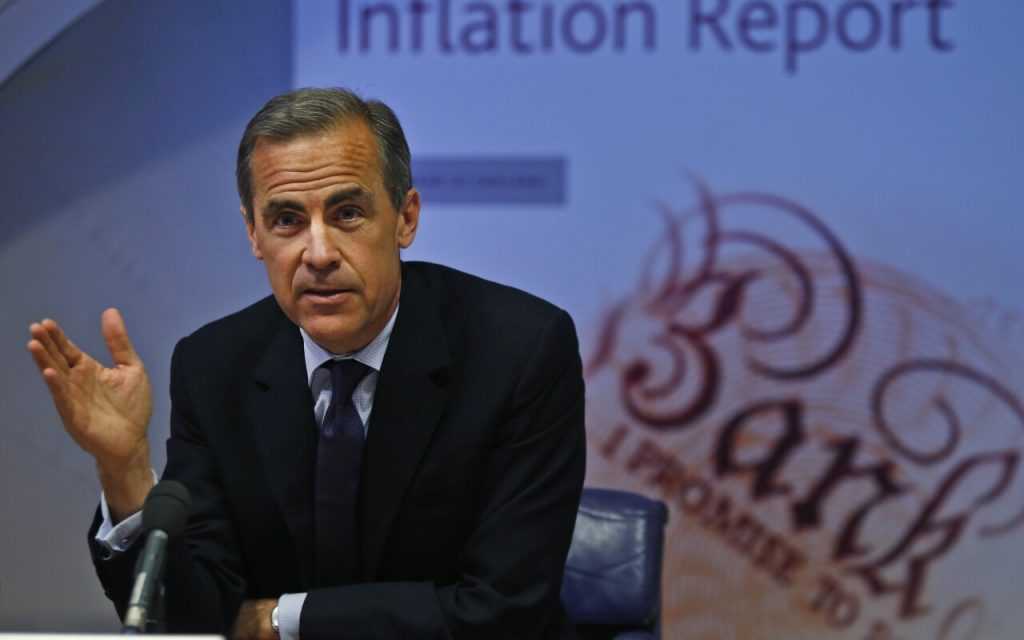 Overall the expectations are for rates to remain unchanged from the 0.25% level. ** However, managing the contending UK economic conditions through monetary policy presents challenges that could lead to a decision otherwise, albeit at much lower likelihood.
The UK economy has been experiencing slowing economic growth with Brexit negotiation risk placing UK investments on the back burner from an international capital perspective.  This factor has indicated to the market that rate hikes are less likely.  However, volatility in the foreign exchange markets from the Brexit discussions, has led to a weakened pound, driving UK domestic costs higher and spurring inflation higher.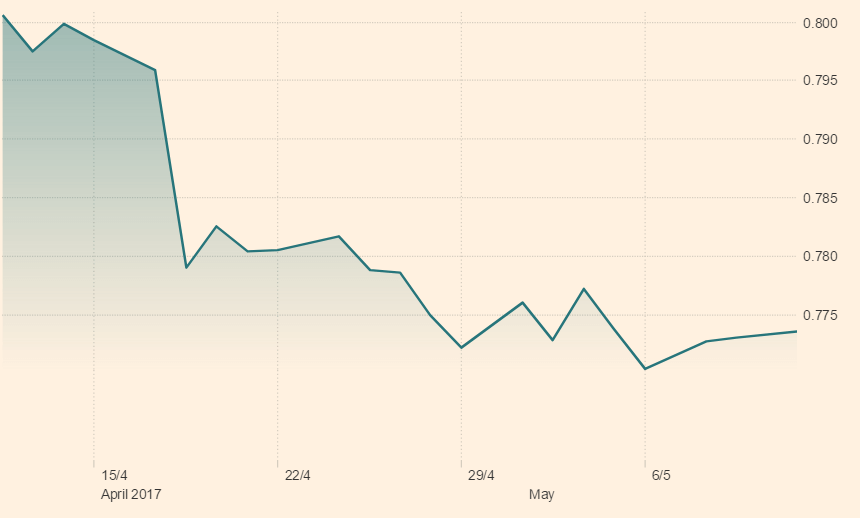 These conditions present the Monetary Policy Committee (MPC) with a challenge – of whether to raise interest rates and control inflation and risk hampering growth further or maintaining rates at current levels and letting inflation continue its upward course.
In addition the rate decision this month is set against the backdrop of an upcoming UK general election – further adding volatility to UK stock and FX markets.   The pound has rallied 3% against the dollar since the announcement of the snap general election.* However, the election is set for June 8th 2017 and adds to the expectation that rates will remain unchanged as the Bank of England will seek to maintain stability above other factors.**
UK inflation has already overshot its 2% Bank of England target and the MPC may be tempted to raise rates to reduce spending and moderate the risk of inflation reaching dangerous levels.
However, the more pressing concern appears to be that of wage growth stagnation.  Rising UK inflation is being driven by a weakened pound rather than spending and raising rates will constrain consumption and hit UK businesses hard. This action risks further driving wages lower and subsequently GDP lower into 2017.  
We will see the MPC forecast indications in the quarterly inflation report that will be published the same day as the rate announcement. This report will incorporate all the major political and economic changes the UK has experienced since February and will be valuable information to UK investors.  
Most notably the report will state inflation has reached levels higher than expected by the MPC over this timeframe while growth has underperformed expectations due to a contraction in consumer spending. Indications of measures the MPC will be taking next to counter these conditions will be crucial to the announcement.
* Past performance is not a reliable indicator of future performance.
** Forecasts are not reliable indicator of future performance.
Trade here