3 min read 
Telegram's widely discussed initial coin offerings are leaving all previous ICOs in the dust. According to a document signed with the U.S. Securities and Exchange Commission yesterday, Pavel and Nikolai Durov have secured another $850 million in the second round of their token sale.
Breaking ICO records
The funds raised from Telgram's ICO are to be used for the development of its blockchain platform, Telegram Open Network (TON). TON aims compete with Bitcoin and Ethereum blockchains by enabling consumers to perform faster transactions with the platform's own cryptocurrency, Gram. The notice filed with the SEC states that 94 different investors partook in the ICO, which required a minimum investment of $1 million. The sale began on March 14, and the securities on offer are described as "Purchase Agreements for Cryptocurrency."
The first round of Telegram's ICO took place from January 29 to February 13. The private pre-sale managed to raise $850 million from 81 investors. This round alone was enough to catapult Telegram to the number one spot of the biggest ICOs to date. While names of investors were not disclosed, local news outlet Vedomosti previously reported that one of the investors in the first round was Russian billionaire Roman Abramovich.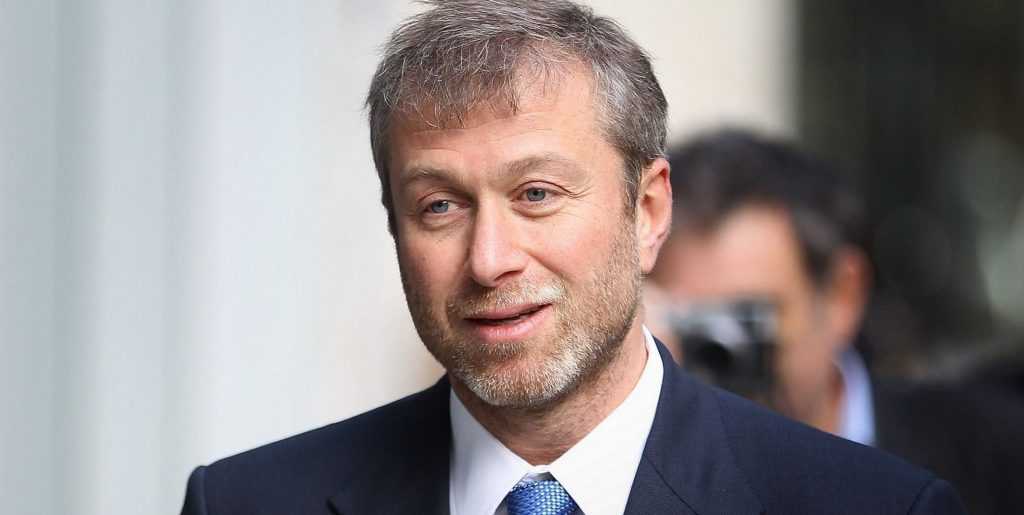 Altogether, Telegram's current total stands at $1.7 billion. As noted in the filing to the SEC, the company "may pursue one or more subsequent offerings," presumably before the end of this year. The latest version of Telegram's white paper slated the launch of Telegram External Secure ID for the first quarter of this year, followed by a test version or minimal viable product of TON.
Trouble for Telegram?
A recent post on Telegram's blog shows that the popular messenger app recently reached 200 million monthly active users. However, the company may face closure in Russia, one of its largest audiences, if it does not grant the Russian government access to the apps' encryption keys to comply with legislation on counteracting terrorism. Yesterday, Telegram was down due to a power outage at the company's server cluster in Europe. Given that Telegram was able to raise money despite the recent decline in the crypto market, it appears the company remains confident it is prepared to overcome obstacles that may come in its way.