A Manitoba (Canada) construction worker – who does not want to be named – lost $85,000 in three months.
A single dad of four, with mounting bills to pay, the 41-year-old said he thought he had found the answer to his problems online.
"Yah I just thought that this was the light at the end of the tunnel kind of a thing you know a positive future, I was excited," he explained. He said a person, connected to an online company, was promising high returns and big payoffs every month by wagering on binary options.
"I had faith in the guy because he called me every day," he added.
The 41-year-old also convinced two friends to get involved – the Manitoba Securities Commission said all three are out a total of $144,000.
More and more cases like this emerge and we would like to warn you of the hidden danger out there.
The Scam Works Like This:
A fraudulent company opens a website to look like a legitimate binary options broker.
They create a trading signals software that promises 100% accuracy, and some write 100% guarantee.
They advertise their trading system under multiple names, with fake testimonials.
When you join the scam, you quickly lose your initial deposit of $250 (standard first deposit).
You then get a phone call from a "senior broker" asking you to invest $5000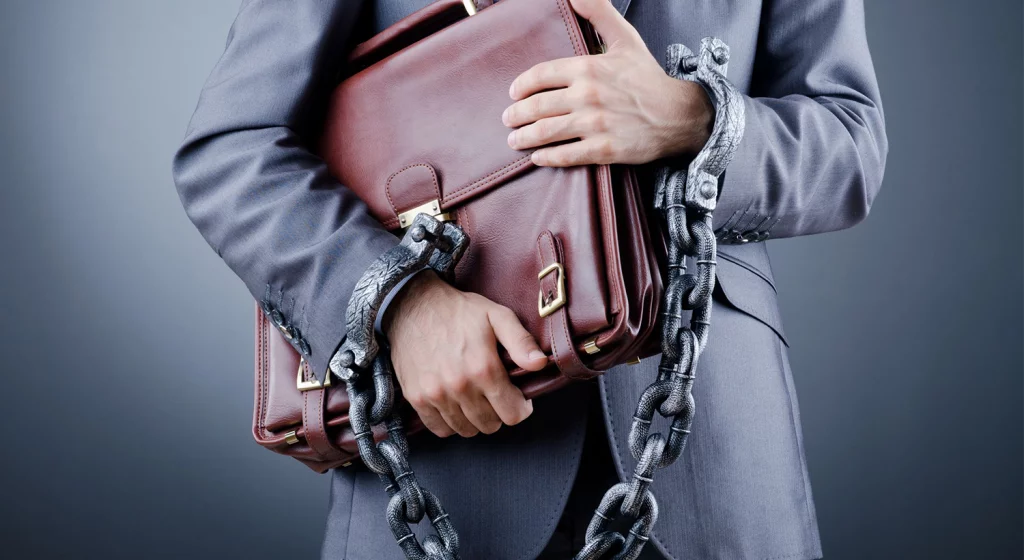 How to Prevent Becoming a Scam Victim
The first step to avoid a binary options scam is to properly research the binary options broker. Most review websites only give generic information about the brokers.
Does the broker have a license from the CFTC, CySEC, ASIC, FCA, BaFIN, or another government regulator?
Is the broker constantly calling you to deposit more money?
Has the broker been fined for unethical business practices by their regulatory agency?
Never follow a trading signal unless it fits with your trading strategy.
Historical performance is never an indication of future results.
Check the binary options forum for traders discussions.
IMPORTANT: IQ option does not make cold calls, in fact, we do not even have a sales team. We have managers who work with customers who qualify for the VIP or pre-VIP accounts and once they see you already made a deposit and are trading, they give you a call'. Incenting the deposit is illegal and banned by CySEC. VIP department management monitors the calls, which get recorded and assessed.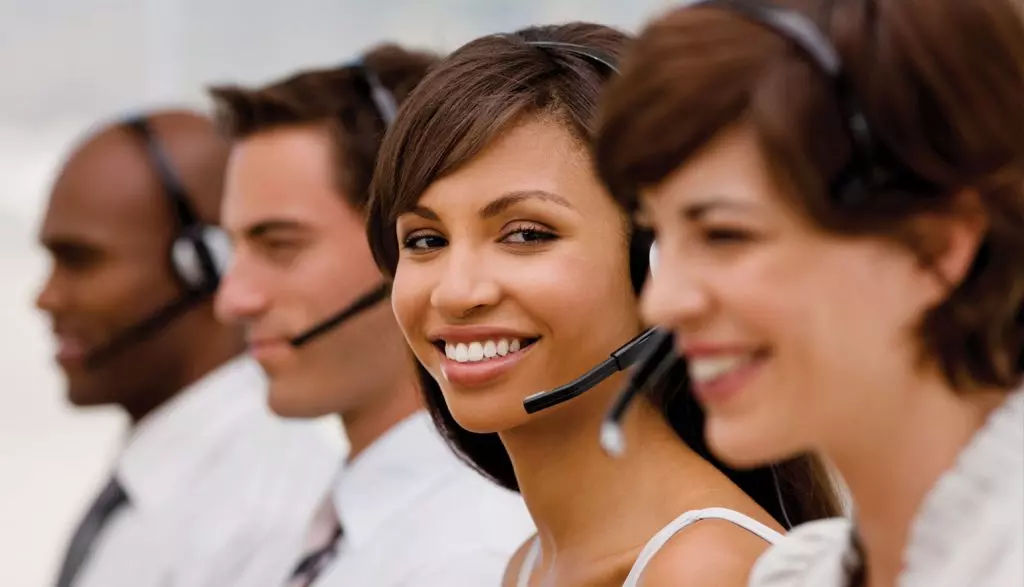 Sometimes, traders write to us to complain that the IQ Option team member has called them and in a rude manner offered them to register with us and deposit a particular sum.
Fact: Pushing is in no IQ Option style. We have the lowest minimum deposit in the industry and our demo account is totally free, absolutely, no hidden fees. Why? You either like us and grow to deposit or you don't and you leave. For now, 11 000 000 people have chosen to stay and we had no need in bugging them with calls.
If you or your friends have experienced similar negative experience or have been scammed by a broker, please share the story in the comments.
[cta_en link="http://m.onelink.me/72dac1a7″ name="Trade here"][/cta_en]