Or "Verification"
In order to get registered on IQ Option, you need to provide certain identifying details and then support them with documents to prove your identity, this process is called Verification.
Many new comers turn to us asking about verification, its rules and if it is necessary at all.
So let us talk about each of these in more details:
Verification is not at all scary. 

It is a very important step on your way to activating your account, providing proof of your identity and getting permission to withdraw funds from your balance.

We only need your documents for the sake of confirming the details you have entered in your Personal cabinet as we need to take seriously all the data provided. As the company grows, more cases of fraud, money laundering and underage traders might appear, it is of utmost importance for us to prevent these from taking place and we need your help and full cooperation here.
No personal data under any circumstances can be disclosed by us unless you approve such disclosure in writing form. All the personal information is passed only to personnel dealing with your accounts.
IMPORTANT: there are 2 only e-mail addresses to which we might ask you to send the documents, please do not send them to our support e-mail address or in chat and social media accounts of IQ Option, thus we can ensure your privacy 100%.
You only need to send us documents or upload them to your account once, after that we store them safely on our secure servers.

What we accept as a proof of identity:

Passport, ID Card, Drivers License.

Proof of Address

(EU citizens)

: Bank statement, Utility Bills.
Please note: we only accept uncropped clear color scans/photos of a good resolution. A file must be of one of the extensions: jpg, jpeg, gif, png, pdf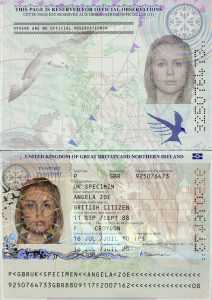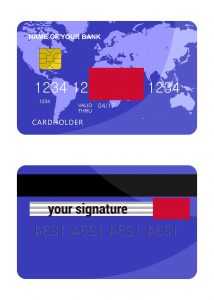 IMPORTANT: if you have used a bank card to deposit, we will need a photo of this card(s) from both sides (CVV closed as the part of the 16 digits on the front side), the card needs to be signed, it is not authorized without the owner's signature.
EXAMPLE: if you are from a non- Eropean country and have used an e-wallet to deposit, all we will need from you is your ID or passport.
I hope you find this article helpful, we will be glad to give you more details in case you wonder about something else.
Also here is our privacy policy.