3 min read 
It appears France is setting itself up to become a safe haven for ICOs. According local financial newspaper Les Echos, France's Ministry of Finance is reportedly preparing to pass legislation in an effort to make the country ICO-friendly.
In a move that comes as a pleasant surprise, France's Financial Conduct Authority (FCA) is working on innovative legislation that would make the country more appealing to blockchain and cryptocurrency projects. The framework is speculated to be in the form of a voluntary license issued by the FCA. ICOs which choose to obtain licenses will naturally gain more trust, while unlicensed ICOs will fall under public scrutiny and seem suspicious.
ICOs continue to break records
Clear ICO guidelines are necessary now more than ever. With the number of initial coin offering projects growing rapidly, so are the risks associated with investing. A look at the biggest ICOs to date shows that Telegram Open Network's pre-ICO in February surpassed Filecoin's previous record by approximately $600 million.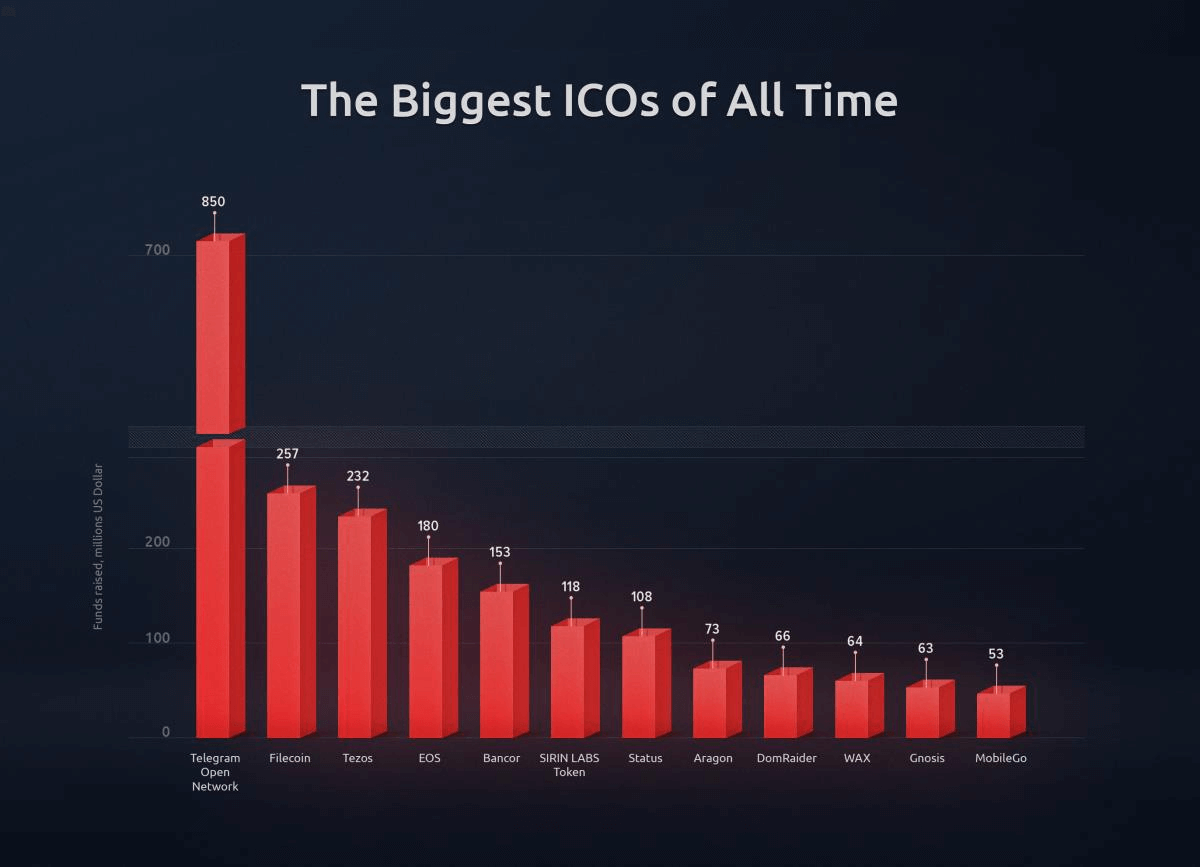 Telegram expects to raise another $8 million in its second pre-sale, which would bring its total to over $1.5 billion before the official ICO is launched. As ICOs seek to set new records, regulation such as the one underway in France is more than welcome.
ICOs in 2018
There are plenty of ICOs to look out for this year, and competition is sure to be fierce. Next week will prove to be interesting as Cardano sees the first token sale launched on its platform on March 19. Cardano shows plenty of promise thanks to its smart contract features as well as advanced security. Moreover, Cardano offers the ability to update without the need for a hard fork.
The future of ICOs largely depends on regulation. While it remains to be seen how ICOs will be regulated in other countries, it looks like they might have a new home in France.