4 min read 
Monday 15th May 2017 was a day with light fundamental news and continuation of trends which started last Friday 12th May 2017, with the depreciation of US Dollar versus almost all its major counterparts. We had a rally in the commodities and this boosted also the Australian Dollar, which tends to move higher when commodities prices move higher.
US Dollar
With not any very important economic data yesterday, the reasons behind the depreciation of the US Dollar yesterday were some external factors. There was a strong rally in oil prices, and gold, and another poor reading from Empire Manufacturing Survey for the month of May 2017, which showed poor business and manufacturing conditions.

This adds to the weaker than expected Retail Sales and CPI readings we noticed on Friday 12th May 2017. Sometimes the forex market continues its trends, even in the absence of important news, just by focusing on what happened the previous days.
The main event however was the large rally in oil prices, followed by rally in commodities, which had as a result the Canadian Dollar to strengthen significantly as the USD/CAD moved lower from 1.3723 to 1.3528.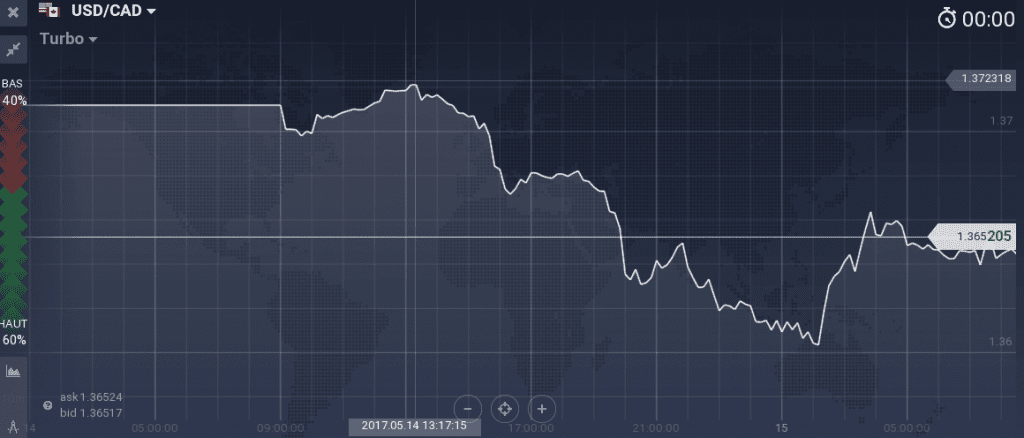 We do not know if the cyberattacks caused any geopolitical risk, but gold continued moving higher and so the Euro and Swiss Franc appreciated also versus the US Dollar, and so did also the Australian Dollar backed by the rally in commodities and British Pound.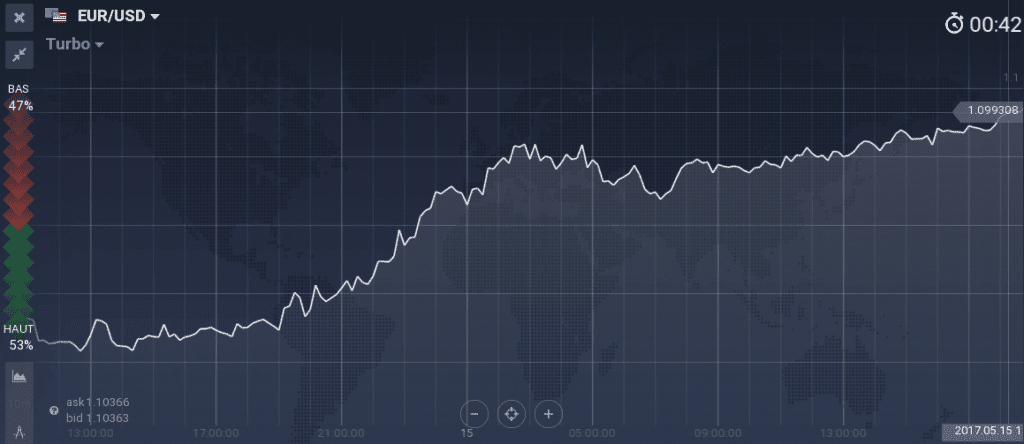 So EUR/USD moved higher from 1.0920 to 1.0991, GBP/USD moved higher from 1.2872 to 1.2940, USD/CAD went down from 1.3723 to 1.3596, AUD/USD moved higher from 0.7380 to 0.7447 and USD/CHF lower from 1.0020 to 0.9956.
Japanese Yen
The Yen was the only currency which showed some weakness yesterday and did not manage to appreciate versus the US Dollar as the USD/JPY moved higher from 113.09 to 113.86.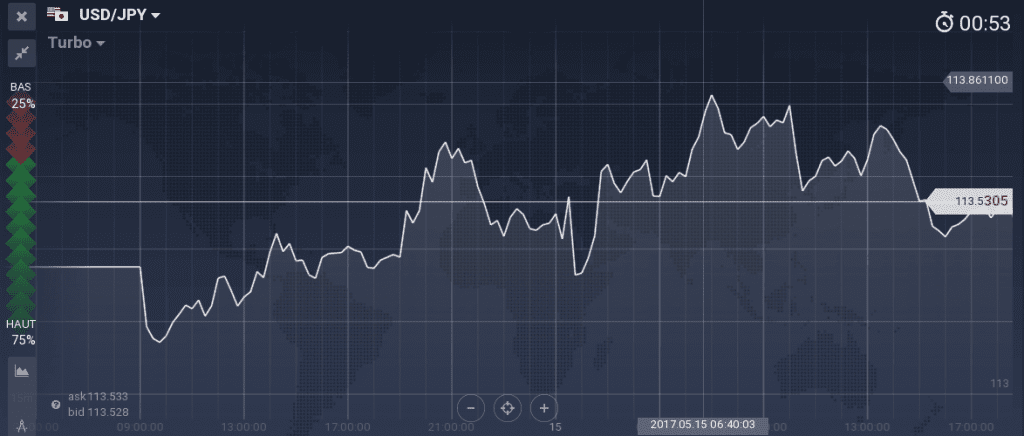 This move happened although we had a strong reading for Machine Tool Orders for Japan, showing increased business confidence.
What can move FX market today?

Today we have important economic data mainly from the Euro-Zone, with Italian Gross Domestic Product, The Consumer Price Index for the British Pound, and the German ZEW Survey plus Euro-Zone Gross Domestic Product.

There are also several readings related to US economic data. And it will also worth watching again if the rally in commodities will continue and US Dollar will continue being weak and depreciating.
Trade now
NOTE: This article is not an investment advice. Any references to historical price movements or levels is informational and based on external analysis and we do not warranty that any such movements or levels are likely to reoccur in the future.
In accordance with European Securities and Markets Authority's (ESMA) requirements, binary and digital options trading is only available to clients categorized as professional clients.
GENERAL RISK WARNING
CFDs are complex instruments and come with a high risk of losing money rapidly due to leverage.
77% of retail investor accounts lose money when trading CFDs with this provider.
You should consider whether you understand how CFDs work and whether you can afford to take the high risk of losing your money.