4 min read 
The US Dollar rally due to the Fed interest rate hike was short-lived. This new trading week  the economic calendar is light, but this does not mean that volatility and new trends cannot form.
Japanese Yen

Bank of Japan did not make any surprise and kept its benchmark interest rate unchanged at – 0.10%. With the recent interest rate hike from the Fed now the interest rate differential between the US Dollar and the Japanese Yen is even bigger. But this important fundamental fact is for now neglected. USD/JPY moved slightly lower from 111.44 to 110.62.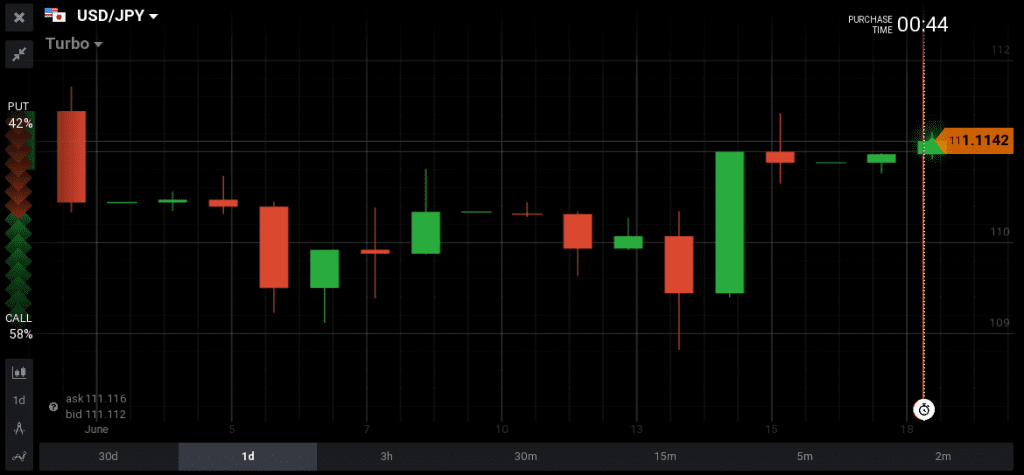 Euro

Euro-Zone Consumer Price Index for the month of May had a reading of -0.1%, and 1.4% on a monthly and yearly basis respectively, and both readings were exactly the same as their estimates. We have mentioned recently that there are no significant inflationary pressures for the Euro-Zone at this moment, something neutral or perhaps negative for the Euro, as the ECB will have no strong motive to raise interest rates soon and fight inflation. But we have also seen economic growth for the Euro-Zone, something positive for the Euro as well.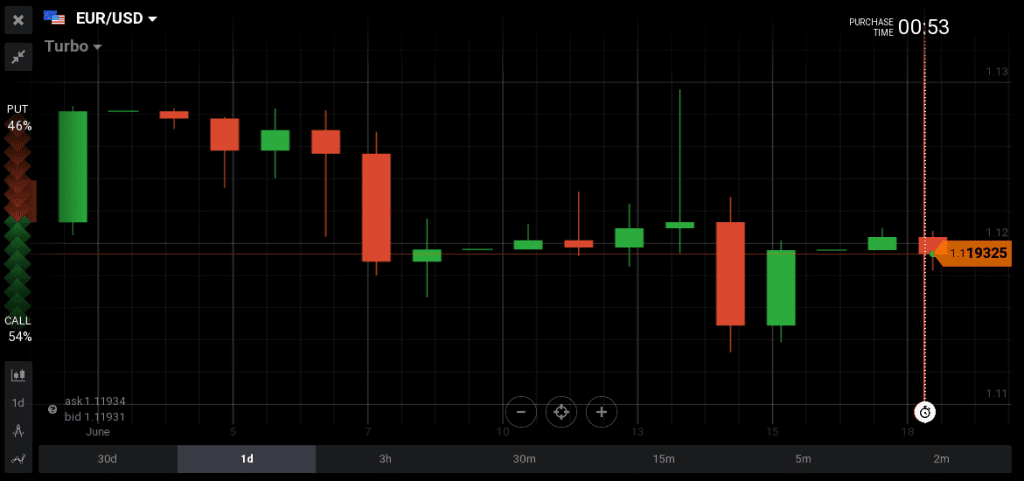 EUR/USD trended up from 1.1137 to 1.1201 and Euro appreciated against the US Dollar.
US Dollar
After the positive economic news of an interest rate hike from the Fed, weak US housing data on Friday 16th June 2017 did not help much, as the sustainability of the US Dollar strength gave its turn to weakness. Housing Starts and Building Permits were both lower than expectations. These two economic reports are used as Leading Indicators to judge the overall health of the US economy. And the recent interest rate hike may have a negative effect increasing the cost of new mortgage loans, something we will have a much better view in a few months from now.

The University of Michigan Confidence survey did not spark optimism for the US Dollar either, as its reading of 94.5 was below the expectation of 97.0. As lower consumer confidence can effect negatively consumer spending, and the growth of the economy as consumer spending is very important to measure GDP, there were no positive news at all for US Dollar on Friday 16th June 2017. It is no surprise that with weak economic data, the US Dollar lost its momentum and depreciated against its major counterparts.
US crude oil (WTI) moved up almost 0.63% to close near $44.97 per barrel, while gold prices were stable around $1256 per ounce.
Economic calendar important data for Monday 19th June 2017
Today the economic calendar is very light with the Euro-Zone Construction Output for the month of April 2017, and the formal Brexit negotiations to begin. In the absence of important economic news we expect a low volatility trading day.
Trade now
NOTE: This article is not an investment advice. Any references to historical price movements or levels is informational and based on external analysis and we do not warranty that any such movements or levels are likely to reoccur in the future
GENERAL RISK WARNING
The financial services provided by this website carry a high level of risk and can result in the loss of all your funds. You should never invest money that you cannot afford to lose.