6 min read 
Here are the key 6 factors you need to avoid to get your financial matters sorted. Even if you haven't yet amassed a fortune, you can learn to multiply what do have and make it work for you. Here is how:
1) Don't spend everything you earn.
Most people make a living, spend funds on enjoying their lives and then save what is left. Unfortunately, often that's very little or nothing. On the other hand, once you receive your salary, you can set aside the funds for the realisation of your goals and investing in your future.
Remember to not be greedy though, you still need to enjoy everything you do and treat yourself to have the full taste of life. You can create a savings account and divert a portion of your paycheque into it or even schedule an auto-transfer.
2 ) Don't forget about having a budget
If you want to take control of your money, you need to know where it's going and plan in advance how to spend it,  it's easy if you follow the 50/20/30 rule, which is flexible enough to fit any case. Try to allocate:
50% to Essential Expenses – housing, transportation, utilities and groceries
20% to Financial Priorities, which are retirement, savings and debt (in that order)
30% to Lifestyle Choices, which are gifts, travel, dining out, shopping and everything else
Then track your spending to make sure that you're sticking with your budget. You can create a particular table for that or just use the old good pen and paper. An automated system will ensure that you don't miss any expenses, and you'll see trends in your spending.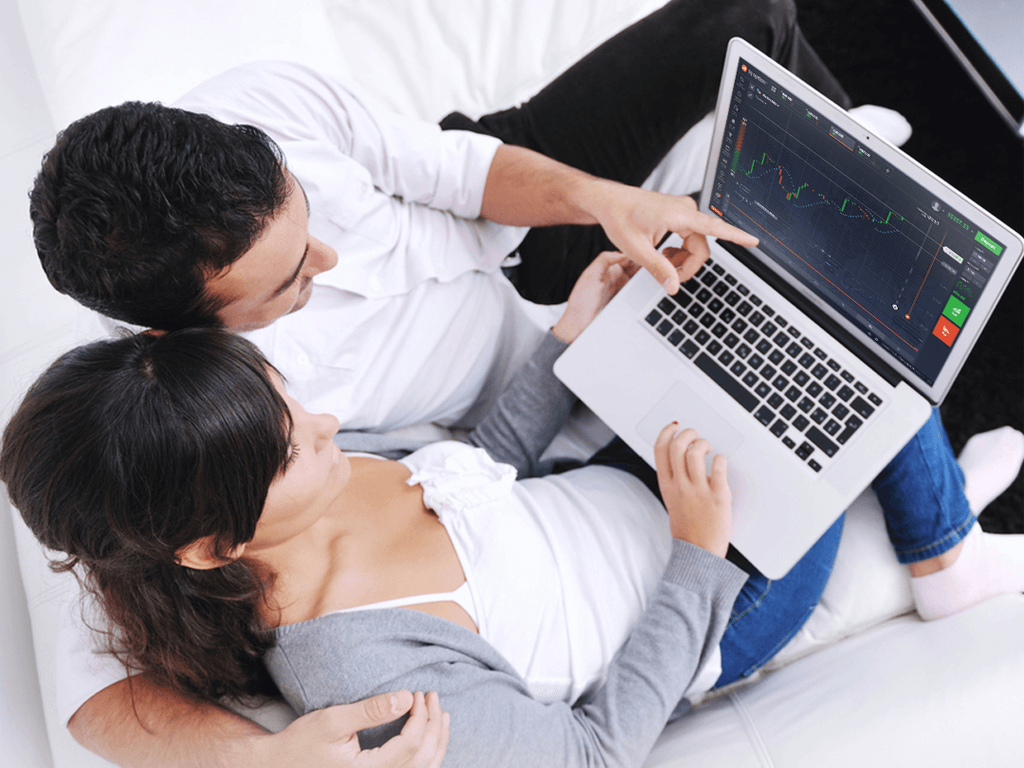 3) Don't underestimate the emergency savings
A  lot of people still only keep $2,000 or $3,000 aside for "emergency money." This may help you with a last-minute plane ticket, but it won't help much if you get sick or something comes up unexpectedly and ruins your plans.
It would be great if you could accumulate 6 months' worth of your wages in your emergency savings and only use these funds for true emergencies. When your income or expenses change, make sure to increase your savings amount accordingly.
4) Don't miss opportunities to grow your wealth
Remember to not stop after securing a well-paying job. There are always ways to improve yourself and your financial picture—whether it's by working toward raises and promotions, finding passive income sources or starting a business. Self-development is your most valuable investment, which you need to secure and nourish.
Note – as you increase your income, make sure not to increase your lifestyle expenses at the same rate.
The same types of people who push for more than the status quo are also more likely to be invested in the financial markets. They understand the risks involved, but by investing regularly, over time, they recognise the opportunity for long-term growth.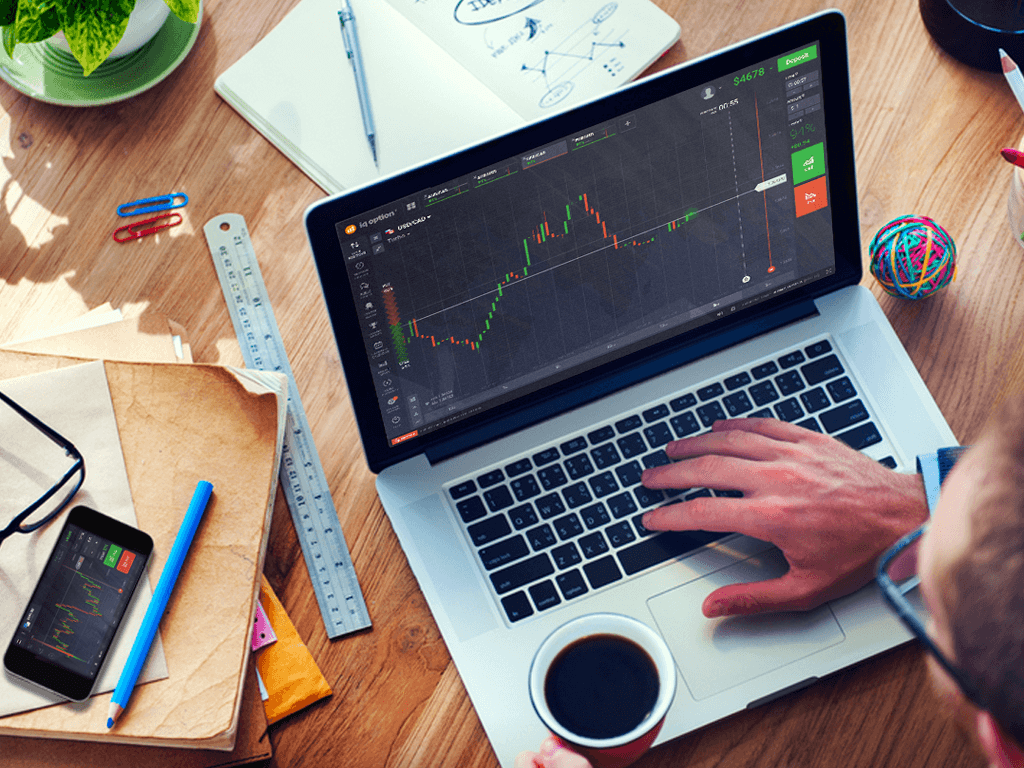 5) Don't make emotional financial decisions
Rather than buying or selling investments based on gut feelings and emotions, make up your mind and create a comprehensive plan with long-term goals.
Understandably, it's not easy to put your emotions aside when it comes to money, which is why it's important to have a strategy that prevents irrational decisions. Or establish a set of rules for when it's safe to purchase a new investment.
6) Don't keep all the eggs in one basket
The need for diversification is there and the diverse income sources can be made to work together and thus multiply.
That means that rather than, say, hinging their retirement security on the success of their employer's own stock, or spending all savings on real-estate projects, successful people aim for several different sources of wealth—then look at them holistically as part of one, big portfolio.
Sources: Forbes, Marketwatch
Trade here

NOTE: This article is not an investment advice. Any references to historical price movements or levels is informational and based on external analysis and we do not warranty that any such movements or levels are likely to reoccur in the future.
In accordance with European Securities and Markets Authority's (ESMA) requirements, binary and digital options trading is only available to clients categorized as professional clients.
GENERAL RISK WARNING
CFDs are complex instruments and come with a high risk of losing money rapidly due to leverage.
77% of retail investor accounts lose money when trading CFDs with this provider.
You should consider whether you understand how CFDs work and whether you can afford to take the high risk of losing your money.