3 min read 
Thousands of developers and journalists gathered last night for Apple's WWDC 2017 keynote event. It's safe to say the crowd did not leave disappointed. Tim Cook and the team did not only present the software updates, but dropped a couple of hardware bombshells as well.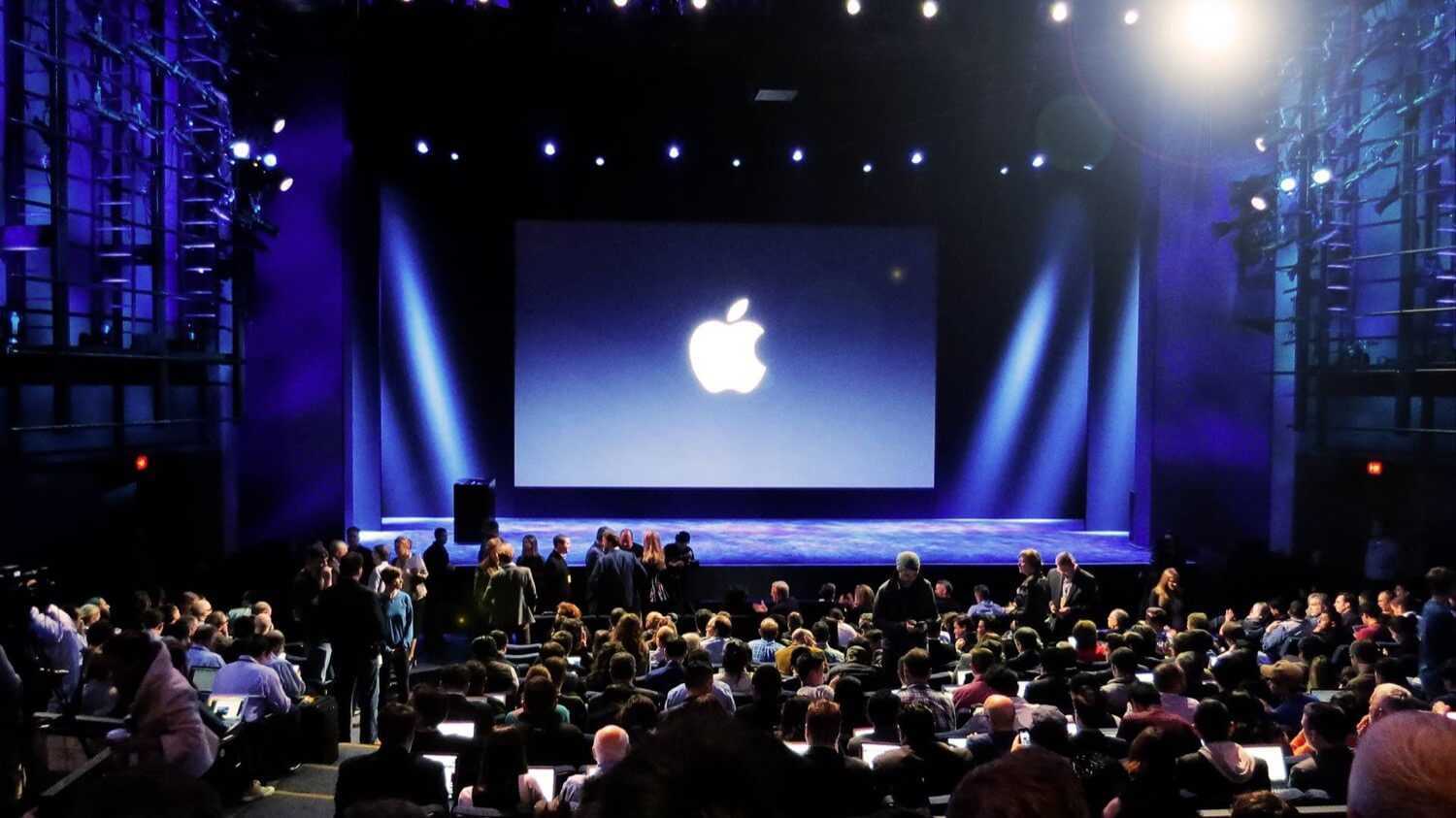 Between the exciting new capabilities of macOS and iOS, a 20% larger iPad Pro, a powerhouse of a new iMac and a brand new smart speaker called the HomePod, the event was a major success. Let's have a closer look:
The HomePod
Apple unveiled their first smart speaker called the HomePod and it's a strong rival not only to Amazon Echo and Google Home, but to the Sonos home entertainment speakers as well. The device combines the capabilities of an cutting edge sound-system and a smart home hub.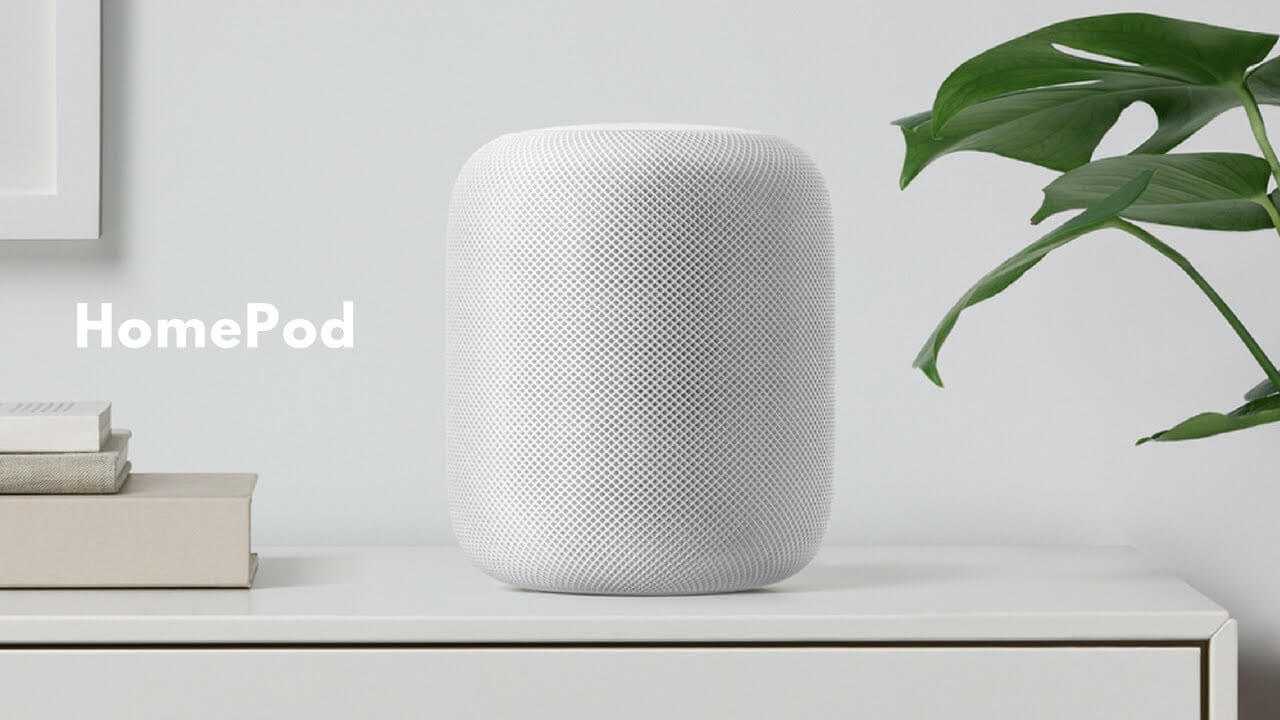 New iMac Pro
The iMac has been substantially re-engineered to incorporate much more powerful processing. With this new and improved machine Apple appears to be targeting power users, such as VR content creators.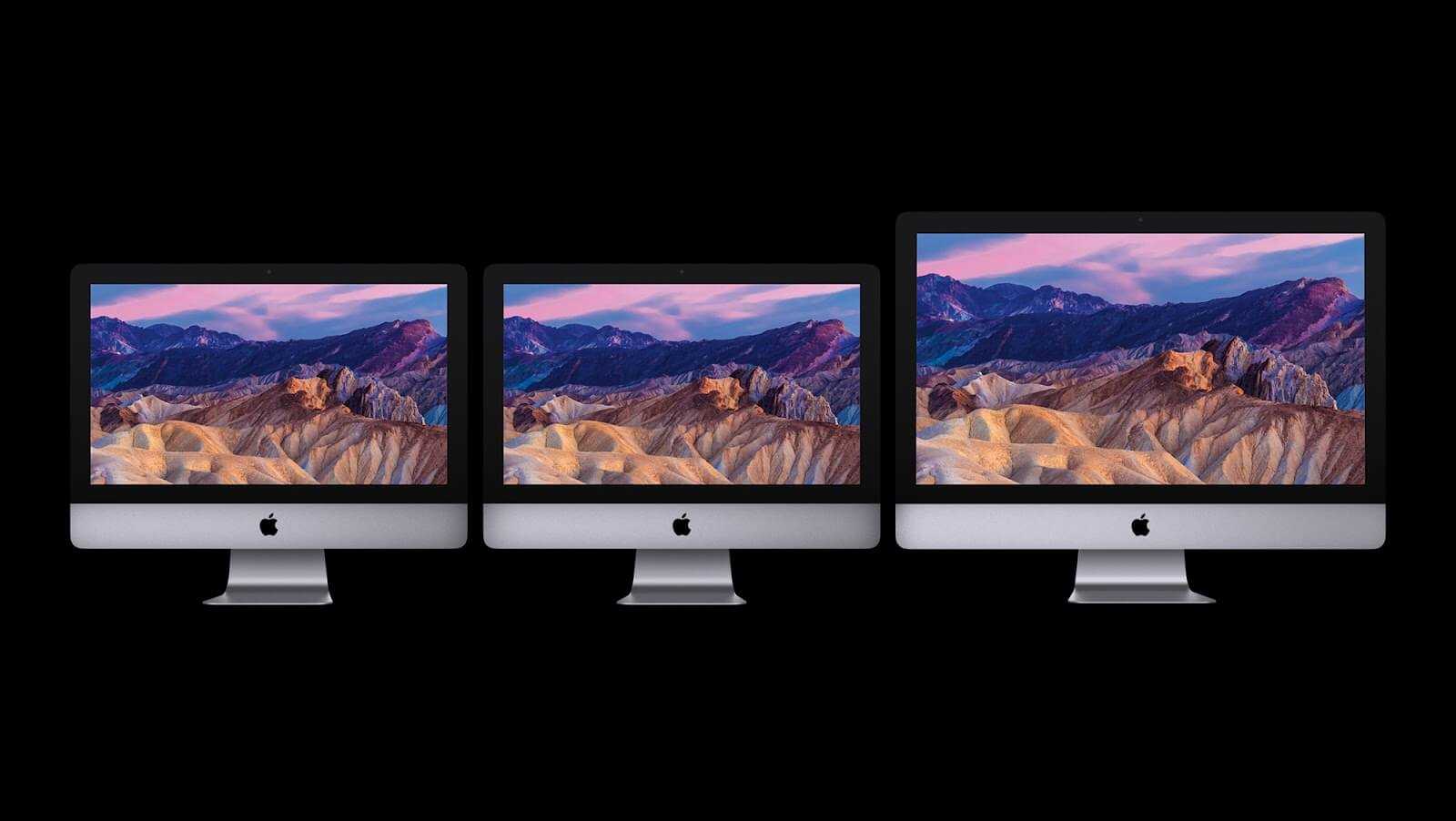 10.5-inch iPad Pro
A new 10.5-inch model of the iPad Pro was added to the line-up. It boasts a 12-megapixel camera and a 7MP selfie cam. The device supports USB 3.0 and has 10 hours of battery life.
Software Updates
The upcoming version of macOS will be called High Sierra, and, among other new features, its browser updates will help block site trackers and autoplaying videos. iPhone users will soon be able to transfer money via iMessages and use Siri as an interpreter, while iOS 11 for the iPad will finally allow users to split the screen.
Will the WWDC revelations rehabilitate Apple stock after a recent downgrade? You be the judge!
Enjoy the 93%* Special profitability on Apple binary options on June 6th only
*The amount to be credited to the balance in case of successful investment. The offer is valid from 14:40 to 21:00 GMT.
Trade here