Retail titan Alibaba Group Holding Limited (NYSE:BABA) Stock reports Q4 2017 earnings tomorrow before the US opening bell (18th May 2017).  Let's take a look at the 6 key factors to consider for Alibaba shares.
1) Price Marches Higher
Alibaba shares have achieved a stellar 2017 to date – gaining over 37% since the start of the year. *
This monumental share price gain has been consistently drifting higher* and is underpinned by aggressive strategic partnerships, cloud computing revenues, growth in online consumer spending and increased positive sentiment in the company and its operations.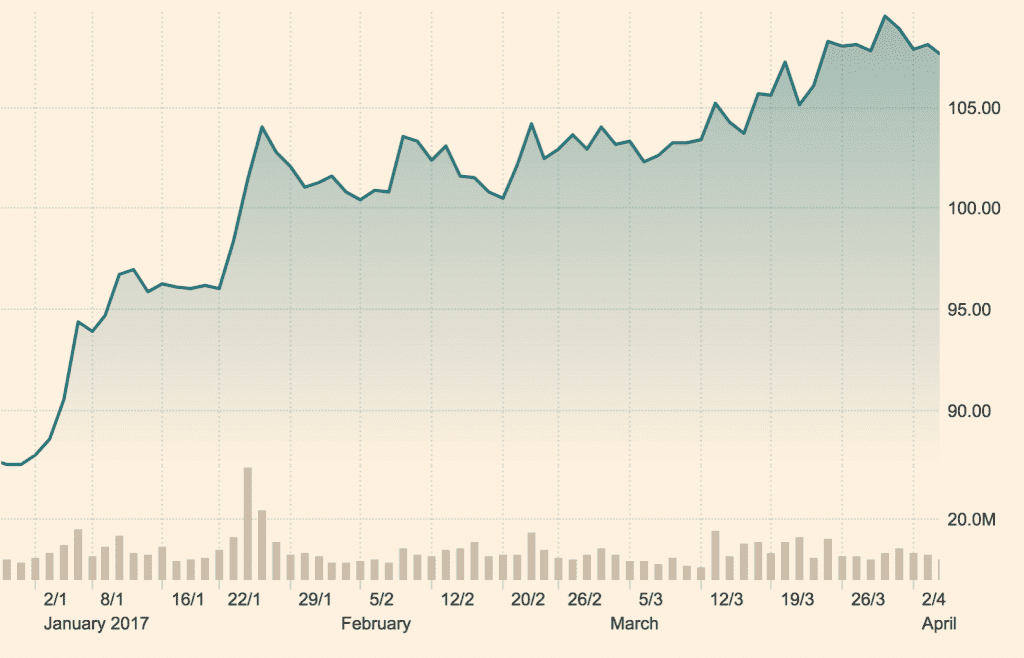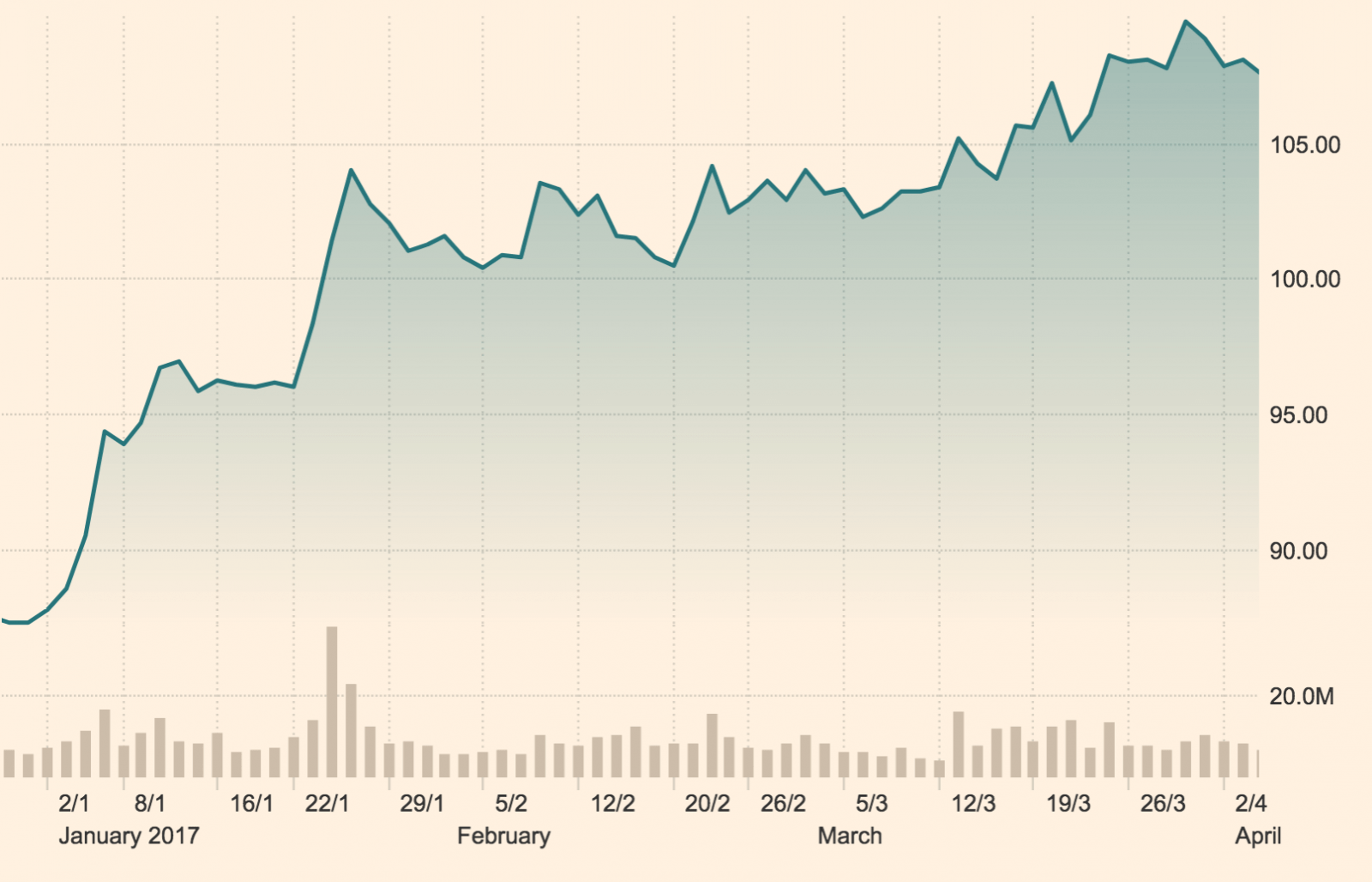 2) Strategic Partnerships Fuelling Future Growth
Alibaba has secured strategic, and lucrative, partnerships with US toy retailer Mattel as well as Chinese retailer Bailian as part of an aggressive approach to capture a wider and more diverse market share.
Further to this the company is attempting to access consumers in India with Paytm Mall – a service which is attempting to compete with the likes of Amazon in India and claims to offer customers access  to one billion products through an accessible app interface.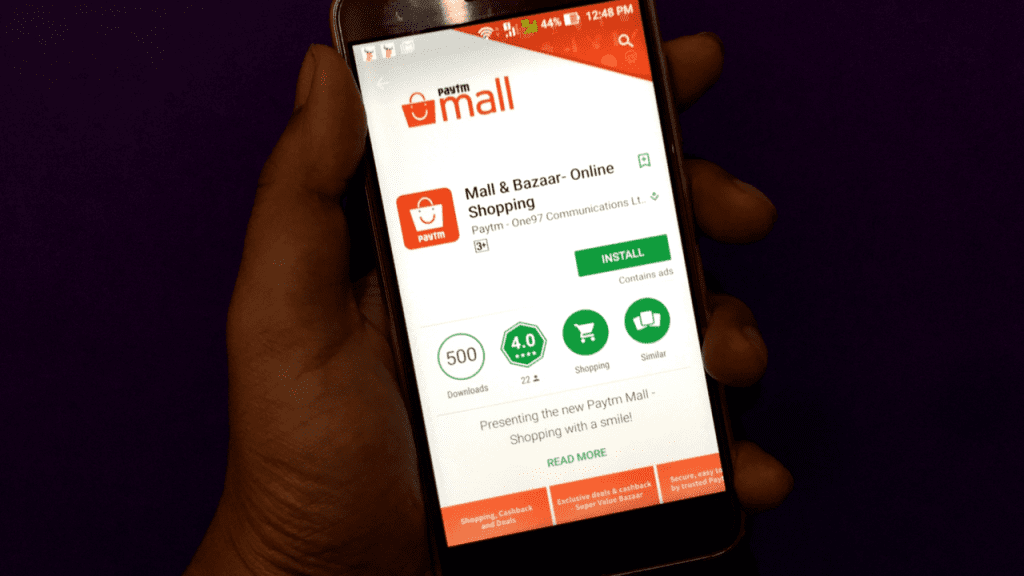 3) Leveraging data
In the last week, PepsiCo has announced that it has entered into a strategic agreement with Alibaba. The arrangement will allow PepsiCo to leverage Alibaba's data in order to enhance the customer experience and stimulate growth in China. More will be revealed at the upcoming Alibaba investor days which are held annually and are scheduled to be held on June 8th and 9th this year, in Hangzhou, China.
This is an area Alibaba is likely to capitalise upon further going forward – as the company collects masses of consumer data each day that can be monetised through this type of arrangement.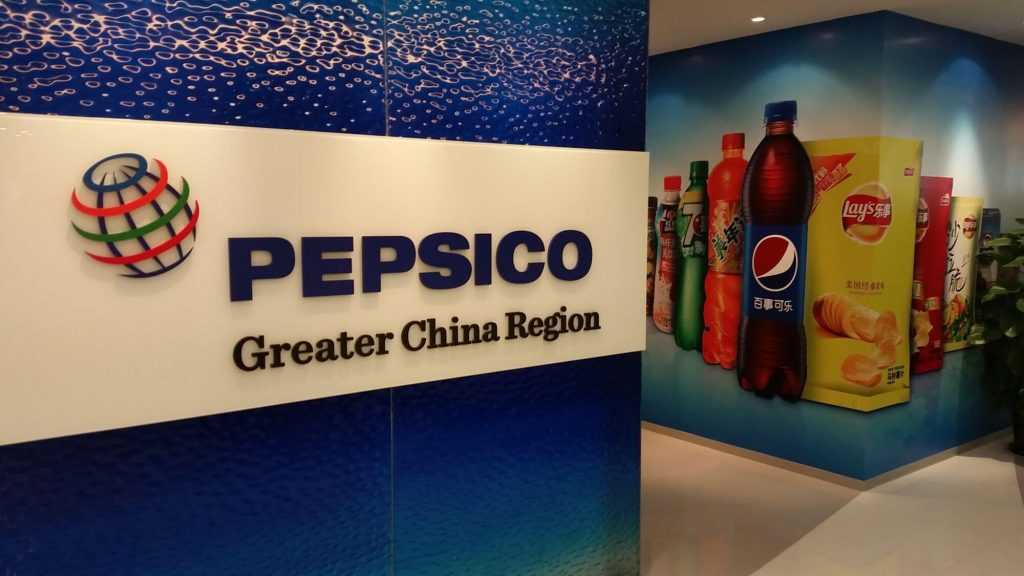 4)  Cloud Expansion
The PepsiCo deal is part of Alibaba's plans to increase presence in the business data application and management market.  As part of this push the company has been attempting to drive growth of its cloud platform – Alicloud, a product which has been designed to target businesses as customers and will deliver data that will help these businesses achieve growth.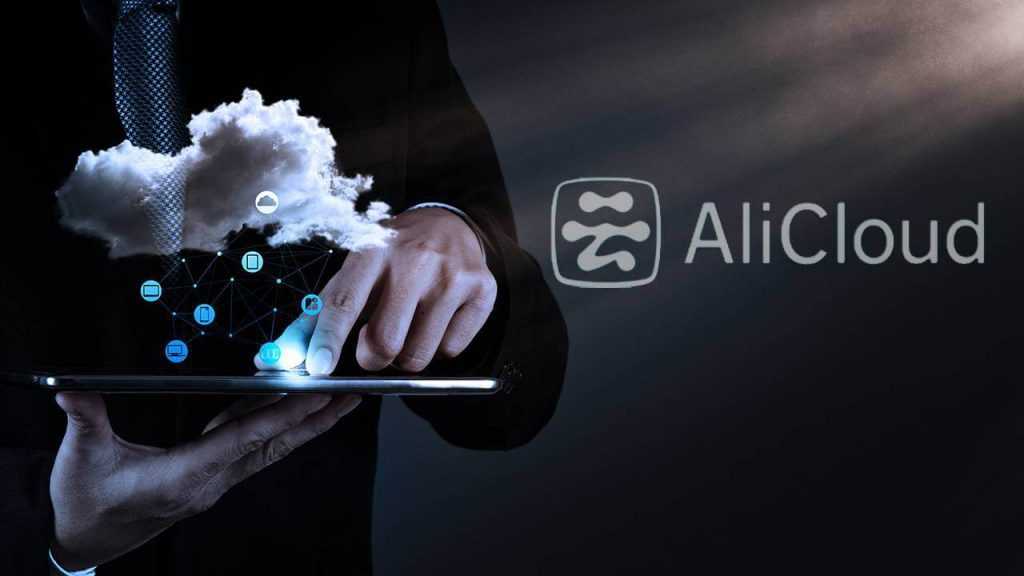 The product has been growing consistently since launch – generating triple-digit growth in six consecutive quarters.*  The cloud market is expected to swell to a size of 3.8USD billion by 2020 and will be a major growth driver for Alibaba going forward.**
5) Financial Performance
Wall Street analysts are forecasting Q4 EBITDA for Alibaba at 15.6 billion renminbi (2.3USD billion). ** Further to this the revenue expectation is 35.9 billion RMB alongside an adjusted EPS forecast of 4.53 RMB for the quarter. ** This would represent an impressive 50% improvement on Q4 2016 for which an EPS of 3.02RMB was reported. * The company posted Q3 2017 EPS on Jan 24th 2017 at 9.02 RMB – far exceeding analyst expectations of 7.74 RMB and delivering year on year growth of 40.28%.*
6) Outpacing on Earnings
The online and mobile commerce giant has been outpacing the competition in the internet segment when it comes to earnings growth – delivering an expected massive 61.76% earnings growth for 2017 compared with a far lesser industry average of 16.40% over the same timeframe.*


Looking further ahead over the next five years, consensus forecasts of earnings are an average rate of 25.76% annually. ** The 2018 earnings growth rate is forecast for 22.12% over 2017 earnings numbers.**
Overall, Alibaba is in a position of strength. The company is working aggressively and successfully to diversify and expand market share and is effectively leveraging the valuable data it gathers as part of ongoing business.
* Past performance is not a reliable indicator of future performance.
** Forecasts are not reliable indicator of future performance.
[cta_en link="http://m.onelink.me/bae92b64″ name="Trade here"][/cta_en]