3 min read 
Here we have prepared the 6 facts you need to learn about General Motors right away.

1) Follow the leader
General Motors is a US automobile market leader with a 16.9% share, which has been steadily growing for 13 out of 14 past months.*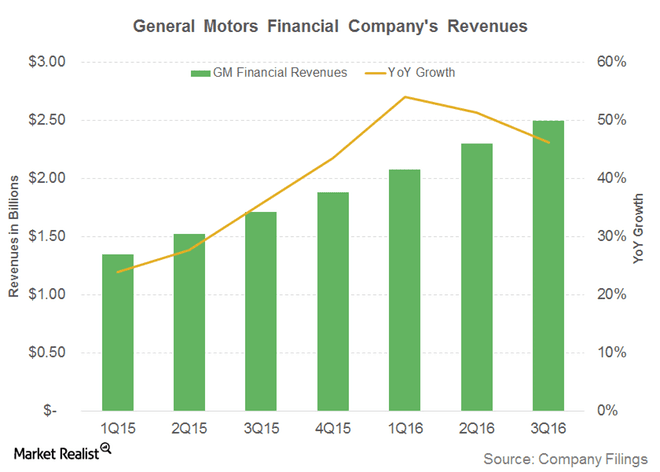 2) In with the trends
In January 2016, General Motors and Lyft (a popular on-demand car service) announced "a long-term strategic alliance". Lyft drivers will be driving a portfolio of GM cars, exposing General Motors to a broader clientele in more diverse locations.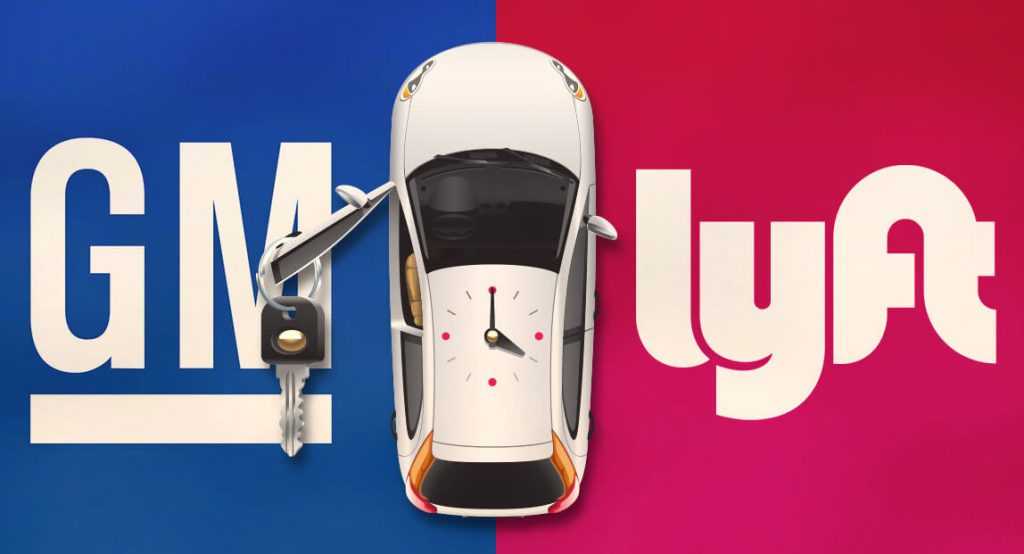 3) Defying expectations
GM's average transaction price in January increased 4.4% during January 2017 – a new record for the month usually characterized by a slowdown of sales in the industry.*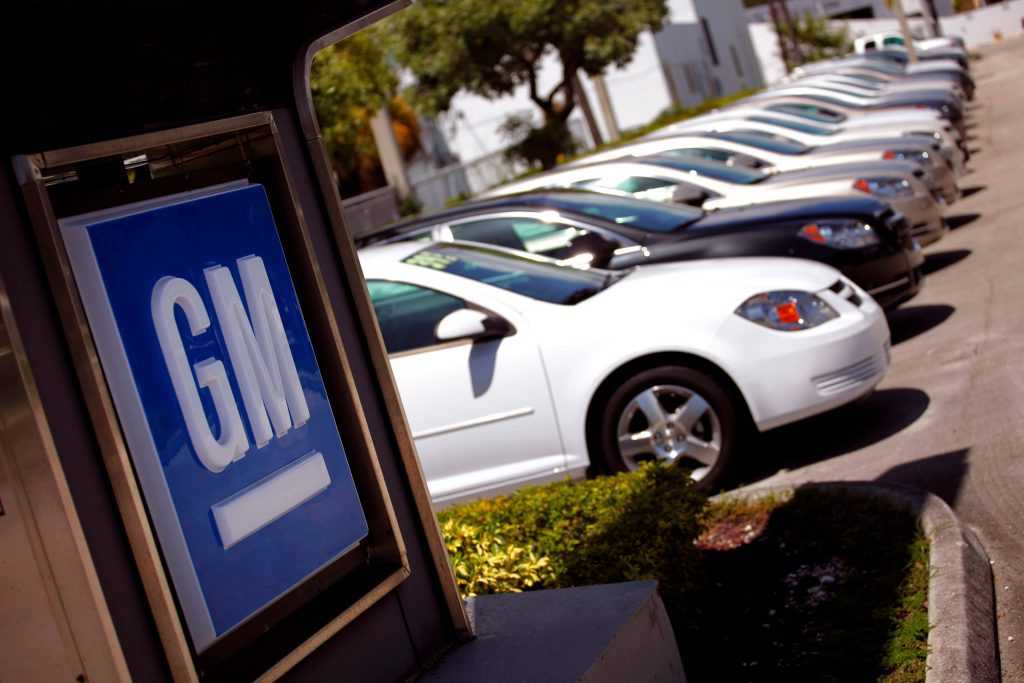 4) Strategic ventures
Having realized that the population of their vehicles is growing and more customers will soon be pushed into the aftermarket, GM ventured into the spare parts, accessories and components market. Company revenue quickly proved this to be a smart idea.*
5) Not slowing down
In a recent press-release "General Motors" management said that the company is forecasting year-over-year growth in both sales and market share.**
6) Looking smart
The company is planning several vehicle redesigns this year, including for some of its popular SUVs, such as the Chevy Equinox and Chevy Traverse, which could lift sales.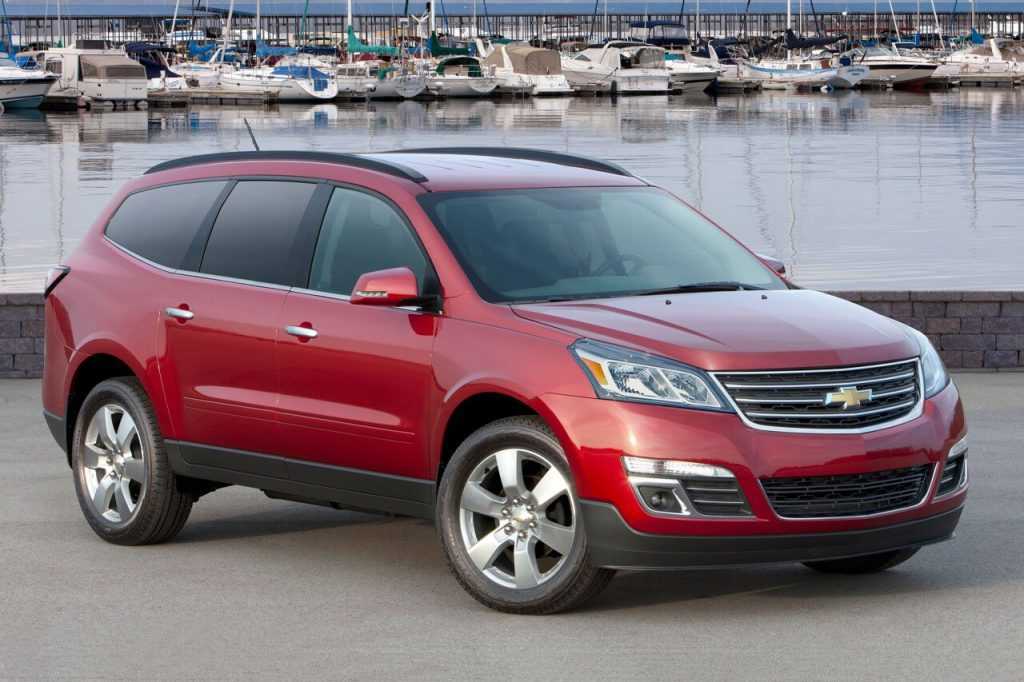 General Motors Company will be releasing their Q4 earnings Feb 07, 2017 before markets open — will you consider and trade GM options?
Sources:
businessinsider.com
marketwatch.com
* Past performance is not a reliable indicator of future performance.
** Forecasts are not reliable indicator of future performance.
Trade here

NOTE: This article is not an investment advice. Any references to historical price movements or levels is informational and based on external analysis and we do not warranty that any such movements or levels are likely to reoccur in the future.
In accordance with European Securities and Markets Authority's (ESMA) requirements, binary and digital options trading is only available to clients categorized as professional clients.
GENERAL RISK WARNING
CFDs are complex instruments and come with a high risk of losing money rapidly due to leverage.
77% of retail investor accounts lose money when trading CFDs with this provider.
You should consider whether you understand how CFDs work and whether you can afford to take the high risk of losing your money.