Any sufficiently advanced technology is indistinguishable from magic, but none of it appeared with the swipe of a wand. Things like Google, Amazon, Alibaba and Facebook all came after other companies had similar ideas, but failed to prepare them for the long haul.
Whether it was timing, management, customer service or conceit, sometimes the tiniest cracks led to the fall of extraordinary ideas—and one startup's mistake becomes another's opportunity.


In this article, we highlight ten of the most expensive startup flameouts of 2017. Together, these companies raised a combined $1.7 billion from venture capitalists and banks.
Here they are in no particular order:
1) Beepi

Shut down in February 2017
Raised $148.95 million in 5 Rounds from 35 Investors.

Beepi is a marketplace for people to sell and buy used cars, which would be vetted, processed and delivered to the new owner by Beepi, bypassing the costly overhead and commission structure of car dealerships. And there was some solid execution — strong customer service was a big selling point. But ultimately the company was run badly.
It had been valued as high as $560 million in previous rounds of funding, after raising money from 35 investors, including Yuri Milner, Comerica, Redpoint, Foundation Capital, Sherpa Capital and Fabrice Grinda.
But Beepi, a source told Techcrunch, was run with the wrong priorities. One ex-employee said Beepi was burning through around $7 million a month when it had its peak of 300 employees (before laying off 200 in December as part of its bid to sell to Fair.com).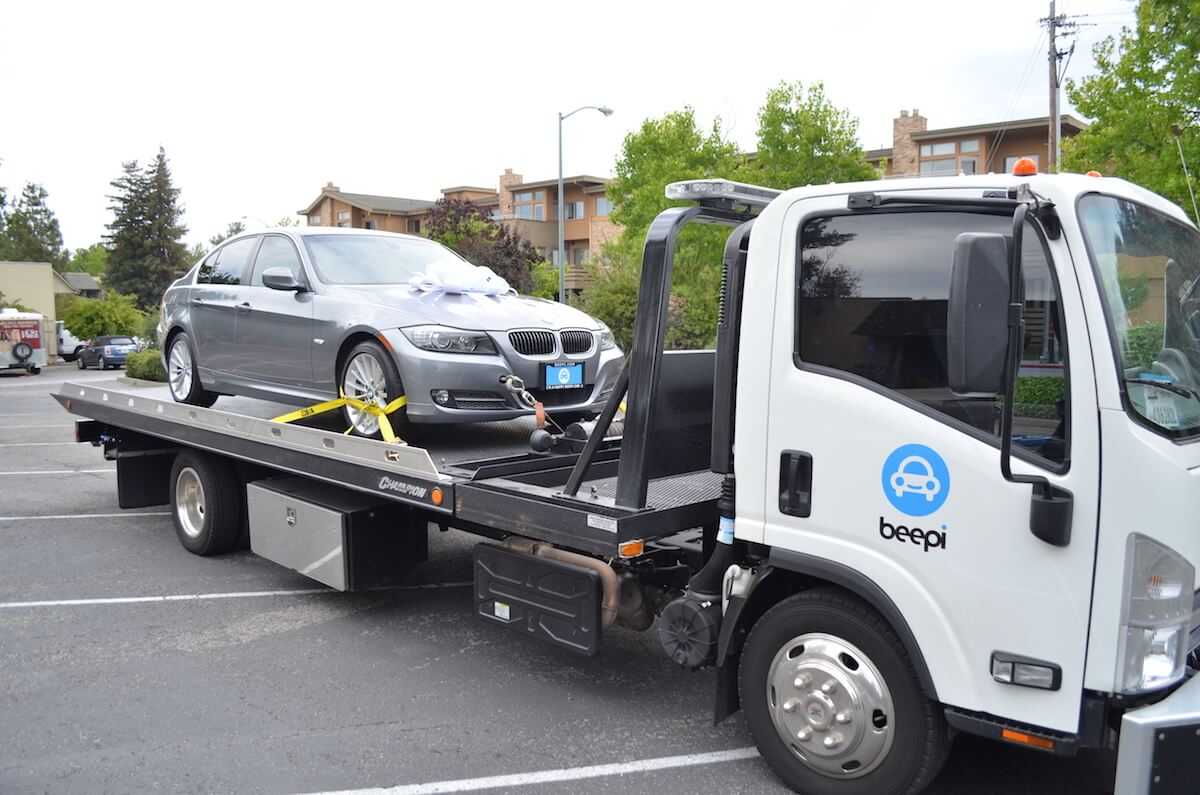 2) HomeHero

Shut down in February 2017
Raised $23.02 million in 3 Rounds from 7 Investors.

HomeHero shut down in February 2017 after its bid fell through to provide non-medical home care. CEO Kyle Hill blamed switching to W2 employees from 1099 contractors, which increased caregiver onboarding costs by ten times, as the reason why the company lost its core identity, calling it an "inferior employment business" in a post on Medium.
The company had raised $23 million to connect home care workers with the families that need them. Along the way, it partnered with hospitals and launched a service that helps people monitor the health of their family members under the care of providers hired by HomeHero.
The eventual goal was to work directly with insurance providers, which could help cover the cost of a service like HomeHero in order to reduce the risk of hospitalization, but that clearly didn't save the company.

3) Auctionata

Shut down in February 2017
Raised $95.65 million in 6 Rounds from 15 Investors.

Auctionata shut down its operations after expected financing fell through. The company had previously raised more than $95 million since its founding in 2012 to broadcast online live auctions for fine art and collectables.
Live-streamed auctions have been a long-held ambition among many in the art world. Such a format has the potential to open the physical floor and all the bidding hype that comes with it to a much wider audience, and with that raising the bids for items on the block. But early attempts at live-streamed events failed to meet their estimates, complicated by slow broadband speeds, and much more.

4) Quixey

Shut down in May 2017
Raised $164.9 million in 4 Rounds.

Quixey was a "deep search" search engine, which meant that users could retrieve information buried inside of apps.
The company once touted its ability to help users find content within their apps, eventually saying it has developed technology that can take you straight from the search results to personalized actions like showing nearby friends in Facebook or bringing up your own playlist in Spotify.
During its lifetime, Quixey often made the press and sparked discussion because of its deep ties with Chinese search giant Alibaba, which invested over $80 million in Quixey. According to Axios, it was Quixey's relationship with Alibaba that contributed directly to its downfall due to disharmony between the two parties.
In early 2017, Quixey found $10 million of new equity, but did not raise enough money to pay back Alibaba's full loan. Quixey hoped the money would give it time to find a new large customer as the company believed its technology was ready for prime-time. However, Alibaba refused to allow new outside investment, which led to layoffs.
Quixey also faced competition, as Apple and Google implemented better search features in their devices.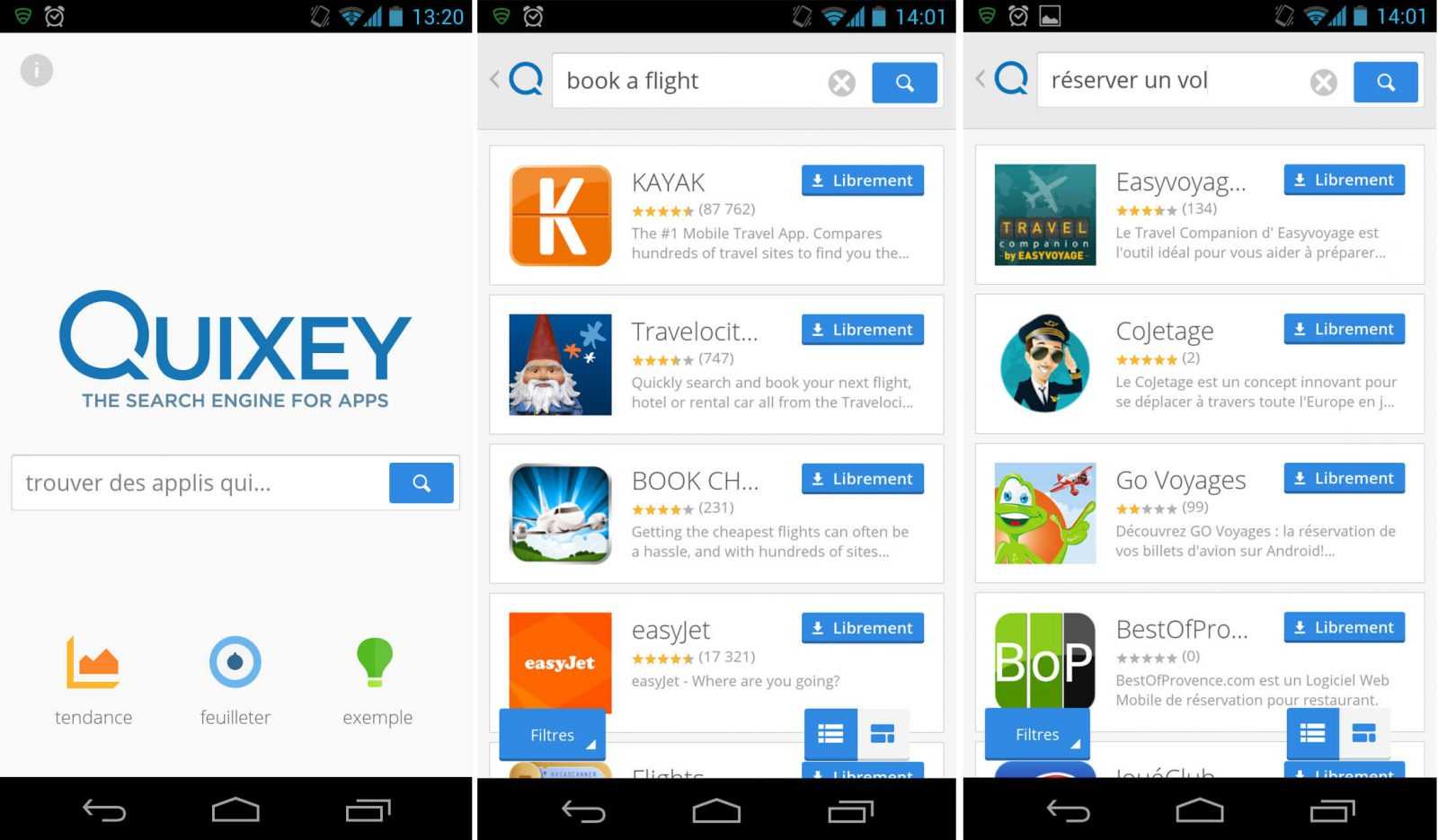 5) Yik Yak

Shut down in May 2017
Raised $73.5 million in 3 Rounds from 9 Investors.

The once-popular anonymous social network Yik Yak shut down in May of 2017. Apparently all the cyberbullies and unsavory content drove down the app experience for others. By the end of 2016, user downloads had declined 76 percent versus the same period in 2015, as TechCrunch reported then, and the company began laying off most of its employees.
The app faced problems that were predictable for any forum offering users anonymity and a means of chatting with one another. It was plagued by cyberbullies of every kind and even banned by some schools. But all the capital and advice in the world couldn't help it maintain its buzz.
According to Crunchbase, Yik Yak had raised $73.4 million in venture funding since it was founded in 2013, with a valuation approaching $400 million in 2014, its halcyon days.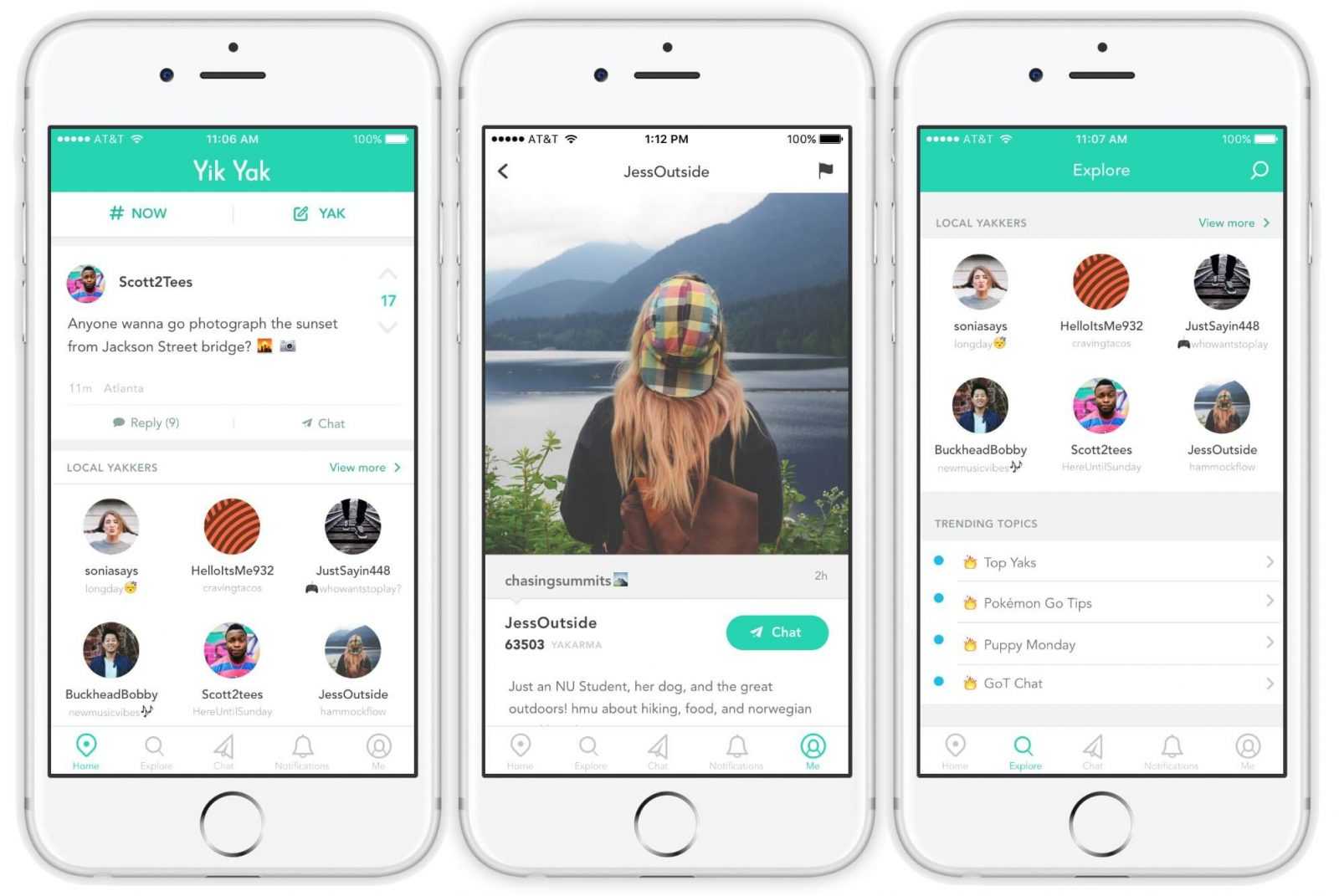 6) Sprig

Shut down May 2017
Raised $56.7 million in 4 Rounds from 26 Investors.

Sprig, the startup that made and delivered its own food, shut down in May of 2017.
Since launching in 2013, Sprig raised $56.7 million to cook and deliver its own line of health-conscious lunches and dinners. Sprig had been experimenting with some interesting strategies in the last few months of its life.
The company added tipping and offered to make employees full-time when most of its competitors were relying on contracted employees. Sprig felt it could make up the difference on customer retention, Sprig CEO and former TechCrunch writer Gagan Biyani told Techcrunch in January.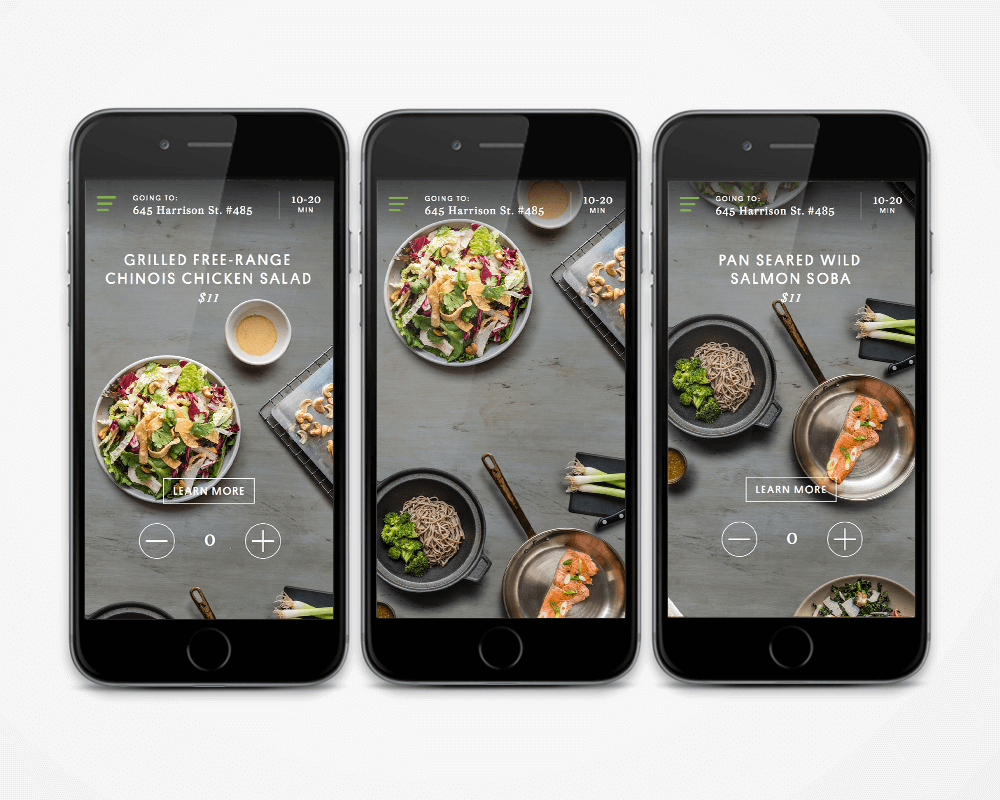 7) Jawbone

Shut down July 2017
Raised $590.8 million in 14 Rounds from 19 Investors; $400 million in debt financing.

After a multi-year struggle to maintain relevance in the consumer wearable market, Jawbone began liquidation in July 2017.
It was a long, drawn-out ending for Jawbone, which has origins dating back to the late-1990s. Its once-mighty Jambox speaker business was already out of the picture when we reported the company's pivot earlier this year — and the company appears especially hard hit by the ongoing decline of the wearable industry.
In all, the company appears to have raised around $951 million over the years, from the likes of Andreessen Horowitz, Sequoia, Kleiner Perkins, JP Morgan, Mayfield and Khosla, and several traditional lending banks such as BlackRock.
Not all is lost, though. With an injection of capital from a new, unnamed investor, some of the driving forces behind the original company are forming a new business called Jawbone Health Hub.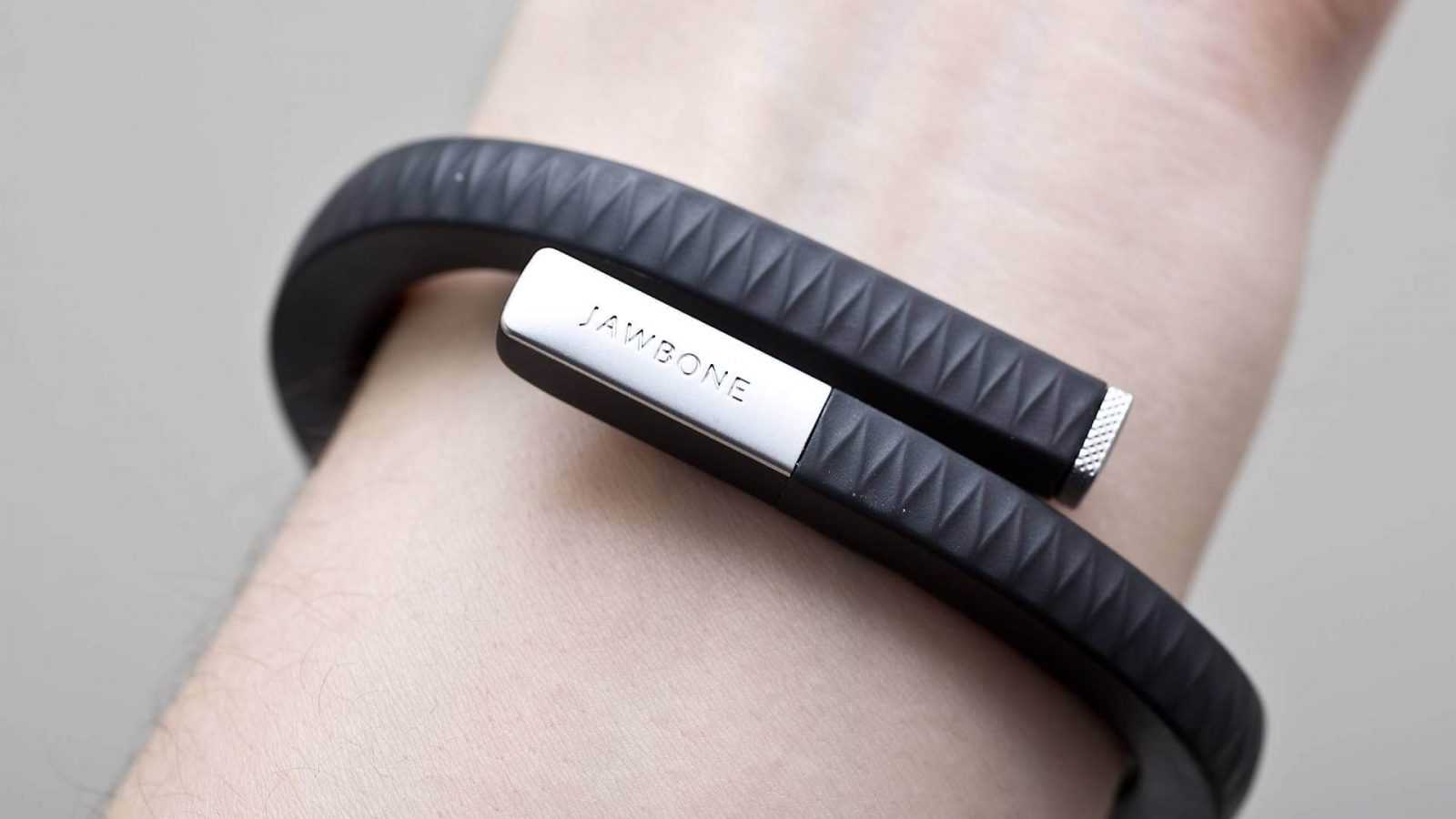 8) Hello

Shut down in June 2017
Raised $40.51 million in 4 Rounds from 7 Investors.

Hello, the makers of the bedside sleep tracker Sense, shut down in May 2017 after looking for a buyer, according to a blog post from the company.
The company was valued between $250 million and $300 million in a financing round in 2015, when it raised $40 million in a round led by Temasek. The company raised $2.4 million on Kickstarter for its first product, but since then has tried to roll out new features like a version with voice recognition late last year. That last unit was priced at $149.
Hello positioned itself as a sleep tracker that you wouldn't have to wear on your wrist, instead sitting somewhere in your room with a small tracker that fits inside your pillow. Sleep tracking has increasingly become a component of a lot of fitness and health tracking, with there even being a "bedtime" function baked into iOS.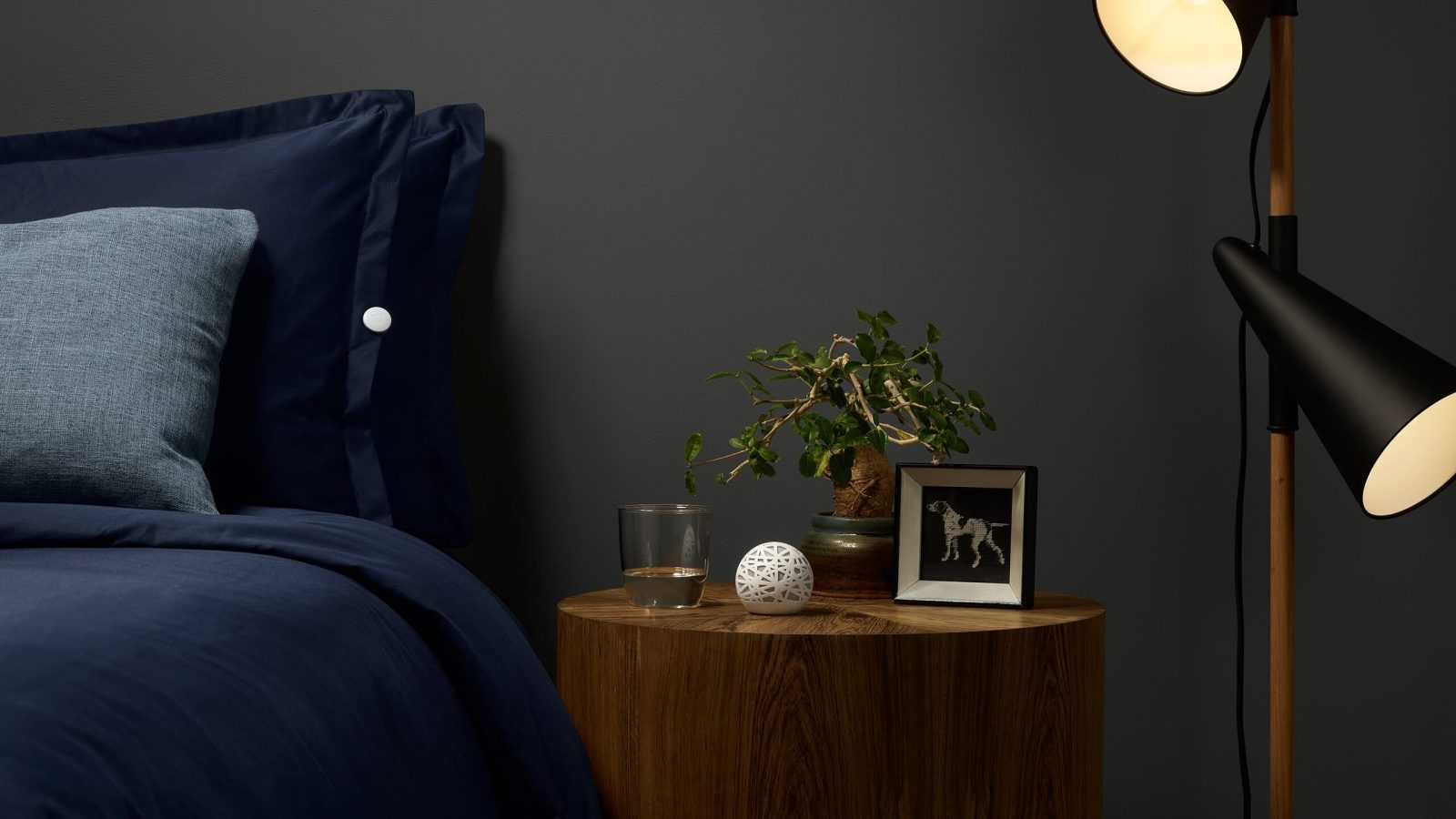 9) Pearl

Shut down in June 2017
Raised $50 million in 1 Round from 4 Investors.

Pearl came out of stealth in 2016 with a back-up camera embedded in a license plate cover. It shut down one year later in June 2017, though raised $50 million from four investors along the way.
Founded by a team of ex-Apple engineers, the company made, what some have said, is the best back-up camera available. It came at a steep $500 price, though, which was apparently too much for buyers to swallow in an age when the back-up camera is nearly standard in most vehicles.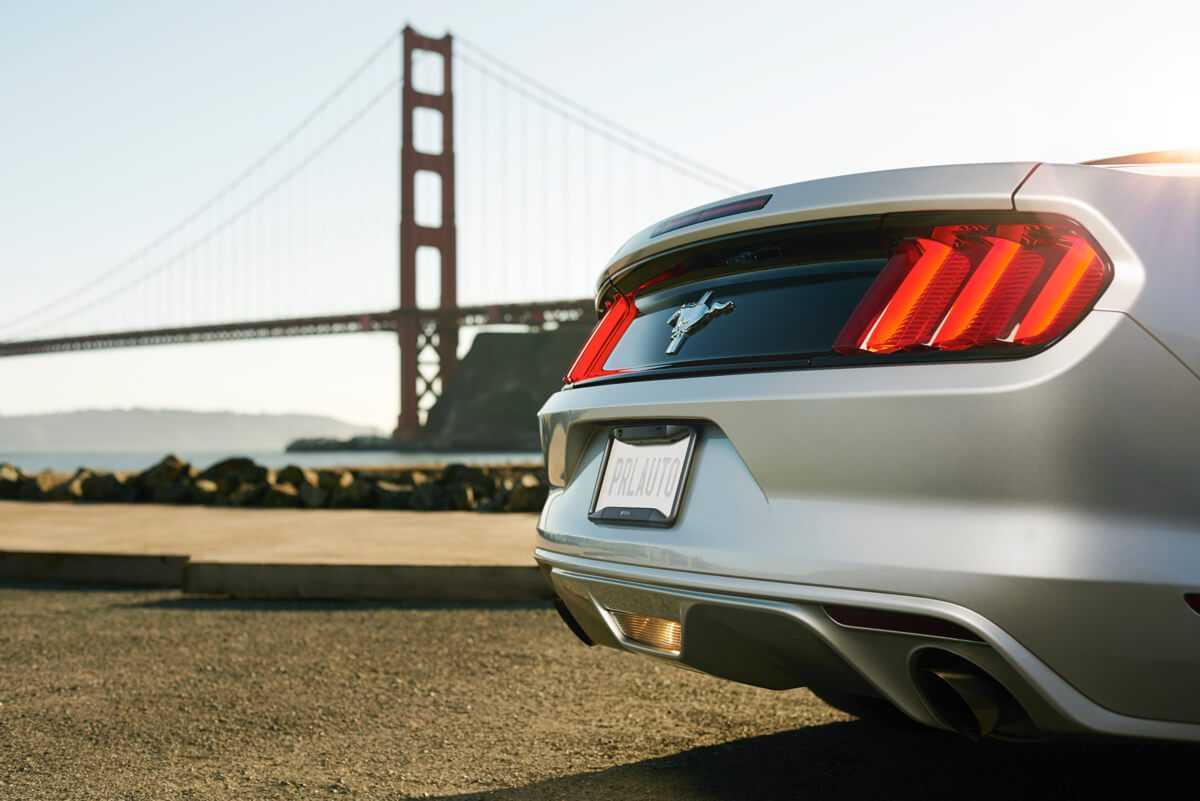 10) Juicero

Shut down in September 2017
Raised $118.5 million in 4 Rounds from 17 Investors.

Juicero shut down after launching just 16 months prior. The company managed to raise more than $118 million from prominent VCs like Google Ventures, Kleiner Perkins and even Campbell Soup Company.
Yet the company suffered greatly from a Bloomberg article that revealed the company's proprietary juice packs did not require the $400 machine and could be squeezed by hand.
Inspired by the popularity of Keurig coffee cups, some venture investors have been looking for other kitchen appliances that could gain significant traction. Juicing is a growing trend, and the idea was that the Juicero would make it easier for people to make juice at home. But the upfront cost of the machine was high and people had to pay an added cost for the refillable packets instead, of you know, just buying fresh fruit and juicing them.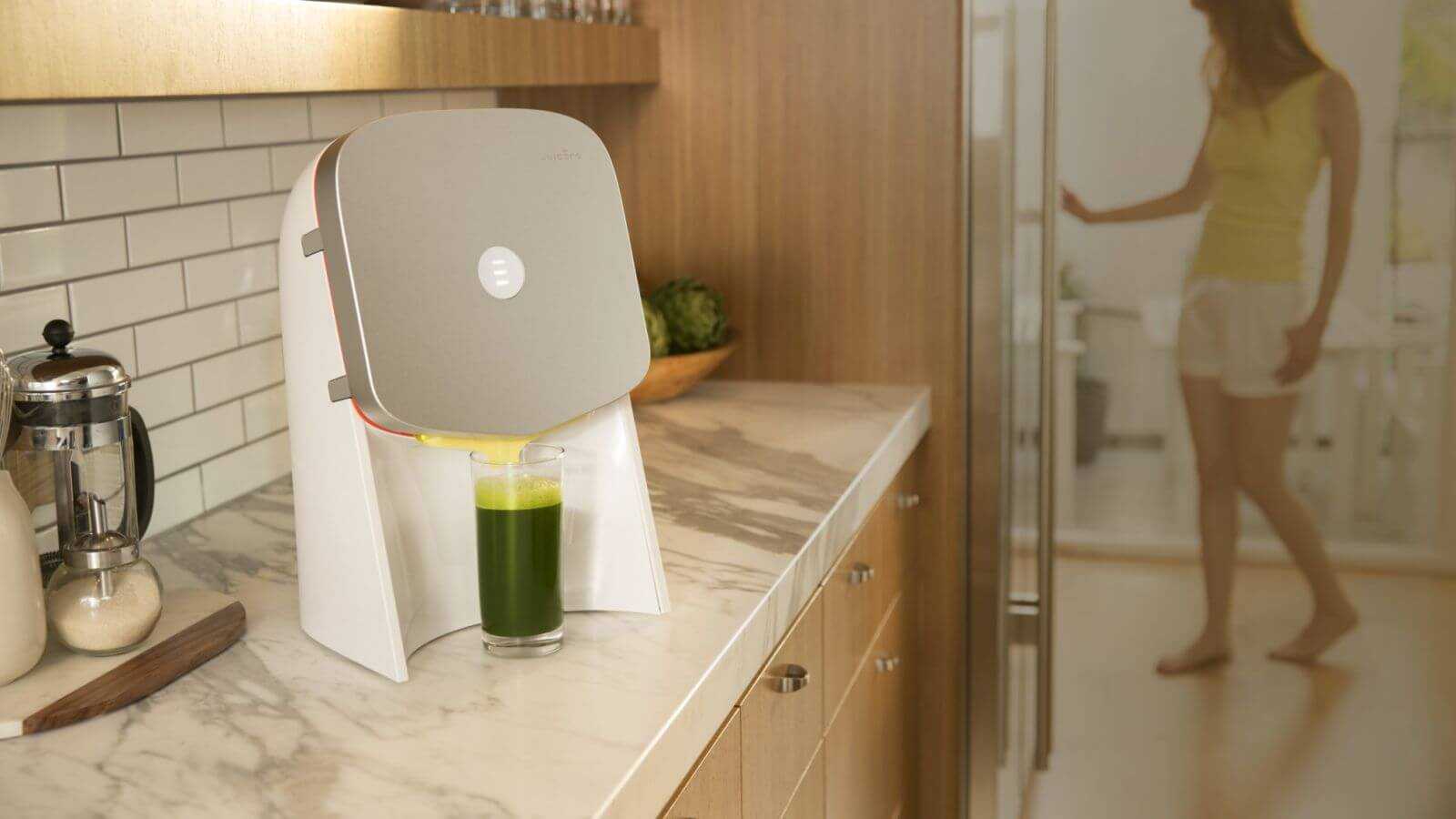 There are still a few months left in 2017, and more startups are destined to flank before the end of the year.
Have you got any idea what will these start-ups be?
 
[cta_en link="https://goo.gl/3HCQK2″ name="Trade here"][/cta_en]
Sources:
https://techcrunch.com/
https://collapsed.co/startups/
https://www.axios.com/